How to Cut Marketing Costs Without Losing Anything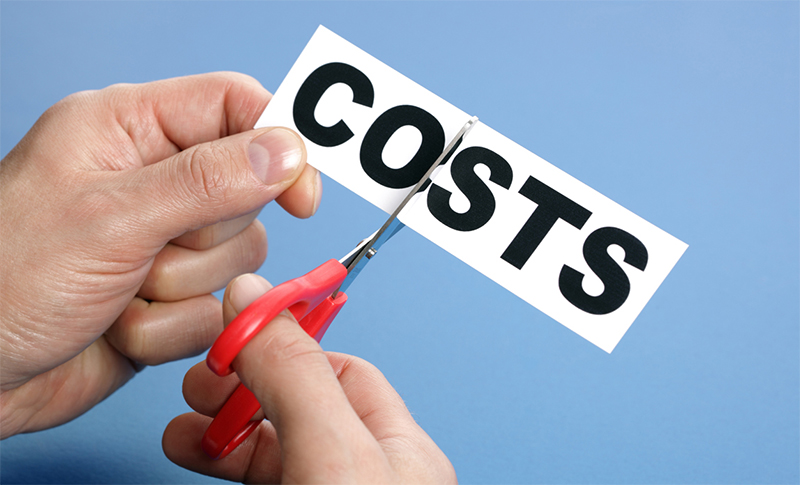 Companies have to invest in marketing products and services. It's the best way to reach as many people as possible. However, marketing strategies can be costly. For companies with high overhead expenses, it would be too much to include expensive marketing tactics. The good thing is there are ways to cut marketing costs without losing anything. Here are some tips.
Focus on social media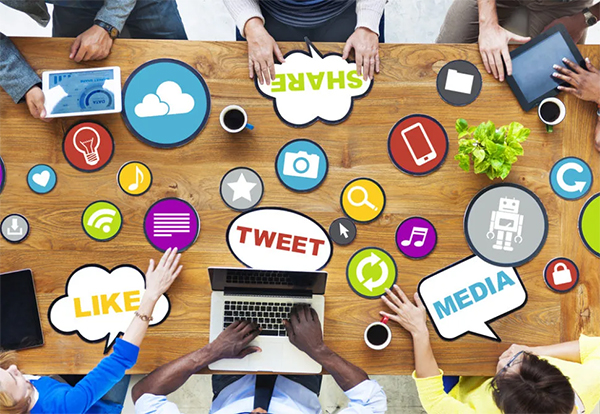 The good thing about social media advertising is you don't have to spend a lot. Several platforms allow you to advertise for free. However, it doesn't mean you will reach your marketing goals right away. You must have a strong message. Remember that other companies are also advertising on these platforms. If you can't find a way to stand out, you will be behind the competition. You should also use the right platform that matches your target group's preference. When you succeed in advertising on these platforms, it can go a long way.
Invest in video content
Video marketing is a priority these days. You can post these videos on your website, but also show them on various platforms. The good thing is they might be viral. If it happens, your business can be an overnight success. The key is to be creative in thinking of concepts to include in your videos.
Analyze the data
Before you pursue any marketing technique, make sure you have the right data to support your efforts. You might be doing the wrong strategies and not realize it. These numbers will guide you towards the right path. Whether it's for online or offline marketing purposes, data-driven approach will always be a good thing.
Maximize marketing apps
You don't have to start everything from scratch or hire dozens of people to form your marketing team. You can maximize many tools at your disposal. There are apps that you can use to automate marketing tactics. You don't have to hire a social media manager if these tools are useful. You can also use apps to determine your brand mentions and reviews online. You can decide what to do next with these tools. You will also save money since subscription is way cheaper than hiring people to be in your team.
Invest in client retention
There's nothing wrong in trying to find potential customers. If you wish to invest in strategies to find these buyers, you're doing the right thing. However, it also pays to invest in client retention. Once you already won some people over, you want to keep them in the fold. It's easier to ask them to buy again than to find new customers. Don't forget to improve your products to guarantee these existing customers will be part of your loyal base.
Hopefully, you will succeed in advertising and reducing the expenses with these tips. Of course, the idea isn't to spend less on marketing. The goal is to be smart in how you use the company's money for advertising.
Photo Attribution:
1st and featured image from https://www.marketingdonut.co.uk/sites/default/files/cut-your-costs-marketing71146096.jpg
2nd image from https://edgy.app/7-benefits-of-social-media-marketing-for-new-companies