Reasons Why It is Difficult to Convince Potential Customers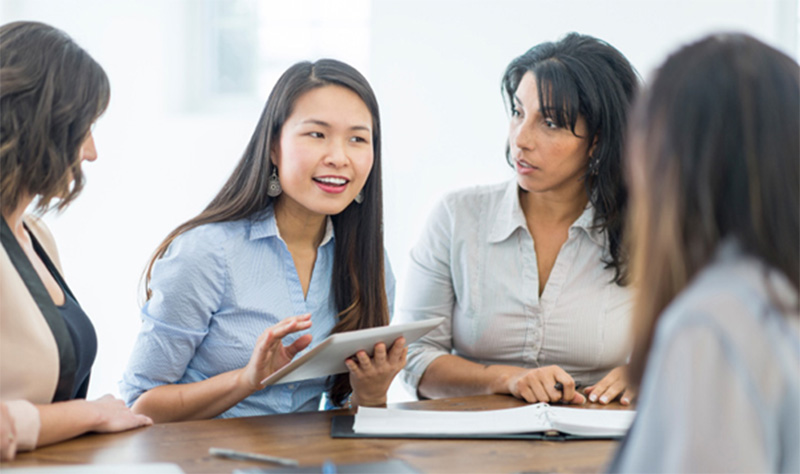 In running a business, one of the most important things to consider is your market. Your marketing strategies should be focused around the people whom you want to buy your products. Once you have convinced them, they will most likely buy what you have offered. It could be now or any time soon.
There are reasons why these people would buy your products. They might really need one so they decide to buy from you. It is also possible that they are just curious to know how your products work or if they are as good as promised.
There are target markets though who need your product, but they still decide to not buy one. This is true especially if they have other options out there. There are reasons why these identified target markets don't trust you.
Your website does not look good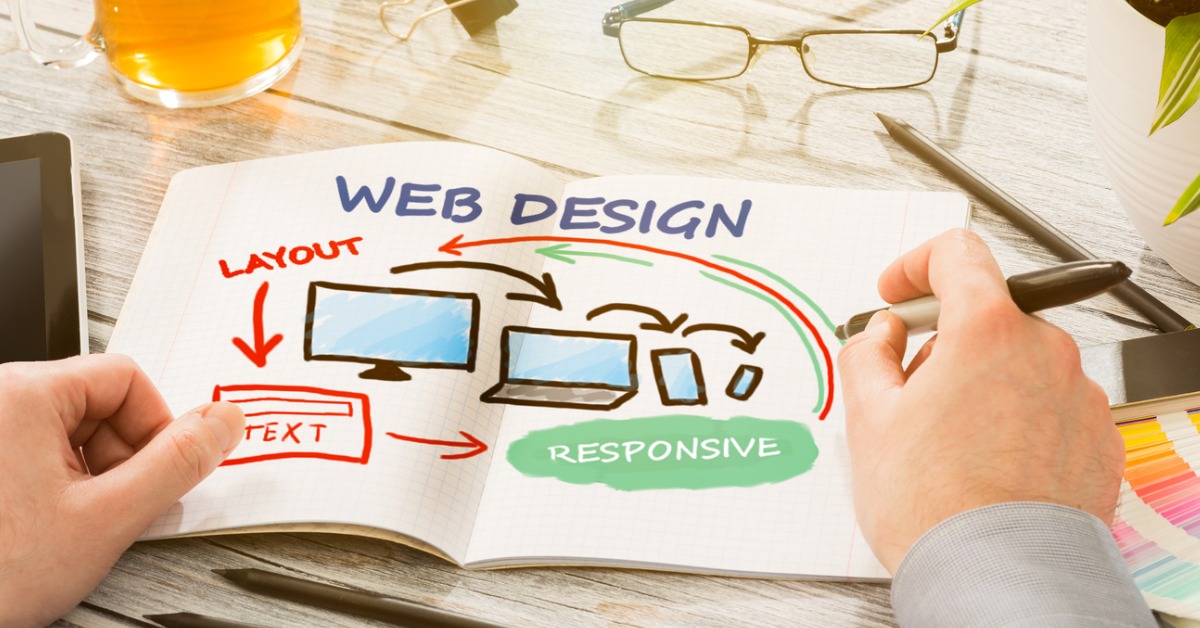 People search for information online. If they are unsure about the product or totally unfamiliar of the brand, they can easily look for information. Once they see that the website does not look great or it seems to not have been maintained for a while, it could turn them off. It is also possible that you don't have social media engagement. Your competitors on the other hand, are very engaging. They respond to mails, messages and inquiries. They keep their customers updated. Your inability to provide updates could really hurt your connection with the target customers.
There are not enough reviews about your brand
In the digital world, words of mouth can spread like fire. When people have not yet tried certain products, they would turn to those who do. Therefore, finding reviews online that are useful would benefit them. If there are no quality reviews about your brand, don't expect people to talk about what you offer. Of course, you want these reviews to be positive. Focus on improving your products. If they are just great, expect people to leave reviews and the rest will start talking.
You have offered false promises
This is a big no when marketing your products. Don't overpromise. When you have told them that you are offering promotions over a certain period, stick to this promotion. Don't exaggerate the images posted in posters and other platforms when the actual product is way smaller or lighter. This could be disappointing. Once the trust has eroded, it would be difficult for you to bring it back up.
These are not difficult mistakes to correct. You just have to make the necessary changes and things will be better. You can be more competitive. Who knows? In no time, you will do better than the rest. You can take those potential buyers and they will remain loyal to you.
Your competitors could also end up doing mistakes that could hurt their chances of attracting the same market pool that you are targeting. Be consistent with your techniques and always think of what is best for your target audience, and not just your company.
Photo Attribution:
Featured and 1st image from https://www.mapcommunications.com/wp-content/uploads/2016/04/say-no-to-customer.jpg
2nd image from https://www.bluecorona.com/blog/signs-you-need-new-website