Effective Ways on How to Save on Your Car Rentals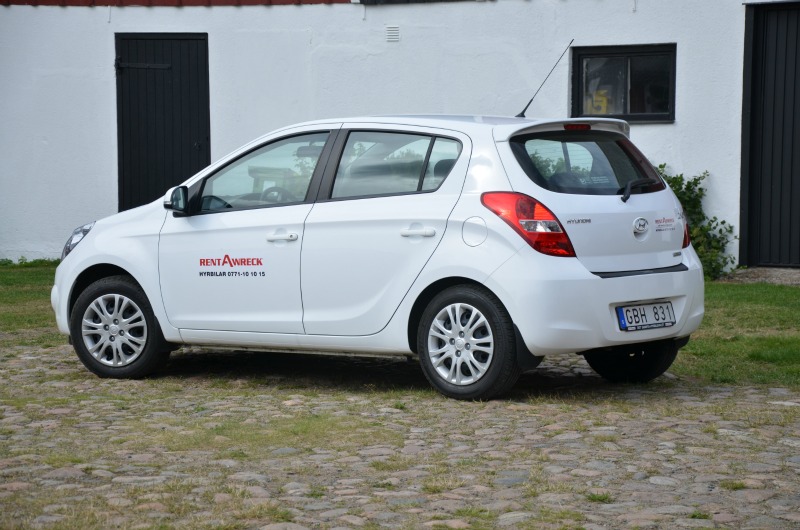 There are various ways on how to save on your car rentals. If you prefer renting a car when traveling to another city or country, you don't have to pick up the first option available. Browsing for more options and comparing them is a smart thing to do as this could help you find a better deal and save on your rental. Let's get to know more ways on how to save more cash when renting a car on your trip.
Join a Loyalty Program
If you frequently rent a car on your travel, consider joining a loyalty program. Most big car rental companies offer this for free and they have offices in different cities and even countries so you may take advantage of the perks that you'll get as a member. You could get special discounts and points that you can later on use for your rental. Aside from the money that you're going to save, you would usually be prioritized as a member, making it easier to book a car even if on a rush.
Check Out Flight Plus Car
When booking a flight online, not many notice the option of flight plus car on travel booking sites. Next time, click on this option and you should get a new window that would let you book for a car as well. These bundled services would save you a lot. If you'll check on the cost of the car rental alone, you'll see the huge difference on their rate.
 Return the Car with Full Tank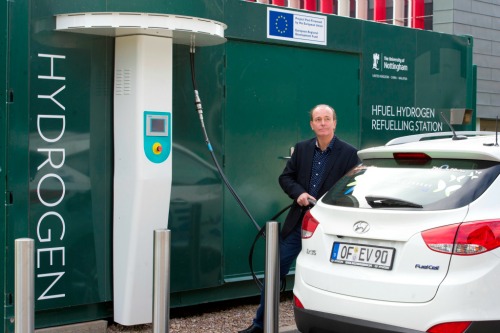 Car rental companies see to it that the tank of the car that you're renting is full when the keys are handed to you. Before you return the vehicle, make sure that it's fully charged as well. You will have a hefty fine if the tank is not full. In case you are running late from returning the vehicle, contact the rental company and see how much the late return would cost you and how much would it be to extend the rental. This would help you determine if it's more practical to extend than to return with a late fee.
Use Your Credit Card Insurance
Car rental companies offer car rental insurance that would be helpful if involved in an accident during your rental period. If you're using your credit card to pay for your rental, you may not need to get this as your credit card provider might have you covered. Major credit companies cover offer rental coverage. If you're not sure if yours does, contact their customer service prior to your trip so you would know.
Go for a Long Term Rental Instead of Daily
If you're staying for a long time, let's say for a month, and you'll be renting the car throughout that period, it would be best to go for a monthly rental over daily rental. You'll be able to save more with a long term rental instead of the daily rental.
Do you know of other car rental tips that would help you save on your trip? Type your comments below.
Photo Attribution:
Featured and 1st image by DerSvenson (Own work) [CC BY-SA 3.0 (http://creativecommons.org/licenses/by-sa/3.0)], via Wikimedia Commons
2nd image by Bexi81 (Own work) [CC BY-SA 3.0 (http://creativecommons.org/licenses/by-sa/3.0)], via Wikimedia Commons