Secure Your Child's Future by Building a College Fund Now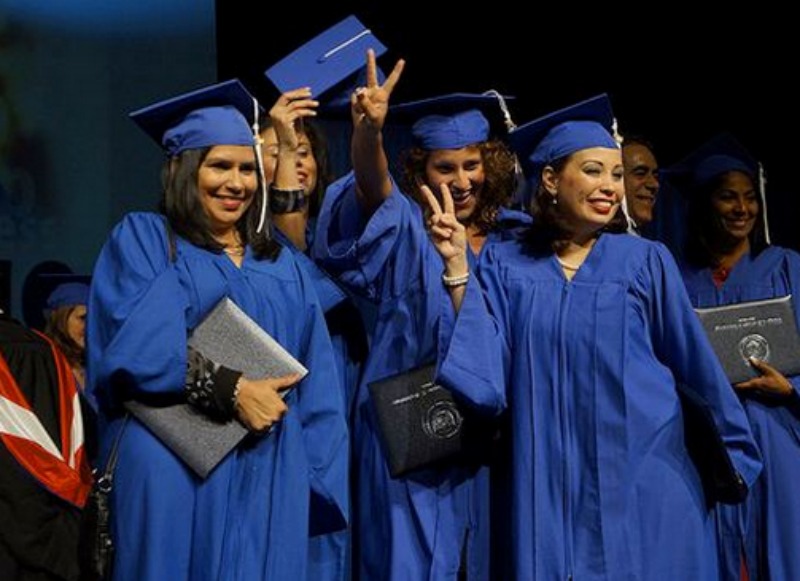 As a parent, you would like to see to it that you have a college fund ready for your kid. This way, you can be sure that he could get a degree, which would improve his chances of landing a good career. With the cost of college education continuously increasing each year, it could be very concerning on what the future may hold for you kid. Would you be able to afford his education by that time?
Yes, your child could resort to getting a student loan to support his studies. But this is something that he needs to pay once he starts working. It would be difficult for him to start building a good life if he has debts that he needs to pay from the start. To give you peace of mind that your kid's education will be covered, here are various ways on how to build a college fund.
Start Saving Now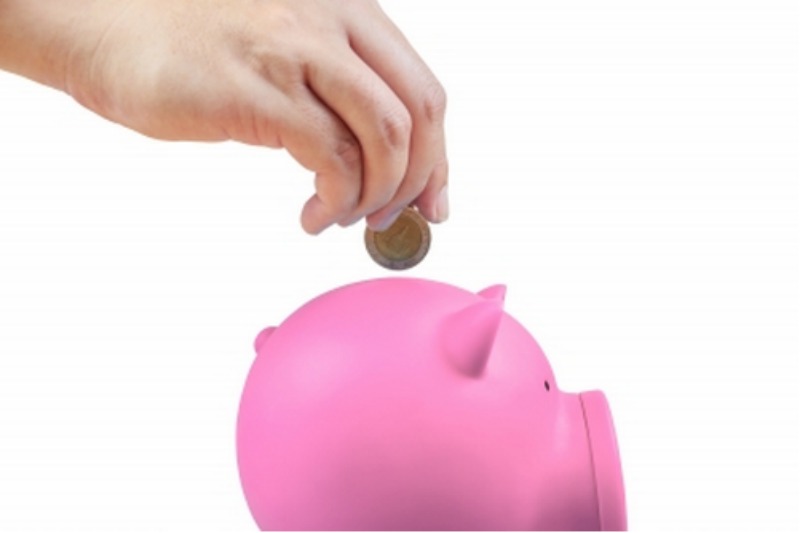 If you haven't started saving for your child's college fund, now is the right time to do this. If the budget is really tight, you can save even just a small amount, as long as you begin today. The earlier you start saving, the better. Do not wait any longer to start saving. This is because even the small money that you save will add up in the long run and it could make a huge difference.
Get the Help of Friends and Family
Don't be shy to enlist the help of close friends and family members, especially those who are well off. Since your child is also important to them, they may be more than willing to pinch in. They don't have to send money every month to add to the college fund, unless they wish to. Instead of buying gifts for your kid on special occasions, you may instead encourage them to give it in cash. Let them know that this will go to your child's college education fund.
Get a 529 Plan
A 529 plan can be a prepaid tuition or a savings plan. These plans are sponsored by educational institutions or the government. For a prepaid tuition plan, the tuition fee will be locked on its current cost, so you don't have to worry about any future increase. The college savings plan, on the other hand, will be managed professionally as an investment.
This plan must only be used in the college education of your child. Else, you will incur charges or penalties that could cost you a lot of money.  Because of these penalties, you would have second thoughts, spending the money on something else. With a regular savings account, it would be more tempting to use the money elsewhere as it's easier to make a withdrawal. Moreover, 529 plans offer tax breaks, which could vary from one state to another. You may also want to check on the transfer policies of the plan in case your child decided to go to college in another state.
Buy Savings Bonds
Saving Bonds are used by the government for their borrowing necessities. These investments are secured, since the government backs them. Moreover, they have more interest than the money saved on banks. By the time that you'll need the money for your child's college education, its interest would add up to the fund.
Get a Coverdell Education Savings Account
It used to be called the Educational IRA. In this type of savings, you can save up to $2,000 on the account tax deferred to be used for your child's education. This can be done until he reaches 18 years old. By that time, he'll have control on the savings, though you still have the option to get the control back. The good thing about this is that withdrawal will not be taxed as long as the money is used for education purposes.
Consider Grants
There are several types of grants offered by the government and various organizations. They have different requirements and policies. Since they are for incoming college students, you would not be able to get one while your kid is still young. However, it pays to do a research and understand them better to know all your available options when the time comes. Keep yourself updated since the terms may change and there might be new grants that would be offered.
A college education fund can help secure your child's future. Start saving now and get to know your grant options so he could get the degree he wants.
Photo Attribution:
Featured and 1st image by Mando vzl (Own work) [CC-BY-SA-3.0 (http://creativecommons.org/licenses/by-sa/3.0)], via Wikimedia Commons
2nd image by FrameAngel / FreeDigitalPhotos.net