Red Flags That You Shouldn't Hear from Your Real Estate Agent When Selling a Home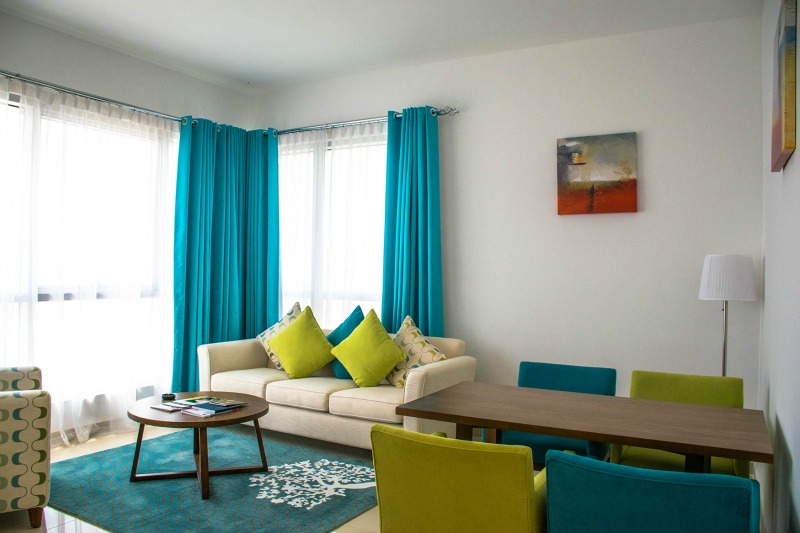 Selling a home may not be as easy as it sounds, especially there are several houses that are up for sale in the market. This means that buyers have more options to consider and you have several competitors around. Moreover, it's not every day that people are buying homes. Since real estate agents are experienced and trained when it comes this matter, most sellers enlist their help. If you're considering hiring one for your home that's for sale, here are some of the things that you shouldn't hear from them if they are really professionals in this area. If you hear any of these things, they are red flags so you may want to consider finding another one.
Selling Your Home by Yourself Will Save You Money and You'll Get Information on the Web on What You Need to Do
First of all, this is their job so they are most likely not going to say this. As mentioned, professional real estate agents had the right training and they have extensive experience in selling homes. They would know what would work best and they also have the tools and network to make it happen. While it's true that you'll find information on the Internet on how to market your products, unless you're a professional, it would still be really challenging and it would be difficult to sell your home. To get a higher chance of selling the house and getting the best deal, hiring a professional real estate agent would be a wise decision.
Requesting You to Be Around During Open House
Experienced real estate agents would learn everything about your home so they would be prepared to answer any question that potential buyers may have. They also wouldn't request you to be around so they can focus on their job. Most owners selling their home have a sense of attachment to the house so they may still be too possessive of the property that it could affect the sale of the house. They may also not be open to the feedbacks of the buyers so it's best that they are not around.
The Quality of the House's Pictures Don't Matter
When listing or advertising your home, the real estate agent would take pictures of the different areas of the house. It's important that quality photos are taken and posted online. This would help a lot in getting the interest of would be buyers. Most people would rely on the pictures that they see to consider if they would personally check on the property. If they don't like what they see in the photos, they may not even consider going to your place and checking it out.
Forget About the Landscaping, Buyers Would Only Check What's Inside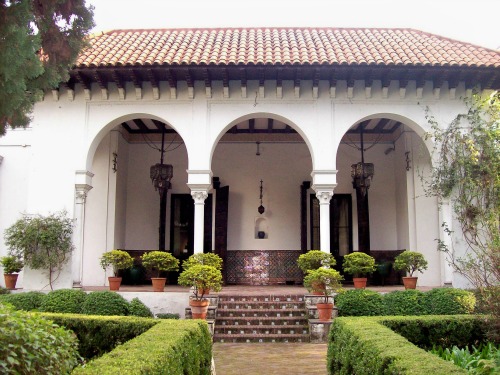 On the contrary, an experienced real estate agent would know that keeping the outside of the house clean and attractive is as important as this is the first thing that buyers would see. This is where their first impression of your property would be base. If they like what they see outside, they would be more interested or excited to see what's inside.
If you hear your real estate agent saying any of these things, it's time to look for another professional who could really help you sell your home.
Photo Attribution:
Featured and 1st image by Jannahplace (Own work) [CC BY-SA 4.0 (http://creativecommons.org/licenses/by-sa/4.0)], via Wikimedia Commons
2nd image by English: Taken by the uploader, w:es:Usuario:Roberto Fiadone Español: Tomada por w:es:Usuario:Roberto Fiadone (Own work) [GFDL (http://www.gnu.org/copyleft/fdl.html), CC-BY-SA-3.0 (http://creativecommons.org/licenses/by-sa/3.0/) or CC BY-SA 2.5 (http://creativecommons.org/licenses/by-sa/2.5)], via Wikimedia Commons