Tips in Being Sensitive When Marketing Products and Services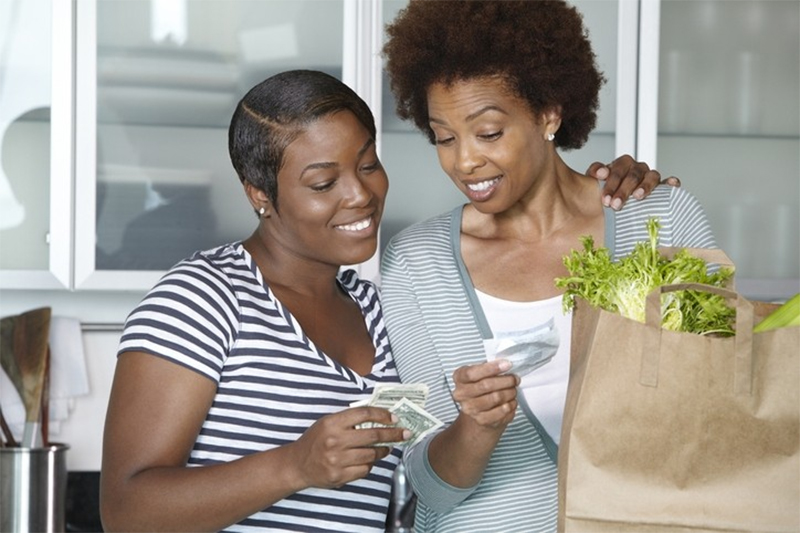 When you want more people to avail of what your company offers, you have to invest in marketing. It's not enough that you offer quality services. You should also let everyone know about it. However, the problem is when you only focus on getting attention. Sure, negative publicity is still publicity. The downside is it might tarnish your company's reputation in the long run. Besides, you don't want to focus on being too controversial all the time. It takes everything away from what you're selling. Hence, these tips on becoming more sensitive with the marketing practices could help.
Diversify your marketing team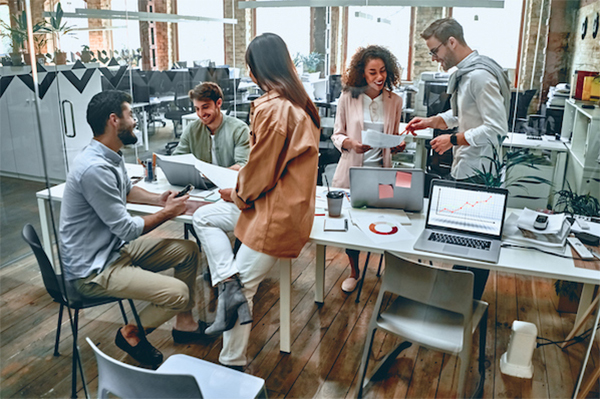 When you have a less diverse team sitting on your marketing team, it can be a problem. Everyone has the same perspective. Even when there's something wrong or insensitive about the ad, no one will spot it. The entire team will only focus on how great the marketing tactic seems and run away with it. If there are more women, people of color, and diverse perspectives on the team, the results will be more sensitive and appealing.
Don't focus too much on making jokes
Commercials, regardless of the platform, have to be short and straight to the point. Within a few seconds, people should be hooked. Otherwise, they will skip the ad. While it's an excellent idea to rely on humor to capture attention, it shouldn't be the priority. Sometimes, when you force jokes, they don't seem funny. They might even be insensitive and could cause a major backlash. Your goal is to capture attention and comedy isn't the only way.
Create the right tone
Tone also matters in ads. You can't let the ads sound arrogant or condescending. You also shouldn't mock certain groups of people to prove that your products are superior. Even the way you target your competitors must be calculated. Otherwise, people will think that you're deliberate in alienating certain groups. Even your target audience will be turned off by your strategy.
Don't exaggerate
Ads need to be big and outstanding. While it's a great idea, some tend to exaggerate and embellish. When you no longer stick to facts in your effort to get attention, it's a terrible thing. You will lose more people, especially when they realize that what you offer isn't as good as you've promised.
Find ways to help
When you advertise products during a trying economy, find a way to make it more appealing to people with economic issues. Highlight freebies and discounts. Don't sound like you're trying to exploit poverty and hardships in life. Your ads must sound sincere without trying too hard.
You might think that it's all about the "woke" culture. The truth is it's about being more appealing to a wider audience. You want your business to grow and making some groups feel discriminated isn't the best strategy. Go through the ads over and over again before putting them out there.
Photo Attribution:
1st and featured image from https://www.foodnavigator-usa.com/var/wrbm_gb_food_pharma/storage/images/_aliases/wrbm_large/publications/food-beverage-nutrition/foodnavigator-usa.com/news/r-d/marketing-strategies-must-shift-as-consumers-become-more-price-sensitive-now-than-pre-pandemic/12603812-1-eng-GB/Marketing-strategies-must-shift-as-consumers-become-more-price-sensitive-now-than-pre-pandemic.jpg
2nd image from https://blog.hubspot.com/marketing/how-to-build-a-marketing-team