Should You Outsource a Firm to Help Fill Vacant Posts?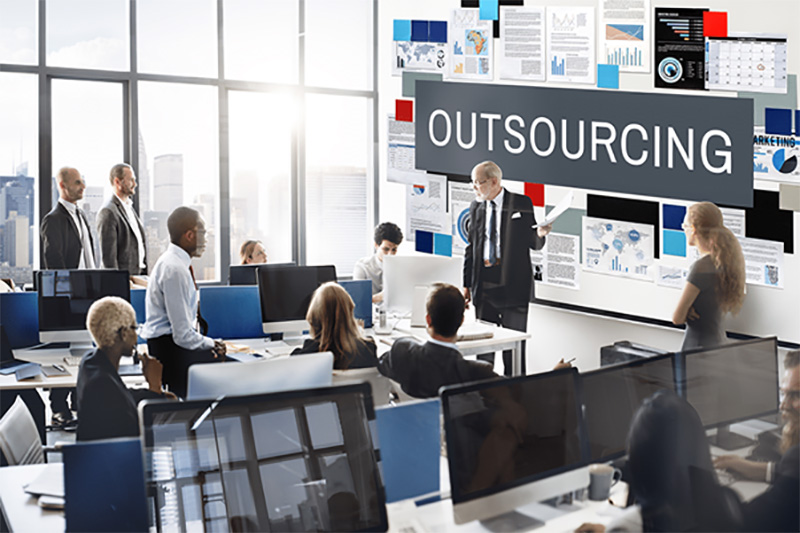 Finding employees to do various jobs in your organization could be a difficult task. In industries like healthcare and tourism, demands change all the time. You might suddenly experience a surge in customers, and you need to hire more people to do the job. There are seasonal industries too where you need tons of employees only within a particular time during the year. Dealing with all these changes could be confusing. Hence, it makes sense to consider outsourcing a firm to fill the posts.
Immediate needs
When you go through the regular process of hiring candidates and you have a small human resource team, it would be challenging for you to address all these needs. Even if you could fill all the vacant posts, the quality of employees hired could be sacrificed. These firms know what to do to address your concerns immediately. They also have a pool of candidates to choose from. If you need those help, they can instantly call these people and ask them to fill the posts.
Expertise
You also need firms that are experts in looking for specific candidates. For instance, if you want someone to fill an executive role, you cannot rely on random online applications. Most of them might not have enough qualifications for the job. These firms will help you find the right candidates. They will even convince those who are not yet looking for a job. Their extensive connections will help make it easy for you to land with the perfect choice.
Cost-effective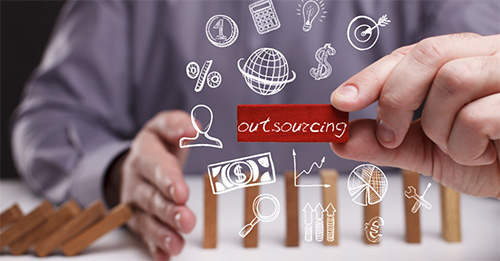 To handle the surge in the number of posts you need to fill, you might have to hire more employees to join your human resource team. The problem is that it is expensive paying full-time employees. Besides, you will not have the same volume of needs all year-round. In case you do not need to hire a lot of employees, you are wasting labor force with the addition of these full-time HR employees. When you outsource the job, you can sign a contract to receive the services needed only within a given time.
Stringent hiring process
Although you are in a hurry to fill the posts, it does not mean these firms will sacrifice quality. They will make sure that you find the best candidates for the job by setting high standards, thoroughly evaluating the application documents, and even call references if necessary. They will not settle for anything less because they know your business deserves the best.
Besides, after going through a long process, the final decision will still be yours to make. You have the right to decide if you are going to accept all the recommended employees or not.
Given all the benefits that you are getting from hiring these recruitment firms, it is an excellent idea for you to consider their services. Choose the perfect partner and hiring will not be among your future concerns.
Photo Attribution:
1st and featured image from https://fitsmallbusiness.com/wp-content/uploads/2018/04/5-Best-HR-Outsourcing-Options-for-Small-Businesses-in-2018.png
2nd image from https://www.smartsheet.com/everything-you-need-know-about-business-process-outsourcing