Promoting a Healthy Lifestyle to Employees Who Have to Work from Home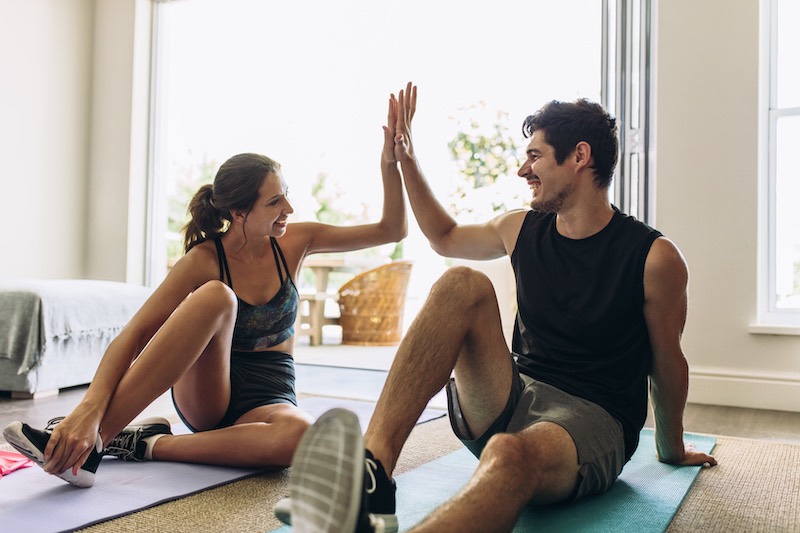 Staying at home orders might be easy to follow, but it's a huge sacrifice for a lot of people. When you can only limit the things to do each day, it could cause boredom. The lack of physical activities could also lead to health-related problems. Therefore, if your business has to close and require employees to stay home, you should still look after their overall health. These are some ways to promote a healthy lifestyle under the current conditions.
Suggest fitness apps and videos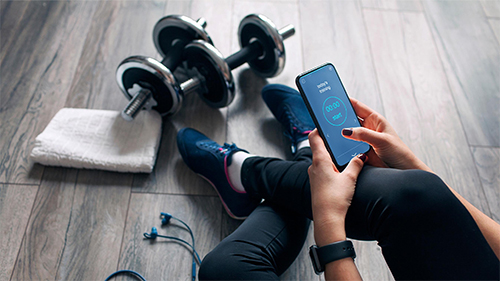 Since fitness gyms have closed, some of them have offered free online classes. Guided yoga, zumba, and weight exercises are among them. Anyone can follow these trainers from home. Others provide paid premium services. If you found a good app or site that can make fitness exercises more fun, you have to recommend it to your employees. You can even pay for them to enjoy these classes. Working from home doesn't mean employees can no longer do fitness exercises.
Hire online group tutors
Some fitness trainers are out of work due to the closure of gyms. If you know someone who can provide classes tailored to the needs of your employees, you can hire them. They can provide online tutorials. If most of your employees are quite old, the trainers can create a fitness regimen for them.
Send daily reminders
You can use a platform where employees can provide information not related to work. It's a platform where everyone can relax and have fun topics. Fitness-related discussions are among them. If you came across an article that can help employees maintain a healthy lifestyle, you should let everyone know about it. You can also send short reminders on how to stay healthy. Employees will be more motivated to follow these health-related tips when they know everyone is doing it.
Avoid assigning too many tasks
Your management practices could also impact the lifestyle of your employees. If you send them several tasks to finish at once, they might be forced to work until late at night instead of getting enough rest. Make sure that you give them ample time to finish the assigned tasks. You should also give extension since your employees have more responsibilities now that everyone in the family is at home.
It's challenging to maintain a healthy lifestyle when people couldn't even head out for a walk. Therefore, you need to assist your employees to ensure they stay fit. Apart from physical health, you should also consider mental health. You need to know if they're doing well. They might already feel bored or anxious since they couldn't leave home. Call your employees just to check if they're still okay.
Hopefully, things will get better, and you can start going out of your house again. Until then, these health tips are useful for everyone at work.
Photo Attribution:
1st and featured image from https://freefitnessadvice.net/wp-content/uploads/2020/04/full-body-toning-workout-at-home.jpg
2nd image from https://sea.pcmag.com/apps/3876/the-best-fitness-apps-for-2020