Passive Income Options to Help You Earn More Money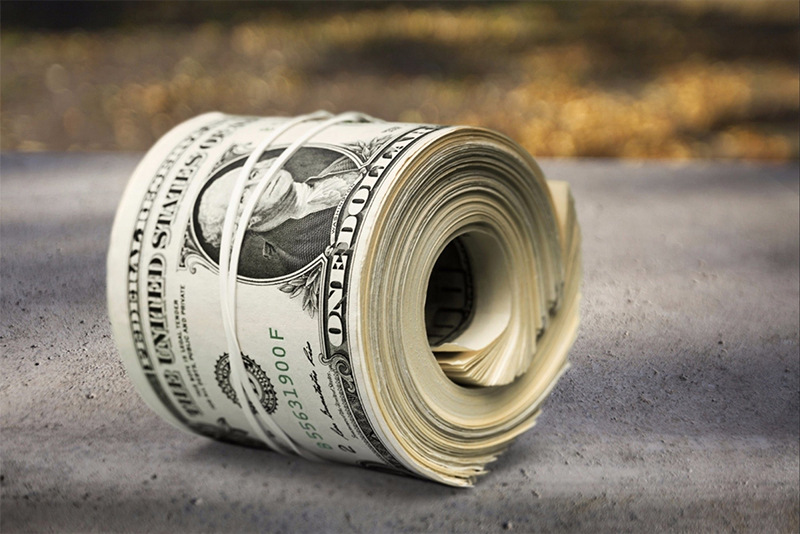 Even if you already have a full-time job, you still have a hard time making ends meet. With the rising expenses at home, you need other sources of income. The idea of getting passive income might interest you. Some people call it side hustle. Despite limited effort, you can make extra money through these options.
Car advertising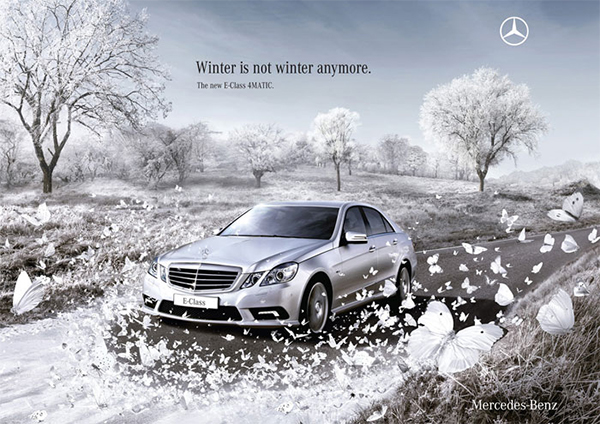 When you let other companies advertise on your car, you can make money from it. You allow them to place stickers of their brands on your car. You don't have to spend anything to make money. As long as you're willing to promote the brand on the vehicle, you're good to go.
Rent your property
Property rental is also a great income source. You don't have to do anything apart from preparing the place when someone wants to rent it. You can even hire a property manager to do the job. You can sign up on various property rental sites to allow more people to see what you have to offer. As long as it's a reasonable price tag, expect more people to come and rent.
Create a vlog
More people are into YouTube vlogs these days. When you reach sufficient views, YouTube allows companies to advertise on your channel. You make money out of these ads. Think of a niche and create videos that people will be interested in watching. Grow your subscribers and money will keep flowing. Start by thinking about what you feel passionate the most. Look for concepts that people would want to watch and find a way to stand out.
Create an app
You might think that almost all apps are already available. The truth is you can still think of ideas that are yet to be made. If you succeed in thinking of a useful app, you can continue making money out of it. You can secure the license to these apps and you will get money each time someone downloads your creation.
Build a website
Creating a website and making it popular isn't easy. It takes a while before people will come to see what your website is about. Many companies struggle to create pages that their target audiences would be interested in seeing. If you build a website and make it popular, you can sell it to different companies. It's easier to promote their brand when there's already an available platform. You need to boost your web designing skills if you want to make money using this method.
Live selling
More people are into live selling these days. If you have excellent skills in selling products online, you can enter this business. The only thing you have to do is to go live on your chosen social media platform and talk about the products you wish to sell. You can even sell the items you already own and no longer use. Before you know it, you receive enough attention and sell tons of products online.
Photo Attribution:
1st and featured image from https://assets.entrepreneur.com/content/3×2/2000/20160126195025-bundle-money-bills-currency-excess-paper-rolled-wealth-buy.jpeg
2nd image from https://www.designyourway.net/drb/advertising-for-car-brands-bmw-audi-and-mercedes-print-ads/