You can Assist in Giving Out Lots of Money Even if You Don't Have One. Warren Buffett's Sister Needs Your Help.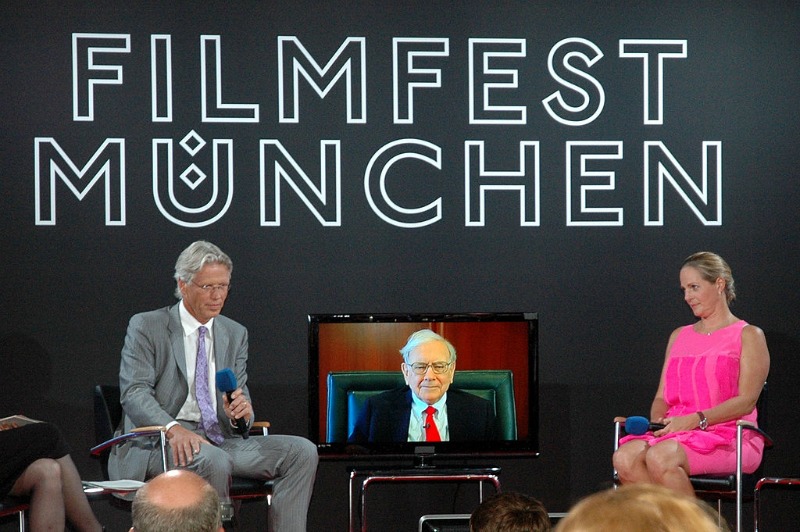 The world was surprised when Warren Buffett announced that he is giving away 99% of his wealth to charity. He has made lots of fortune over the years and the amount he is estimated to give away is at $66 billion. This is pretty huge. He has assigned his sister, Doris Buffett, to help out in determining who the best people to receive the money are.
This is where you could be of help. They are currently looking for volunteers to read all the letters they have received and determine who among those people the rightful recipients of the money to be given away are. Every year, $1 to $ 2 million will be given away though Doris Buffett, Warren's sister who is now 88 years old.
She has received over 22,000 letters in the past decade with requests varying from new clothes to mortgage payments and hospital bills. Not all of them are given help. They read the letters first and decide whether or not the recipient deserves the fund. To ensure that the money will be used on the specified purpose, they are not giving the money directly to individuals. Instead, the items needed are bought and delivered to the recipient. If the money is for payment purposes, they ask for the copy of the bill where the payment will be sent.
Interested applicants have to send a mail instead of applying online. Doris said that they need more volunteers due to the amount of letters that have to be read and evaluated. There are no criteria set on who will be accepted. Doris just wants to ensure that whoever will volunteer to do the job has a heart and is not judgmental. Those who will be accepted must not expect to directly deal with Warren Buffett.
Over the years, Doris and her couple of dozen volunteers have sifted through thousands of letters and in a way, changed people's lives. They may not be giving away a million dollars to just one person, but for someone who needs the money the most, a mortgage payment for a month means a lot.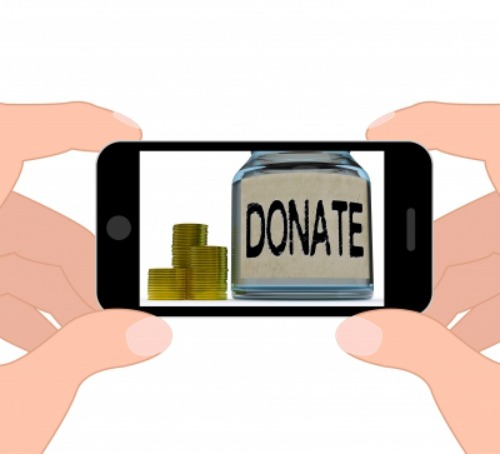 It feels great to be a part of a team that is dedicated in extending help to other people. Before you apply, you need to understand that this is not a job where you could be promoted to be Warren's personal assistant in the future. Instead, it is a way of helping out even if you don't have your personal money to give. It is also life changing considering the number of people whose lives you will change depending on your decision. It is also empowering since even if you have not earned enough money to give away to those in need, it feels as if you already do.
Go ahead and give it a try. Who knows? Your application will be accepted and you can take part in this endeavor.
Photo Attribution:
Featured and 1st image by Harald Bischoff (Own work) [CC BY-SA 3.0 (http://creativecommons.org/licenses/by-sa/3.0)], via Wikimedia Commons
2nd image by Stuart Miles/freedigitalphotos.net