Ways to Learn a New Role Quickly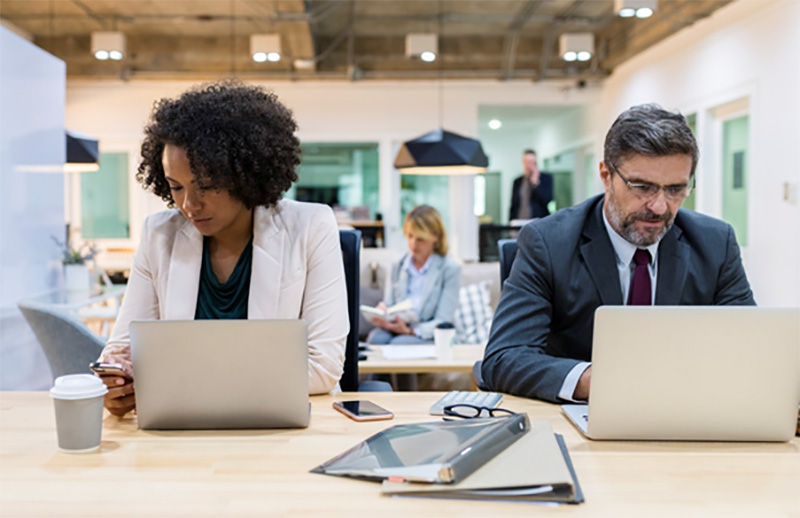 Being promoted to a new position or starting a new job which is different from the one you previously held is scary. You fear that you cant do the job well. You also think that you have a lot to prove because you were given the opportunity to take on a new responsibility. The worst part is you are to start doing the new job right away. You wont have enough time to learn the job. These are some tips to help you learn the new role quickly.
Learn from the previous holder of the position
The best person to teach you the job is the one who has been holding it for the past years. If you have the rare opportunity to speak with this person and learn, grab it. Most of the times, the person who previously held the job left because of differences or retired. Either way, it is impossible to learn from them. If you have the chance, take notes and understand the details of the job well.
Ask questions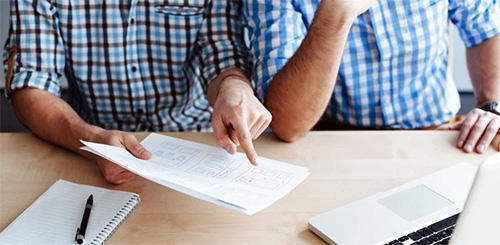 You can speak with the other people who are part of your team some questions about the problems they previously faced or some challenges they were unable to overcome. You dont ask them about the job right away, but you learn from their experiences. You can also ask the other leaders in the team as they might have something good to share.
Figure things out yourself
When you were young, you discovered a lot of things without necessarily having someone tell you what to do. Eventually, you learned how things are done even if some of them were a disaster. You learned from the experience and used it to learn how to do things the next time. You can feel like a child again and try to figure things out alone. It might take time and it might not go your way, but it is okay. When no one is guiding you and you are running out of time, this is the most logical thing to do.
Learn things as you go along
You dont need to learn everything at once. You can take your time to figure things out as you go along the way. You will realize how things work in your new job as you start learning about them. Before you know it, you already got the hang of things. You just need to believe in yourself and focus on your strengths. Remember that many other leaders before you also did not know what to do when they started. They tried what worked and eventually succeeded. If you failed, you can use it as a learning experience as you face other life challenges.
Yes, you need to learn quickly if you want to succeed in your position. However, you also need to take your time because nothing can be done in a snap of a finger.
Photo Attribution:
Featured and 1st image from https://unsplash.com/photos/cHFlWGxrMy8
2nd image from https://www.themuse.com/advice/12-bossapproved-tips-for-creating-a-new-role-at-your-company