Want to Have a Secured Online Shopping Experience? Try These Tips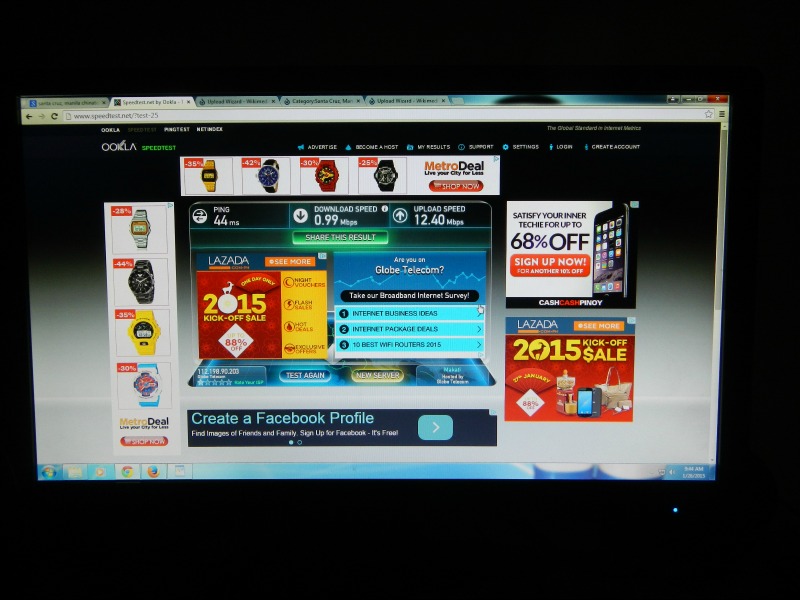 Almost everything can be done over the web including online shopping. While there are still many people who prefer to do their shopping the traditional way, a growing number of customers opt to purchase items on the web, especially those who have a busy schedule. Shopping online saves time, gasoline and effort as you can do this at home or anywhere as long as you have a computer and Internet connection. However, there are also risks in shopping online including information theft and scamming. There are safety tips that you can practice in order to prevent these from happening.
Shop Only from Trusted Sites
Most retail stores have websites that allow you to shop online. It's like shopping on their bricks and mortar but done more conveniently. You don't have to walk around looking for the items you need as this can be done with just a few clicks of the mouse. There's also no need to fall in line when paying as payment can be made easily. Since these retail stores are known, it would be best to do your online shopping on their sites, as well as on known e-commerce sites. You can also get recommendations from friends and family members who usually shop online to know which sites are trusted. If you know the specific address of the website, it's best to type in the address instead of doing a general search as any site can turn up, even those that are not trusted.
Check If It's a Secured Site
Web addresses that start with "https" instead of just "http" are secured sites. This means that transfer of information on the site is encrypted to prevent from prying eyes. You can have peace of mind knowing that your data is safe from hackers who might be fishing for personal information that they can use for identity theft.
Read Customer Feedback
If it's your first time dealing with a specific online seller, one way to determine if they can be trusted is by reading their customer feedbacks. Be careful though as some write their own feedbacks and make it look like they were written by legitimate customers. You'll feel if everything is too good to be true then it probably is.
Be Careful When Giving Out Information
When shopping online, you would usually be asked for your credit or debit card information since this is the common payment method on the web. If you're being asked with too much information like your social security number, don't give out your information as it may not be a legitimate seller and it's only getting your data so they can use it for their personal purposes. You will not be asked for these matters as they have nothing to do with your online shopping.
Keep Your Computer Protected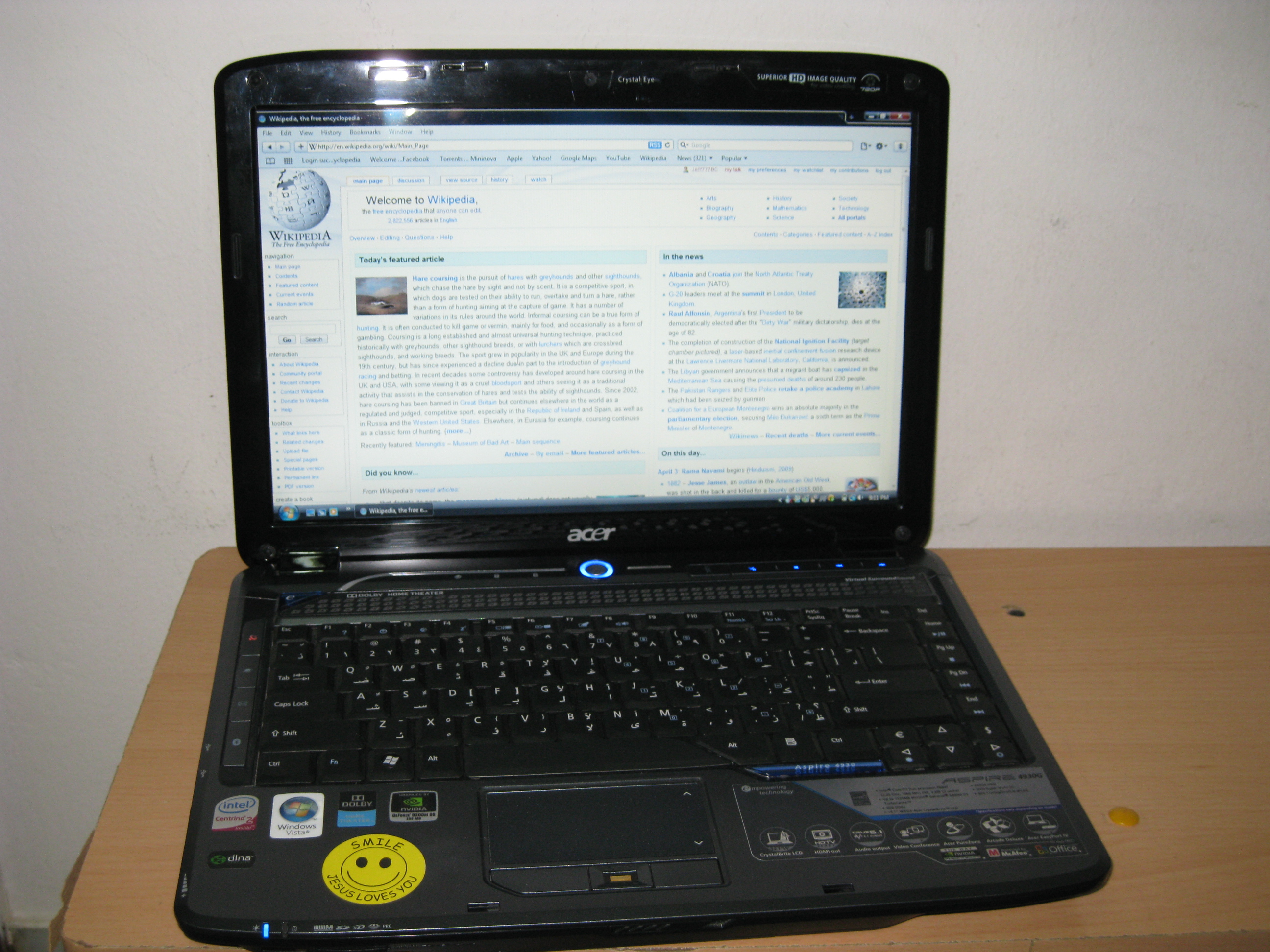 When you're connected to the Internet, malicious programs that could steal information may be lurking on your system. You'll never know when they would attack so it's best to protect your computer with security program that would protect you from virus, spyware and malware that could all have negative effect on your PC and may also cause identity theft and hacking.
Shop Only on Private Network
Since you are dealing with personal and credit or debit card information when shopping, it's best to do it when you are connected to your very own private network. While it's convenient to connect to public WiFi, especially if you're bringing your laptop with you, it's not recommended for online shopping or anything that concerns accessing private accounts that require login as hackers can easily get through these networks and gain access to your information.
Do you usually shop online? Tell about your experience by typing your comments below.
Photo Attribution:
Featured and 1st image by Judgefloro (Own work) [CC BY-SA 4.0 (http://creativecommons.org/licenses/by-sa/4.0)], via Wikimedia Commons
2nd image by Jeff777BC (Own work) [CC BY-SA 3.0 (http://creativecommons.org/licenses/by-sa/3.0) or GFDL (http://www.gnu.org/copyleft/fdl.html)], via Wikimedia Commons