Things to Do After Losing a High-paying Job Due to the Pandemic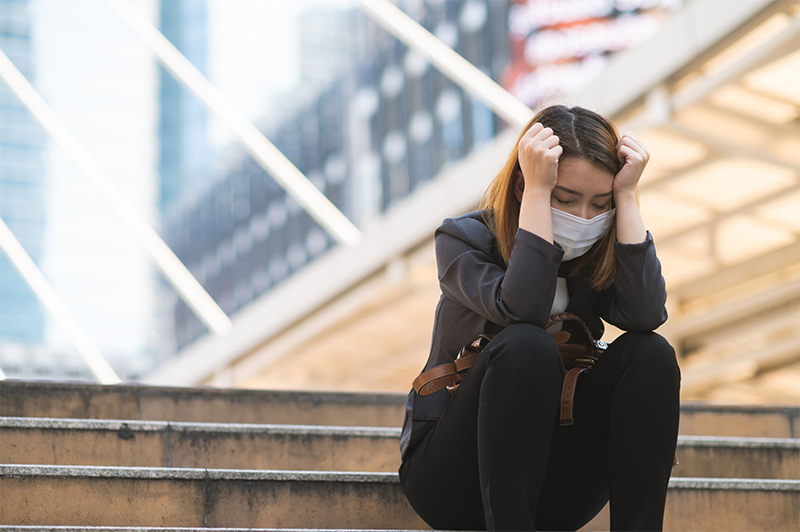 You were confident with your financial sources since you have a high position in a company. You also felt indispensable. You believed that your job is already secured. However, this pandemic turned the tables around. All of a sudden, you no longer have a job. You worked your way to the top of the corporate ladder, and everything is gone. These are the things you need to do after losing your job to this pandemic.
Apply for unemployment benefits
It might seem embarrassing to apply for unemployment benefits, but you have to do it. The government provides an opportunity for people to get back on their feet while waiting for a stable income source. Besides, you also have to get back what you paid for as taxes when you still had a job. There's nothing to feel embarrassed about by applying for unemployment benefits.
Tap on your emergency savings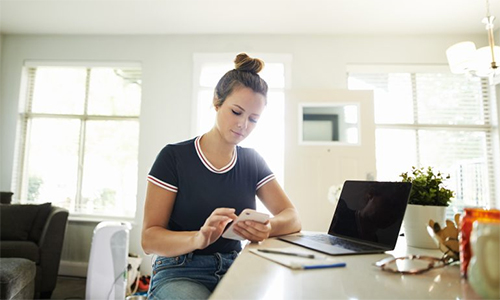 When you still had your job, you tried to save for the rainy days. Now is the best opportunity for you to use your emergency savings. You don't have a choice since you're not earning right now. You will still need to provide for the needs of your family, and your savings can go a long way. However, you need to learn how to budget your money. You don't know when you're getting another job. Your savings should stretch out until you can find a new income source.
Suspend other payments first
There are payments that are currently on hold as mandated by the government. It includes mortgage, rent, and other loans. You can also talk to your creditor to determine if you can repay the loans at a later date. If you are still paying your student loans, now is the time to stop paying first. You can use your savings for the basic needs. The rest can wait.
Be careful about getting loans
If you don't have sufficient savings, it's tempting to get a loan. However, you need to have second thoughts before getting one. Study all the options and determine if you can afford the loan. If the interest rates are too high, you should say no. Payday loans are tempting since it's easy to apply, but they can bury you in debt.
Keep hunting for a job. You made it to the top of the corporate ladder because of your skills. It means that if your company doesn't want to anymore, someone else will. Keep hunting for a job until you can find one that suits you. If not, you can look for a temporary job to keep things going. You can also try finding online jobs since more businesses moved to e-commerce platforms. Eventually, you can find a new job that will pay better and help you start over.
It's terrible losing a job in this economy, and in the middle of a health crisis. However, it doesn't mean that everything is over.
Photo Attribution:
1st and featured image from https://s.yimg.com/ny/api/res/1.2/R3NAiJHMr80zPneApMZKVg–/YXBwaWQ9aGlnaGxhbmRlcjt3PTIwMDA7aD0xMzMx/https://s.yimg.com/os/creatr-uploaded-images/2020-08/11ab1d50-db68-11ea-85fb-9d290343d5be
2nd image from https://www.nerdwallet.com/article/banking/savings/emergency-fund-why-it-matters