Money-Saving Hacks for the Wanderlust in You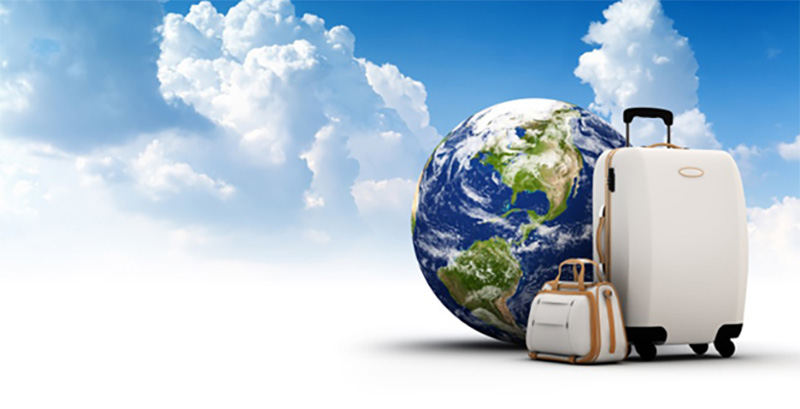 We would all be wanderlusts if only air fare come cheap. Booking flights is so easy nowadays; everything is done with just a click of a mouse or a touch on the screen. But sometimes, we end up spending more than we want. So how do you satisfy your love for travel while saving money?
Book on a Tuesday, preferably 3pm Eastern Time. Travelers usually leave Friday night or Saturday and return on Monday or Tuesday. Airlines usually email seat sale offers on this day for the coming weekend. com found that 3pm was the best time to book airline tickets and shop for domestic travel.
Leave on a Wednesday. It is in the middle of the week and not a lot of people like taking leaves mid week. This means there are more seats available and the airline companies have to further reduce their air fare to attract more travelers and fill up the seats. More discounts mean more savings.
Chase after the lowest fare, not the destination. If you want to travel the world, you will eventually be able to buy visiting one place at a time. And to be able to do travel to more destinations and maximize your money's worth, go for places with cheaper fares and work your way to bigger ones.
Fly different airlines for your trip. Sometimes mixing and matching is better. Most airlines sell one-way flights for reasonable prices. This means one might be cheaper for going to your destination and another for going back home. You can even choose different airports depending on your itinerary.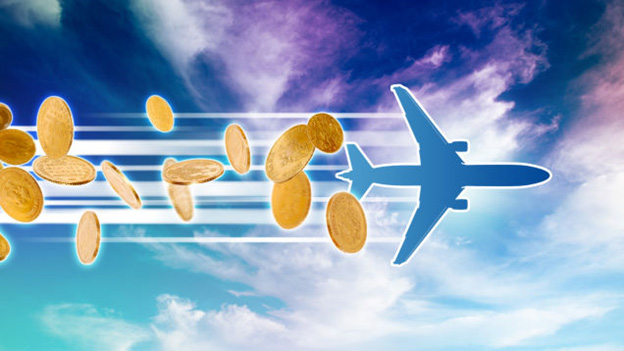 Be a frequent flyer. Airline companies give rewards cards for frequent flyers. So the more you fly the more rewards you get in the form of points or miles. Whichever it is, you still get something in return for flying often.
Fly out early. If you are fond of booking online, you may have noticed that most flights are cheaper in the morning or after lunch or around dinner time. This is because most lodging facilities have their check in at 2pm and check out at 12 noon. A little extra time outside the hotel is great for getting a feel of the place, so flying out early is actually an advantage.
Sign up for free alerts. Whether it's with the airline or the ticketing company, it's always a good idea to subscribe to free alerts. You get notifications for excellent deals. Some sites use real people to find great deals so you are bound to get some irresistible offerings you wouldn't have found otherwise.
Search multiple sites. Check the airline's site to see if they have any ongoing offer. Check the biggest online ticket-sellers as well, such as Expedia, Travelocity and Orbitz. They might have better deals that fit your budget.
Book in advance, from six weeks to 52 days ahead. Timing is crucial when booking for the cheapest flights. The farther your date of travel is to your booking date, the cheaper your ticket cost will be.
The first step to saving big on a trip lies on your booking. But there more ways you can save while on a trip. For instance, beat baggage fees by wearing your heavy trench coat instead of packing them. Skipping the fancy restaurants is a good idea too. You can experience the culture through local cuisine and by eating like how locals do. You can save more during your travels, you just have to be creative and equip yourself with information.
Photo Attribution:
Featured and 1st image by http://news.vanderbilt.edu/files/Travel_Program_fi.jpg
2nd image by http://i.kinja-img.com/gawker-media/image/upload/s–jhf7xTE6–/c_fit,fl_progressive,q_80,w_636/18m85ak4sodvojpg.jpg