Effective Tips in Using Social Media for Small Business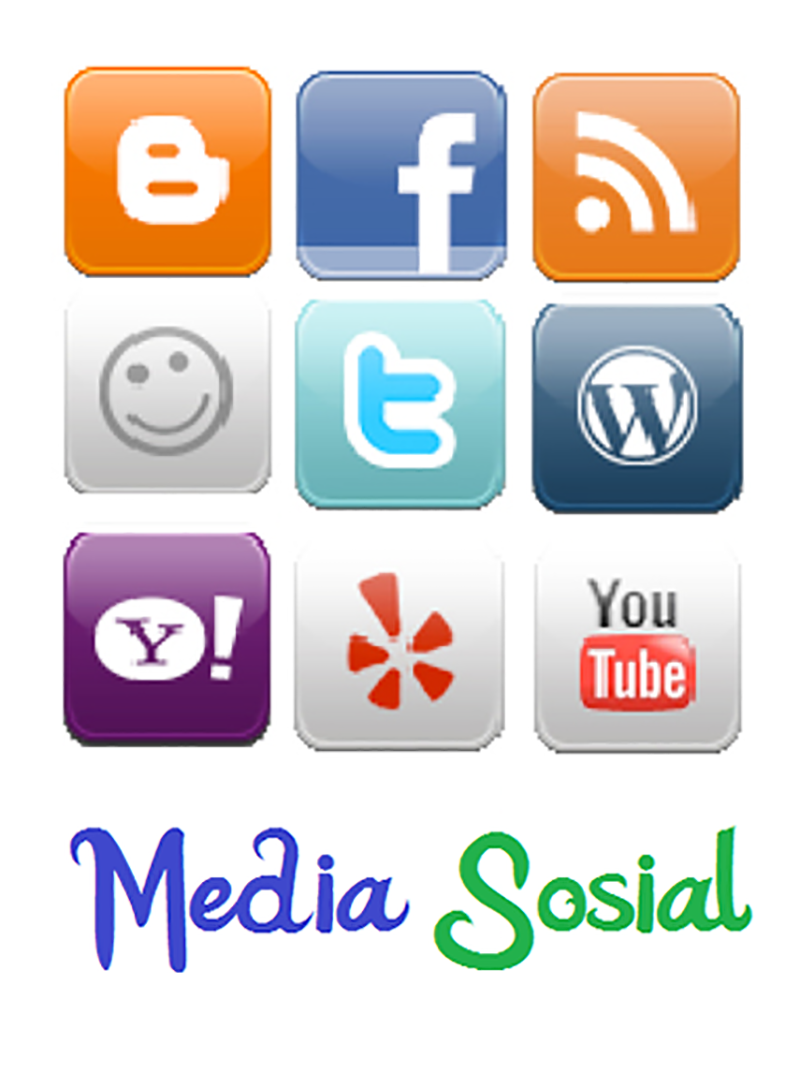 The use of social media for small business had been proven effective in making a brand known and growing its clients. This is because the Internet is already part of the daily lives of many people and social media sites is one of the things they access when they go online. That being said, it would be easier for you to reach your target audience and it's more cost-effective too since it's free to sign up on popular sites like Facebook, Instagram and Twitter. If your small business doesn't have a social media presence yet, it's time to start working on it. Here some tips on how to make it successful.
Converse with Your Customers
Conversation is a two-way process. It shouldn't be just one party doing the talking, but there should be an exchange of words. Encourage your followers to post what they have to say. As much as possible, reply to their comments. They would feel that they are important when their presence is acknowledged.
Don't Ignore Negative Comments
Expect to receive negative comments on social media. It's normal especially users can freely share what they think, including those that are against you. Some people think that the best thing to do is delete bad comments. It shouldn't be this way. This is because first of all, it's easy for people to repost that again. Second, they would become angrier knowing that you removed their comments and that's not good for your brand because you are not just losing them, but the people to whom they would share their horrible experience with. Ignoring bad comments is also not right as they would feel that you don't care what they think.
The best thing to do is to respond with a short and humble comment letting them know that you appreciate them letting you know how they feel and that you'll do your best to improve your service. Not only this would make them feel better that they are being heard, but you would also gain the respect of other people because of the way you professionally and respectfully handle these matters.
Share Something Helpful and Interesting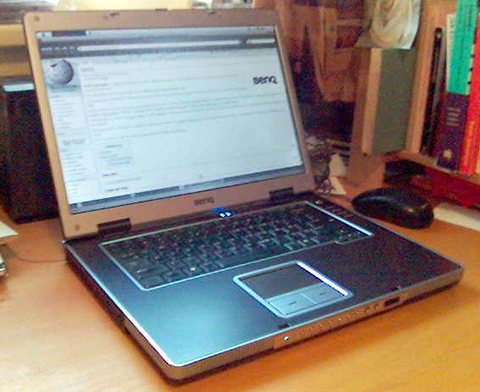 Even if you were able to gain followers, your work doesn't stop there. In order to keep them interested in your brand, you need to post something that they would find helpful and fascinating. If you don't, your brand might not stick to their heads and it would be a failed strategy.
See What Competitors Are Doing
Checking out your top competitors is recommended as this could help you get an idea on what you could try on your part. You could learn from the things that they are doing well and avoid the things that they may be doing wrong.
Be Consistent in Posting
If you're just posting once a week or once a month, your followers might forget about you. It's important to be consistent and share interesting and helpful posts daily, if possible. Don't ask them to buy your products or try your services at all times as this could turn them off. Aside from interesting and helpful information, topics or links, you may also share what they can get from trying your products or services. This would entice them to do business with you.
What can you say about the use of social media in small businesses? Type your comments below.
Photo Attribution:
Featured and 1st image by Okky.novianto (Own work) [CC BY-SA 3.0 (http://creativecommons.org/licenses/by-sa/3.0)], via Wikimedia Commons
2nd image by No machine-readable author provided. Husky assumed (based on copyright claims). [GFDL (http://www.gnu.org/copyleft/fdl.html), CC-BY-SA-3.0 (http://creativecommons.org/licenses/by-sa/3.0/) or CC BY-SA 2.5-2.0-1.0 (http://creativecommons.org/licenses/by-sa/2.5-2.0-1.0)], via Wikimedia Commons