You can Negotiate with Suppliers and Get the Desired Results With These Tips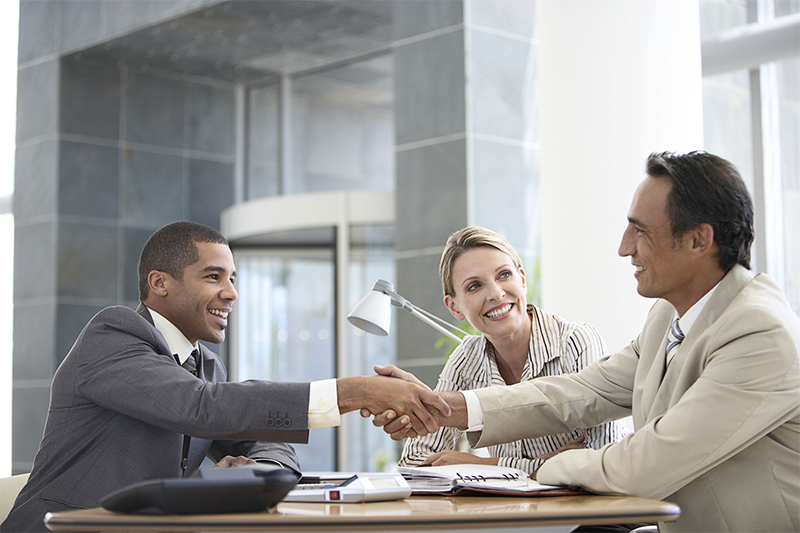 Finding the best suppliers can help boost your business. You can guarantee the quality of your products if you have the best suppliers. You can also sell these items at a lower price if your suppliers are willing to reduce the cost. Since they mean business, negotiating with them could be challenging. These tips will help you negotiate and come up with the desired results.
Commit to a long-term partnership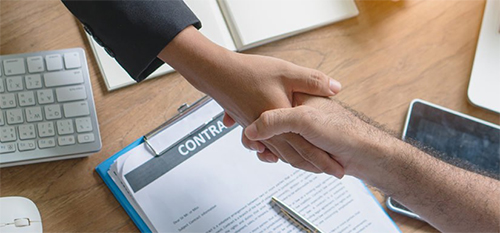 Like you, these suppliers also want to sell as many items as possible. Therefore, having a stable partner in you is a good proposition. You can promise that you will stay loyal if given a lower price for the supplies. The profit margin might be lower if suppliers agree, but they will at least have a stable income source.
Don't just negotiate the price
Some suppliers are difficult to deal with, and they wouldn't budge no matter how hard you try. There's no point if you keep pushing for a lower price. The best alternative is to offer something else. For instance, you can present a bigger down payment in exchange of a discounted price. You can also promise the immediate payment of invoices if you get a lower price. If you live far from the supplier, you can negotiate the shipping fees. If you purchase in bulk, it's the least that you can have is free or discounted shipment.
Talk to different suppliers
You will be in a better position to negotiate if you speak with different suppliers. It means that you can move to the last option which is the threat of walking away from the negotiating table. Some suppliers will budge with this threat, and you can have your way. If the suppliers call your bluff, it's okay. You can have other suppliers to turn to. Another benefit is that you can compare the choices and determine which of them is worth pursuing. Unless you've started shopping around, you won't know how much to ask during the negotiation.
Don't accept the initial offer
If the supplier gives you a lower offer, you can't accept it right away. The first offer is still marginally higher than what you can potentially get. Keep negotiating until you get a better offer. If there's willingness to lower the price, it means that there's a chance to have more.
Use your charm
As a customer to a supplier, you're basically positioning yourself as a business partner. It's unlike other businesses where you only have one transaction. For suppliers, it's a recurring partnership. Therefore, it pays if you use charm and display a good attitude. Be someone any supplier would want to work with. Your terrible attitude might harm your effort to negotiate with the suppliers.
Use different tactics to get what you want and learn how to be tough. Suppliers are also running a business, and they want to make the most out of any transaction.
Photo Attribution:
1st and featured image from https://www.thebalancesmb.com/thmb/AwL56Ohr1XqSchPFQqp9Bh-fPeM=/2121×1414/filters:fill(auto,1)/GettyImages-97559982-5b9fbdd0c9e77c0050cb9768.jpg
2nd image from https://www.veem.com/library/how-to-negotiate-with-suppliers/