Business Trips Might Soon be Limited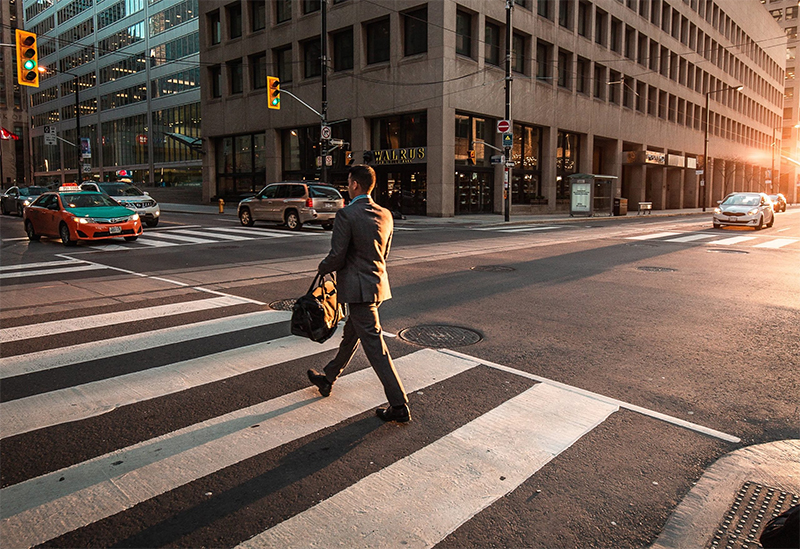 One of the perks of working in the corporate world is to always be on a business trip. Whether you have to pitch to a potential investor or commence a partnership with another company, you might have to go on a trip to seal the deal.
However, with the coronavirus pandemic that forced businesses to shut down, we might have to rethink how we view business trips. At some point, they might be unnecessary.
Zoom meetings are the future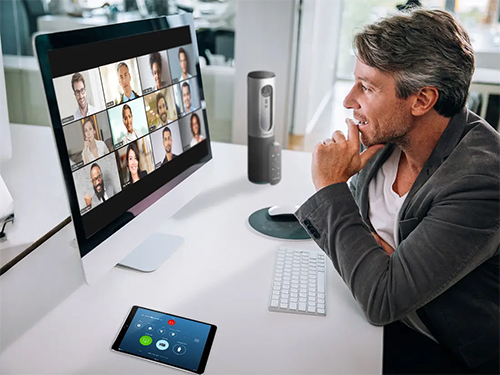 The idea of talking to someone in a different location through a video call isn't a new idea. However, it became more popular these days since people have to work from home. It might not be the most ideal way to interact with colleagues, but it still gets things done. Partnerships were forged even when people only have to talk over Zoom. It means that in the future, business trips to meet with potential investors and partners might be unnecessary. Apart from the uncertainty of aviation's future, canceling business trips could help companies save a lot of money. It should have been the practice a long time ago, but several leaders refused to do it.
The need to be creative
You have to find a way to establish a meaningful relationship with other people even if you can't see them in person. Although it's a good thing that you can charm your way out through personal interactions, it's not the only way to get things done. You can be more creative in pitching to the other party. You should research more about the company you intend to partner with if you wish to impress the executives. You can still show your personality while you talk online.
Invest in other aspects of the business
Some people love going on a business trip because it's also an opportunity for them to relax and explore different places. The problem is that only a few people in an organization can benefit from this setup. If it's a trip that involves everyone in the team, it would be more meaningful. Instead of giving a handful of employees and executives the chance to go on a trip, you can use your funds for other aspects of the business. Cutting half of the business trips in a year could dramatically increase the company's savings.
More changes
Limiting business trips might only be a part of the new normal that businesses have to face. Several other practices might have to come to an end. For instance, a 5-day work week could go down to three if some employees can work from home on certain days. This lockdown order made us realize that we have been doing a lot of things wrong over the past years. If we managed to do them under difficult circumstances, we can definitely keep doing them in the future. These changes could mean a lot to employees and to the success of the company.
Photo Attribution:
1st and featured image from https://www.travelperk.com/wp-content/uploads/future-of-business-travel-after-covid19-1-scaled.jpg
2nd image from https://www.businessinsider.com/how-to-schedule-a-zoom-meeting