Black Friday Shopping Tips to Get the Best Deals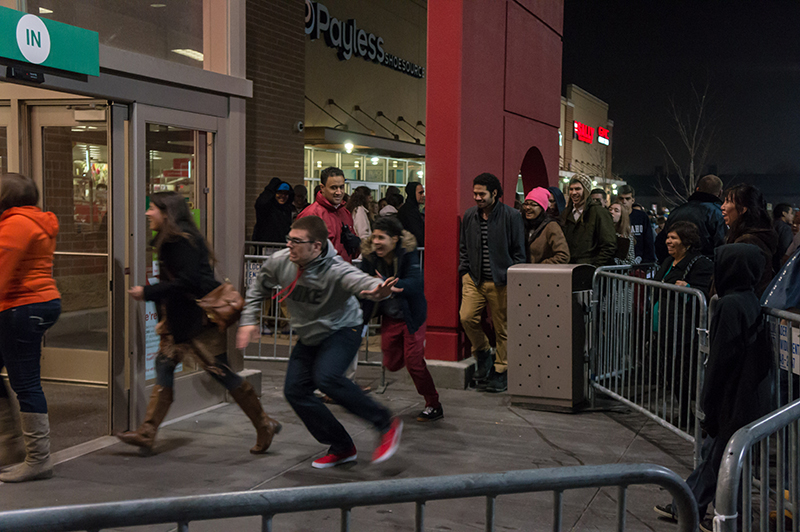 Black Friday is just around the corner marking the start of the season of Christmas shopping. This is the day following the Thanksgiving so after spending the occasion with friends and family, you may be one of the many people who are waiting outside the stores early morning or even the night after Thanksgiving to get the best Black Friday deals. Here are some tips that you would find helpful for this year's Black Friday.
Do Your Research
Prior to hitting the Black Friday, stores often post their deals on the web. Check them out so you can determine the products that are on sale, as well as their prices. If you find a specific item that you like, it's also a good step to compare their prices in different stores. There are various comparison sites that would make it easier for you to do this. This would be an advantage on your part as you can determine which store offers the best price.
Use Coupons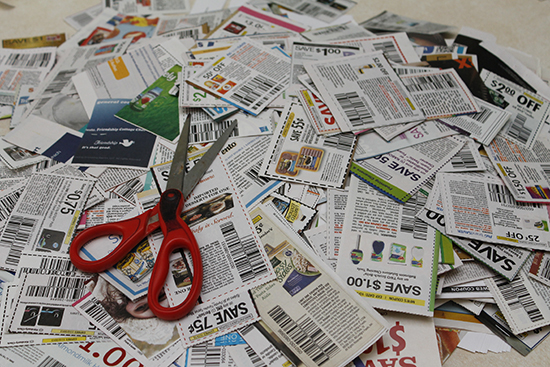 Great discounts are offered on the products during this time. You can still make the price even lower by using coupons. Yes, those coupons are not just for regular shopping days as they can also be used on Black Friday. Collect coupons that you would be able to use from newspapers and magazines. You may also print out coupons from the web. It could be tempting to print out coupons that you don't really need just because the savings that you would get are enticing. However, you wouldn't really save money buying something that you don't need so it's best to avoid the temptation by just printing or collecting those that you need.
Be an Early Bird
Many stores give special discounts or gift cards to their early birds. If you're determined to be one of the first few customers to get these deals, head to the store as early as you can. As mentioned, some people line outside the stores at night after Thanksgiving dinner with the family to make it in front of the line. It may require some effort since you will be standing there for hours, but this is something that others were able to do, so it's not impossible for you to do it too.
Team Up with Friends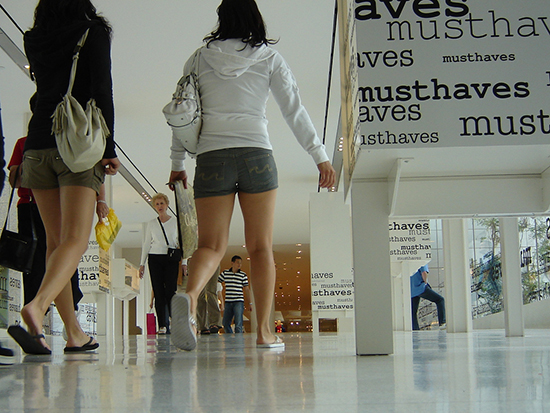 It's nice to shop with friends. However, you may want to rethink your strategy and instead of shopping together at the same store, it may be better for you to split so you can check out the items on sale more quickly. Communicate with your mobile phones so you could compare and share the products and their prices. You can then meet up in one place so you can decide on which items to buy and in what store to get them.
Check Out Return Policies
Return policies vary from one store to another. That's why it's best to always read or ask about their return policies so you would know about it in case you need to return an item for some reason. For instance, if you purchased a furniture at Macy's and you need to have it returned, it needs to be done within three days of purchase. Target on the other hand will charge you 15% of the price of their electronics for the restocking fee.
Understand Layaway Terms
Just like with the return policy, stores also have their own terms when it comes to their layaway items. Merchandisers would tell you the complete information as they are mandated by the law to do this. This information includes the product's full description, cost, charges, duration of payment, payment schedule and consequences of not being able to pay on schedule.
Many stores also offer huge discounts days before Black Friday. So if you don't want to shop with a huge crowd, you may also consider doing an early shopping instead.
Photo Attribution:
Featured and 1st image by Powhusku from Laramie, WY, USA (Black Friday) [CC BY-SA 2.0 (http://creativecommons.org/licenses/by-sa/2.0)], via Wikimedia Commons
2nd image by Carol Pyles from Winter Haven, FL, US (Coupon Pile Stock Photo) [CC BY 2.0 (http://creativecommons.org/licenses/by/2.0)], via Wikimedia Commons
3rd image by The Blackbird (Jay Black) (Flickr) [CC BY-SA 2.0 (http://creativecommons.org/licenses/by-sa/2.0)], via Wikimedia Commons