You Can Turn Down Your Employees Proposal Without Losing Motivation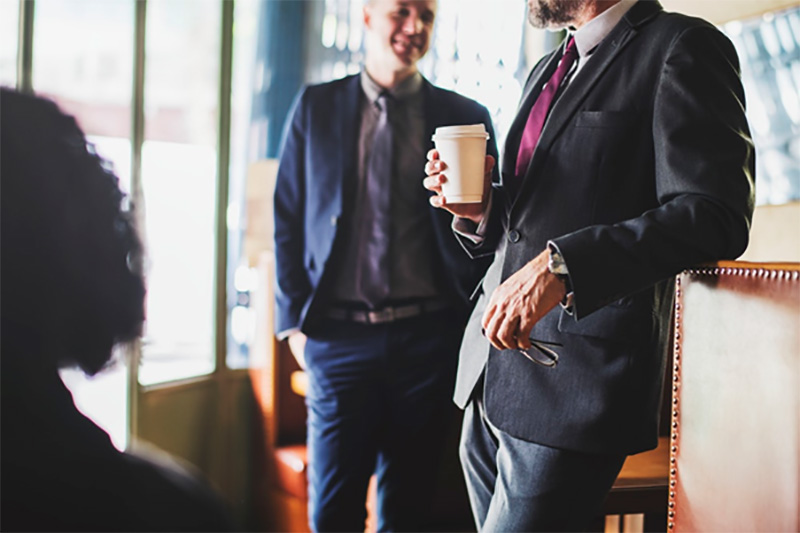 Some of your employees are excited when given the chance to take the lead and present their ideas related to their job. It could be a marketing plan that they want to use for your next campaign. It could also be a product that they want your company to launch. Regardless of the nature of the task, these employees will feel like they matter when you allow them to present their thoughts.
The only problem is that some of them could be too idealistic and think that all their proposals will become a reality. The truth is that some of these plans could get rejected depending on their presentation and the content.
After assessing their plan and you did not feel satisfied, you need to be honest about it. You can say what is wrong and what they presented, but make sure to not make them lose their motivation. You want them to continue working with you because you see their potentials.
Plan what you have to say
Make sure that you are honest about how you feel, but not in a way that the employees feel discouraged. Do not get angry or hurl hurtful words against them because you felt that what they did was not deserving of commendation. You also need to prepare in case they have questions regarding your decision. Your goal is to make it clear to them that the proposal was not good, but it is not a reflection of who they are. They can still do a great job the next time.
Do not delay
It is understandable that you feel scared because you do not know how the employee will react. Despite that, you need to make the decision right away. Call that person for a private conversation and have a face-to-face discussion. Make sure you are in a private room where the employee will not feel humiliated. Close the curtains to not let anyone see what is going on.
Say positive words without sugarcoating
You need to be straightforward with what you feel regarding the proposal. If you felt it was terrible, you need to point out which of them was wrong. Sugarcoating will only make things worse. Despite that, you need to make it clear that you are only saying no to the proposal, but not to the employee. You can be warm and respectful but straight to the point.
Offer help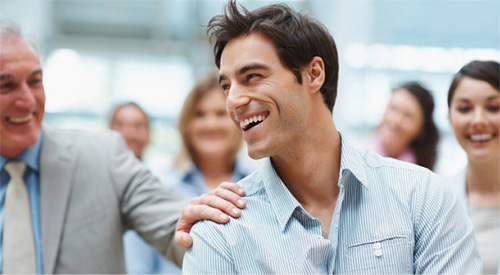 You can say something to encourage the employee to keep working hard and try again. If you can be of help in any way, you need to offer it. You have to be there especially if you find this person an asset to your team. You do not want the employee to feel like you do not see the value of the work done. You need to be a leader in this situation, but a compassionate one at that.
When you do the right thing, you can help that employee improve and still remain in the team.
Photo Attribution:
Featured and 1st image from https://unsplash.com/photos/xfEWVI-TbSk
2nd image from https://anz.businesschief.com/leadership/76/Top-5-Ways-To-Encourage-Employee-Engagement