Ways to Improve Your Company's Image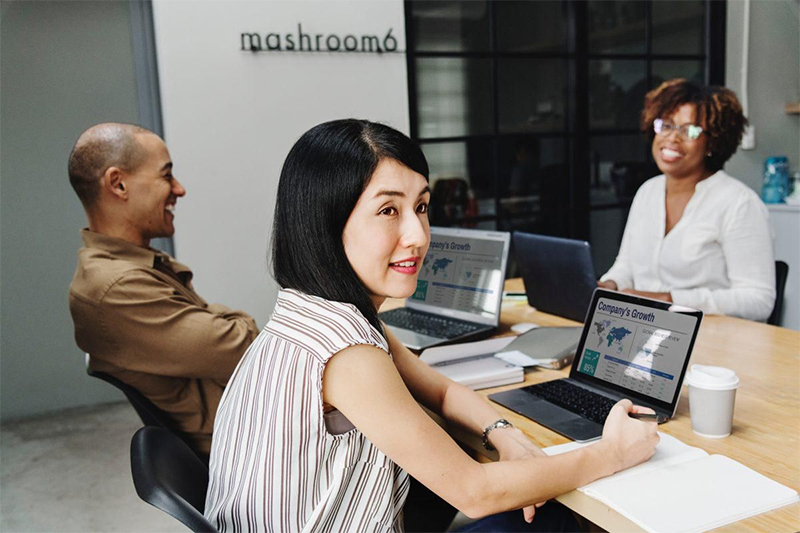 It's crucial to have a positive image for your business. Many people will patronize what are you up or if they have a positive view of the brand. However, if they feel negative about what you have to offer, they might change their minds. Therefore, you have to find a way to make everyone believe that your business is a positive presence in the industry. These tips can help.
Be active on social media

The best way to influence how other people view your business is to be active on social media. It's not only about promoting the products and services that the company offers. It's also about having regular interactions with the target audiences. Responding to comments and liking posts are among the best strategies. You can also include responses that will create a positive dialogue about the company. When your target audiences already have a positive view of your business, they might keep coming back.
Improve your website
The website should also look professional and needs to create a positive first impression. You also have to put the best business practices front and center. When the target audiences open the site, they have to see what the business does right. If the site is out of date, potential customers will leave the page. If they don't see anything meaningful apart from you trying to sell products and services, it doesn't help boost the company's image.
Choose to go green
It also helps to have a business that cares about the environment. More people patronize products that are echo friendly. You can also highlight what do you do to help protect the environment. Whether it's through your products or office practices, everyone should know about it.
Stand up for the right cause
Gone were the days when corporations remain quiet when it comes to social issues. The problem is that many people will think that the company doesn't care about the plight of ordinary customers. The business is only after profits. When there are issues that matter to your target group, you have to speak up. You can do it in a way that makes them feel heard and supported. It might still affect certain group of people, but you have to do the right thing. It's also not just about creating a positive image, but showing to everyone what you stand for.
Creating a positive image takes time. You can't expect everyone to view your company positively overnight. Even if you seem positive now, things can change immediately. You have to constantly work to create that kind of image. You should also put reputation management policies in place. When things go wrong, your employees will know what to do. You can avoid the crisis and maintain a positive reputation.
Photo Attribution:
1st and featured image from https://thumbor.forbes.com/thumbor/fit-in/1200×0/filters%3Aformat%28jpg%29/https%3A%2F%2Fblogs-images.forbes.com%2Fpragyaagarwaleurope%2Ffiles%2F2018%2F08%2Frawpixel-690288-unsplash-1200×800.jpg
2nd image from https://www.informaticsinc.com/blog/january-2017/how-get-employees-involved-social-media/amp