Ways to Assure Your Employees You Will Get Through This Pandemic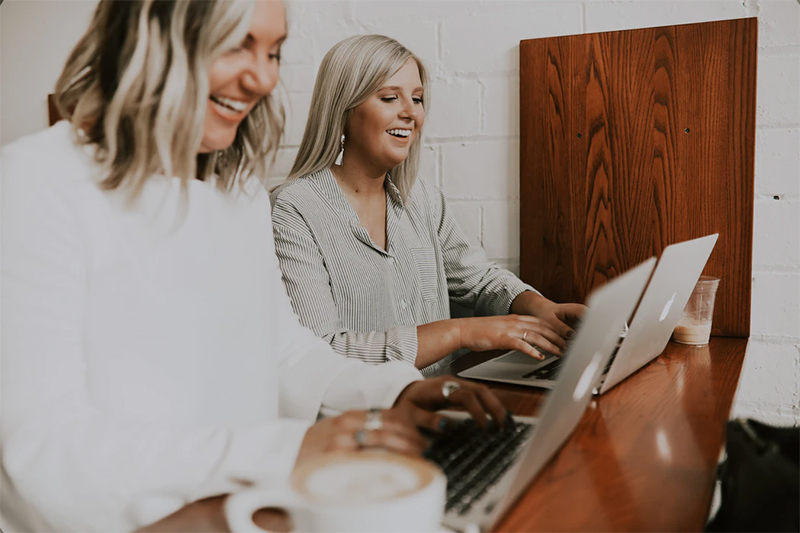 This pandemic has tested several businesses. Some survived, while others didn't. Most of the companies in the tourism industry failed to cope up due to a virtually inexistent income flow. Others managed to move to a work from home setup and continued the business. If you're among these companies, you're lucky. You can keep things going. You need to make the right decisions as you move forward to avoid potential problems. Also, you have to make your employees feel that their jobs are safe. They might begin to worry about the future, especially if other companies are already retrenching employees. They will start looking for a new job and you might lose them even if you didn't have to. These tips could help you pacify your employees.
Be transparent

You can't blame your employees for feeling worried because you never communicate with them. Make it a habit to update them about what's going on in the company. If you believe that the future is bleak and you're about to lose more money, you should let them know. They can interpret your message in any way, but the goal is to be honest about what's happening.
Another way to be transparent is by letting your employees know directly if you're planning to retrench people soon. If that's not a part of your plans, you can let them know too. Help them feel confident about their future in the company by being straightforward. Again, your honesty is more appreciated than hiding the truth.
Present the facts
This pandemic might have taken a toll in your business, but it might not be as significant as what other companies are experiencing. Show the facts and figures to prove your point. In doing so, you can make everyone stay calm and believe that the business is heading in the right direction. Even if this pandemic stays longer, you have nothing to worry about, and so should they. You can also make projections, but be clear about them to avoid false expectations.
Inspire them to do better
Although your company is still in the right shape now, it won't always stay that way. The future depends on how your employees do their job. If they continue their hard work and dedication, things will get even better. It helps if you stay optimistic to give them more motivation to do their job. This pandemic has already made life difficult for a lot of people, and your employees probably felt the hardships too. Even the current work from home setup might not be favorable for them. As the business leader, it's your job to make them feel hopeful. It's not only about the direction of your business, but the welfare of your employees. They're family after all.
Before you convince your employees that you will get through this pandemic, you have to tell that to yourself first. You can't convince them if you're not convinced in the first place.
Photo Attribution:
1st and featured image from https://unsplash.com/photos/n_4iTY1KmDE 2nd image from https://blog.smarp.com/ensuring-employee-productivity-post-pandemic