Things Entrepreneur can Learn from the Challenges of 2021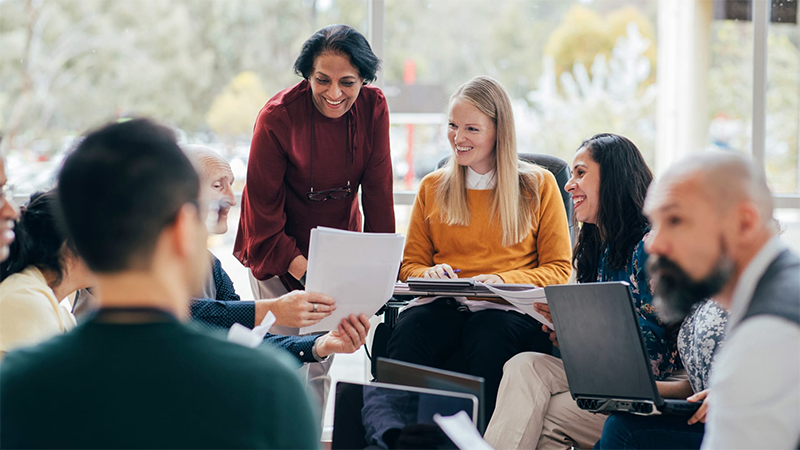 2021 was one of the most challenging years for business owners. Just when we thought the pandemic is over, it wasn't. Many believed the discovery of the vaccine would have finally ended the horrible health crisis. Unfortunately, the problem continued and we are yet to see the end of it. With the rise of new variants, many restrictions remained. Hence, it became challenging for business owners to keep the business running. 2022 offers new opportunities, but it doesn't mean we can throw 2021 behind. There are still a lot that we can learn from it. Here are some of them.
Never be complacent
Some business owners tend to be confident about recent successes and end up lowering their guards. While small successes deserve to be celebrated, you can't be complacent. You must continue doing what's best for your business. Try your best to reach out to target audiences and innovate. You will still continue facing challenges. You won't always be on top all the time. If things change, you might regret not being on your toes.
Alternatives are necessary
Even if you feel confident about your business ideas, you can't keep things the same at all times. You should consider looking for alternatives since they might work better for you. For instance, when restaurants had to close, many relied on delivery services. Restaurant owners worked with food delivery apps to continue their services. Even if you they want to offer dine-in services, they had no choice since there were restrictions.
Treat employees well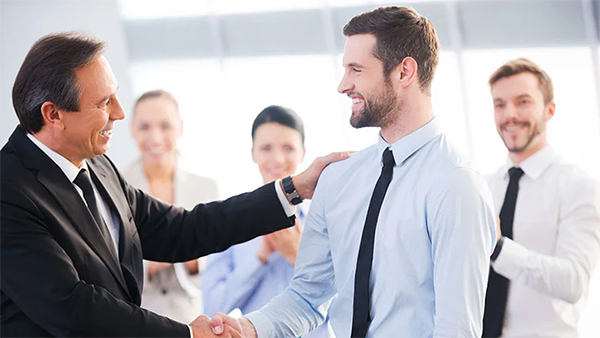 Many people quit their job during the pandemic. It was just too hard for some to bear. They also didn't want to risk their health by exposing themselves to many people. Hence, the employees who stayed despite the challenges deserve you love and respect. They continued working with you even if they can stay at home or find a different job. Treat them well and offer more flexible hours. Don't hesitate to give a pay raise if deserving.
Always be optimistic
While it can seem hopeless at times, there's always hope for a better business. Try your best to be optimistic even if things don't align. The alternative is to dwell on the problems. You would rather stick with the good things happening to your company than to worry about what's beyond your control.
Always give back
You felt the challenges of the pandemic and its adverse effects to your business. You might have had it bad, but others are in a worse situation. Businesses didn't only operate to make profit, but to give back to the community. Even when the crisis is over, you should maintain the same mindset. You're running the company to give back and not only to benefit from the customers.
2022 seems to be better, but we still have to prepare for the worst possibilities. We can never forget what 2021 taught us since it's the only way to move forward.
Photo Attribution:
1st and featured image from https://img-cdn.inc.com/image/upload/w_1920,h_1080,c_fill/images/panoramic/GettyImages-1203933926_487891_hflpvr.jpg
2nd image from https://www.bioenergyconsult.com/how-to-treat-employees/