Retaining Customer Loyalty is Never Easy, but It can be Done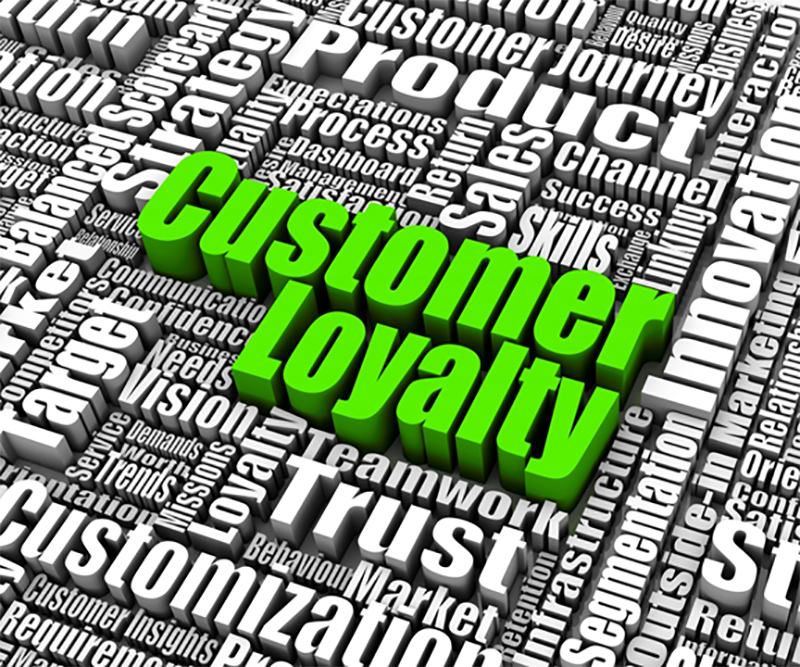 Getting loyal customers is a challenge. To begin with, you need to have customers who will choose you over other options. You might also face other businesses with the same niche. Winning their hearts once is not enough to build loyalty. They have to keep coming back to you. When they need anything, they should think of your company and what you have to offer.
The problem is that retaining loyalty is never easy. You have to convince them first that you have something good to offer. When they decide to buy for the first time, they must be satisfied. This includes the quality of the products and services, affordability, amount and other factors. If they feel like something is missing, they might explore other options. Here are some effective techniques to retain customer loyalty.
Give them more
If they have bought from you before and they decide to buy from you again, try giving them more. It means that when they buy the same product, you give them another cheaper product for free. If not, you can give them a discount on the second product that they buy. This gives them the chance to also explore the other items up for sale in your company. This also encourages them to keep buying from you.
Offer loyalty programs
There are many ways to do it. You can start by giving out membership cards. All members can get discount when they buy something from your store. It might be a minimal amount, but it will at least give them a reward out of their loyalty. If you run an online business, perhaps you can offer the shipment of the items for free. There is also another strategy in which they are given a card with check boxes. Each time they buy from you, a box is checked. If they have crossed all the boxes, they get a product for free.
Improve your customer service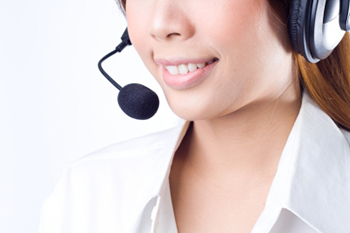 This is extremely important since it makes your customers feel like their concerns are addressed. If they have issues that have to be deal with, someone should take actions immediately. Let them know that they are heard. There are instances in which customers still prefer paying more for certain products as long as they get quality customer service.
Engage with them through social media
Make your social media presence felt even more. Most businesses have social media accounts. It is the best way to reach out to people these days. Through your accounts, it is easier to advertise your business. You can also give updates about promotions and events. You can let them feel like they are first in line if there is something new about your business. It is also a way of bringing your business closer to them.
It is not easy to do all these things consistently. However, it has to be done if you don't want to lose the people who have given you their trust.
Photo Attribution:
Featured and 1st image from https://mobilemarketingwatch.com/wp-content/uploads/2016/07/customer-loyalty.jpg
2nd image by freedigitalphotos.net / artemisphoto