How to Make Effective Calls to Action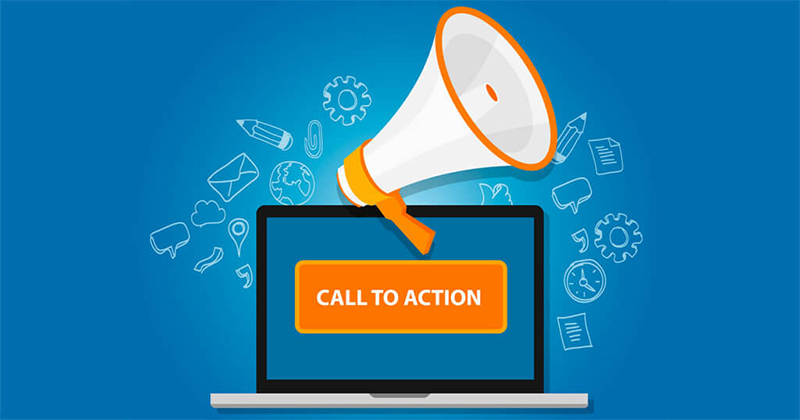 It's not enough to ask people to visit your website and read the content. You should also tell them what to do next. It's where calls to action enter the picture. You want everyone to read these words and pursue a transaction. Otherwise, the visitors will leave without doing anything. You lose a significant opportunity to convert them into paying customers. Here are some tips in creating an effective call to action.
Use strong action words
The first thing you should do is find the right phrases to form the call to action. You only need a few words, but they must have a significant impact. Don't forget words like "now" or "hurry" since they indicate urgency. Apart from buying items, you can also ask the visitors to subscribe, register, download, click a link, and many others. These actions will keep them in the loop.
Be clear
Avoid phrases that don't indicate anything. For instance, the phrase "click here" is a popular choice. The problem is it doesn't tell visitors to do anything. What happens after they click? What is the subject of what they're going to click on? Provide concrete information without writing a lot.
Make visitors feel enthusiastic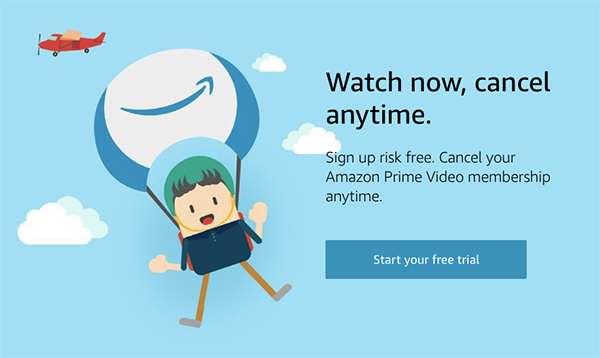 Another way to make these calls effective is by invoking an emotional response. Instead of saying "buy now," you can suggest "buy now, and get one free." If you're selling weight loss products, try to make a specific promise. Tell your potential customers how long it takes for them to start losing weight from the time they commence the product use. Again, it goes back to the idea that you can't be vague. There's no time to play with people who are busy and would like to make immediate decisions.
Be creative
While you can see tons of examples on how to make calls to action, you don't need to follow them. Find a way to verbalize what you want through these buttons. Customize them based on what your brand stands for. If you have a tag line, you can also play with these words. It may also be about your industry. For instance, if you run a spa, telling people to get the services now wouldn't cut it. You can use the phrases "treat yourself" or "click here to start the transformation." These phrases are more effective in invoking emotions and telling people to trust what you offer.
Keep trying
Monitor the results and see which phrases work for your target audience. If you see an increase in conversion rate, it shows how effective the calls are. You may change them later if you can't see anything positive. There's no such thing as a perfect formula for a call to action.
Like any other web content, you should also update your calls to action. Give people something to be excited about. You may also survey them to know how they will feel convinced when going through your website.
Photo Attribution:
1st and featured image from https://blog.travelpayouts.com/en/wp-content/uploads/sites/2/2018/11/call-to-action-1024×538.jpg
2nd image from https://www.crazyegg.com/blog/call-to-action-examples/