How to Build Long-Term Relationships With Customers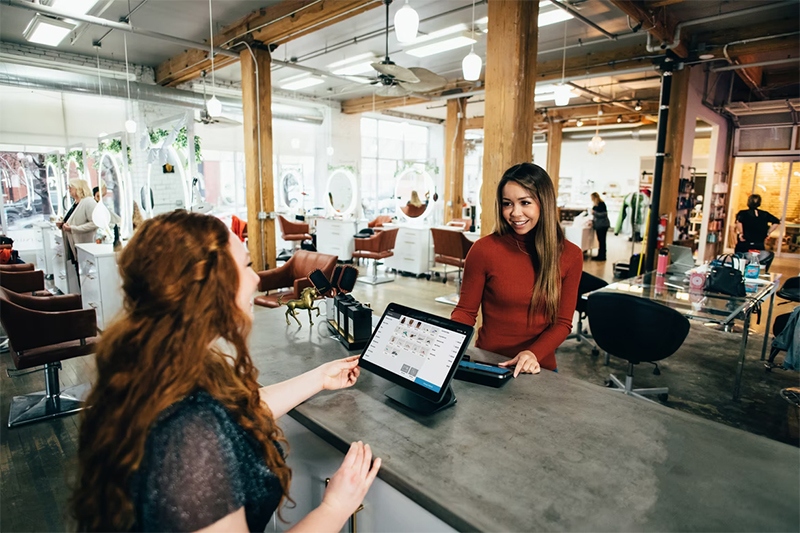 When dealing with potential customers, think of them as recurring buyers. Don't see it as a one-off partnership. Once they have already bought your products and services, you will let go of them right away. They can still come back for more. Just because they patronized what you offer once doesn't mean they will stay loyal to the brand. Here are some strategies to help build long-term relationships with them.
Always communicate
Your customers need to know what's going on with your business. They need to feel like they have a special lane because they're existing customers. Post updates on your social media accounts. Publish newsletters. If you have updates regarding promotions and discounts, let them be the first to know. They will appreciate your efforts to constantly bring them into the fold.
Tell the truth all the time
It doesn't matter what issue your company has dealt with. Before it starts to grow, you must release a statement and issue clarifications. You should also apologize whenever necessary. Sure, the problem might damage your reputation and make it challenging to bring new customers. However, the lack of statement might also lead to the existing customers to walk away from your brand. You don't want it to happen.
Reward loyal customers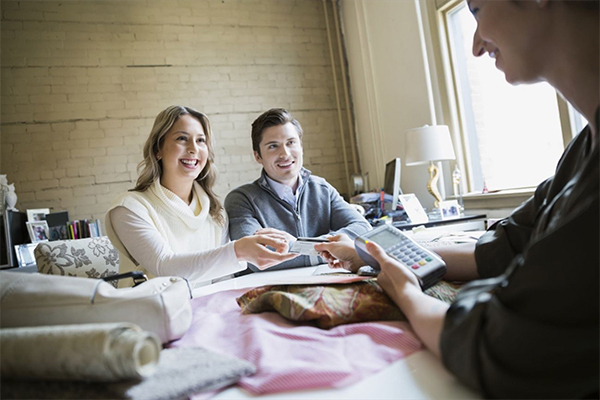 Make your customers feel rewarded for patronizing your brand. Offer discounts and privileges for buying your products as recurring customers. Send freebies and official merchandise. Seasonal greeting cards will also make them feel special.
Listen to your customers
The good thing about social media is it allows you to connect with your customers and listen to them. Back then, you have to go through an extensive process to determine what they want. Today, you can go through comments and reviews to know what people have to say about your company. Listen to them and consider the changes they wish to see. As long as they feel their comments are valued, it's good enough.
Respond to inquiry and complain
Customer service is essential to loyalty. You can't expect your customers to keep coming back if you ignore their messages and calls. Setup a hotline to entertain complain or return requests. You may also hire a dedicated staff to deal with these issues. Apart from what you sell, your customers will also consider your customer service quality in deciding if they will stick with you. Failure to impress them in this regard could hurt your brand.
Hopefully, you consider using these strategies to maintain customer loyalty. They will appreciate your efforts and decide to continue buying from you. They will also spread the word about your company and entice more people to purchase your brand.
Don't be complacent if your loyal customer base starts to grow. Nothing is constant. If you can't build a long-term relationship, expect them to leave. Besides, you will always find new competitors. You can't let them steal your customers.
Photo Attribution:
1st and featured image from https://unsplash.com/photos/GFrBMipOd_E
2nd image from https://www.entrepreneur.com/article/303911