How Startups Can Survive the Economic Recession Resulting from the Pandemic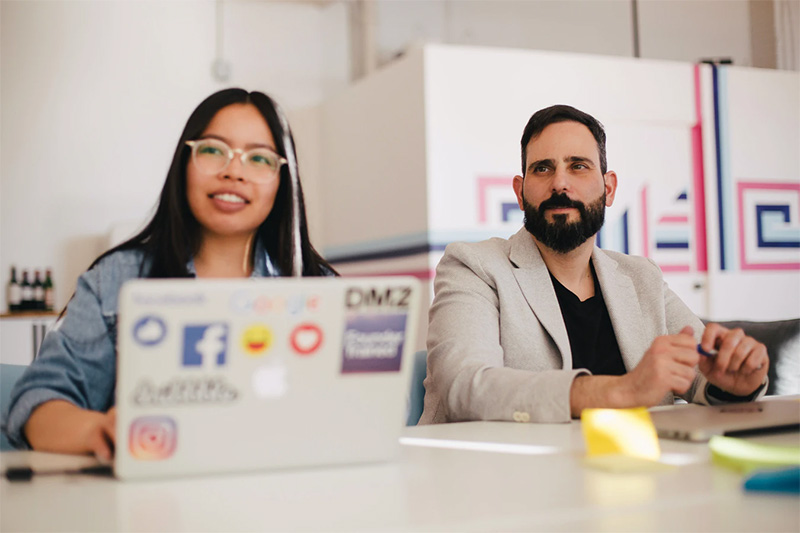 Several industries have decided to shut down during the pandemic to obey the guidelines set by the government. Non-essential businesses have no choice but to cease their operation. The lack of customers has also played a part in the decision to close. For some big companies with lots of funds in the bank, the lack of economic activity was somehow tolerable. They can still keep things going even if sales are down by a huge margin from the previous quarter.
The same couldn't be said about startups. Several companies that were recently launched have to reconsider the path moving forward. It's sad that several businesses have decided to shut down since they couldn't see a path to continue the business. If you don't want to end the same way, you have to make smart decisions. Even if this pandemic is certainly going to cause a recession, you can still survive it with the right decision.
Keep your operations going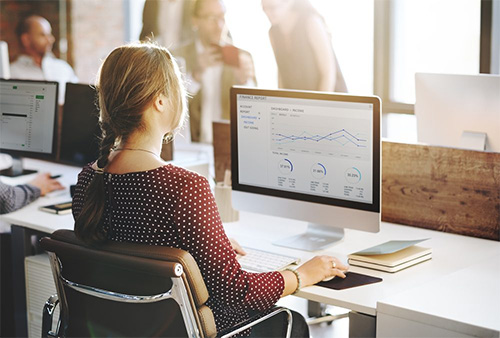 Just because physical stores are closed doesn't mean you can't keep your business going. Restaurants that were unable to provide dine-in services continued to offer takeout and delivery services. You can also move most of your operations online if possible. Everyone can keep working remotely and allow revenues to flow. Be creative in assigning tasks.
You should also improve your online marketing strategies. If you couldn't provide services right now, you can at least focus on letting people know you exist. Once things get back to where they used to be, you can tap into these prospective customers. They already know what you have to offer, and they wouldn't mind taking the services you offer.
Keep the ideas coming
You can use this opportunity to brainstorm with your employees. Think of ways to improve the business. You should also use the chance to study the changes in the behavior of your target audiences. You can determine the best way to advertise to them. You have to keep your loyal customers with you, but also expand whenever possible.
Consider innovations
If you think your startup idea is no longer viable, it might be time to change directions. You can still utilize the expertise of your employees. You can also use some of the resources at your disposal. You don't have to throw everything away and start from scratch. You just need to find a way to channel your resources and ideas in other ways.
Be willing to sacrifice
Some company leaders have sacrificed benefits so that everyone can retain their wages. They donated their bonuses and salary for a few months. Others have canceled all business trips for the rest of the year, and in the foreseeable future. Show to your employees that you don't mind getting less if it means keeping the company afloat. It will motivate them to work harder to keep the business alive.
There's nothing certain about the future especially after the wreckage left by this pandemic. The only thing you can do is to be hopeful and try your best to keep your business running.
Photo Attribution:
1st and featured image from https://unsplash.com/photos/LR5CYw3AQNo
2nd image from https://www.platinumcopiers.com/office-management-tips/3-ways-keep-office-operations-date/