Earn Extra Cash Online to Help with Holiday Expenses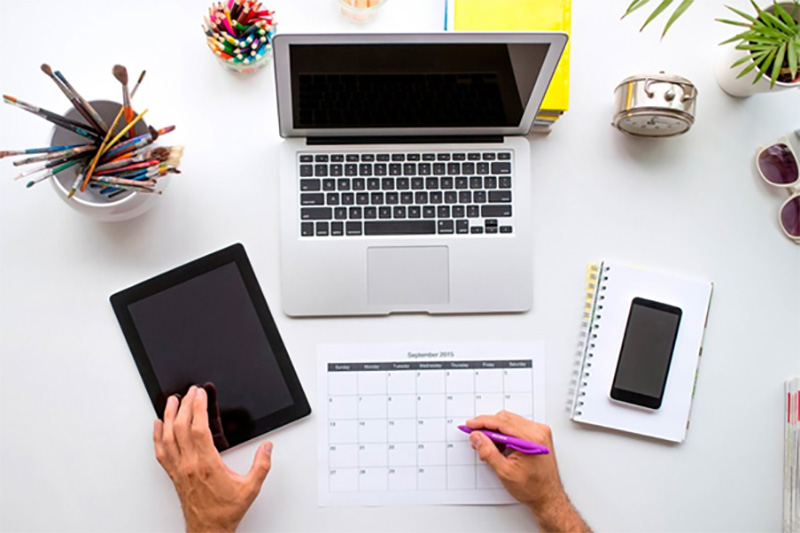 Everyone is excited for the holidays. It is a time to reunite with family members. It is also a time for grand vacations and pure relaxation. The down side is that expenses blow up during the holidays. If you are traveling to another place or you have a lot of people to give gifts to, your entire budget will certainly blow up.
The best way to solve this issue is by taking up another job. You can work online after your regular morning job or even work while you are at work. After all, these tasks are done online and would not necessarily take a lot of time. Here are some jobs you might want to consider.
Affiliate marketing
This is where you sell other people's products and you get income from it. You earn via commission. You just have to keep marketing a product and you will earn a small amount for every item sold. You need not invest on the items to sell or even have a huge capital in the first place. You also don't have to think about product storage and delivery. The commission ranges from 3-75% depending on the items sold. Regardless, this requires simple efforts for a decent return.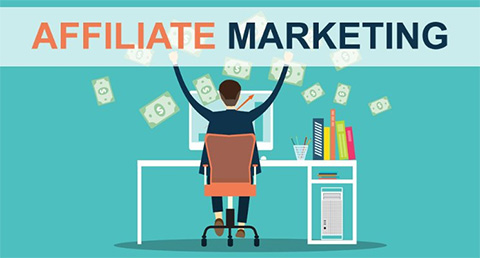 Sell books on Amazon
Looking for a publisher who believes in you and will allow you to have your books printed is extremely difficult. You need to prove a lot before you are given the opportunity. This is not the same process if you decide to sell ebooks via Amazon. Ebooks have become extremely popular these days. Some people simply sell their horror novels or travel adventures through ebooks and they earn quite a lot. If you are a good writer, you can turn on this job for additional income.
Sell informational products
If you can't write well but you are a good speaker, create videos where you sell products that already exists. You just have to study these products and tell something about them to the people. For instance, if you have read a photography course book and you want people to buy it, just create a video detailing your feelings upon reading the book and what you have learned that they could possibly learn as well. You can surely earn a lot if you have sold these products.
Be a consultant
If you specialize in one field and you think a lot of people would benefit from it, be a coach or a consultant. A lot of people would love to pay you just to extract those ideas or knowledge from you. Whether it is about online marketing or personal counseling, you can earn money by consulting. You just need to be an authority in that field and prove your worth. People talk. If you can deliver and your client is impressed, you will have more clients soon.
Just try any of these online jobs that you can do after work, during weekends or in between breaks. You can earn a couple of dollars more in time for the holidays.
Photo Attribution:
Featured and 1st image from https://www.rd.com/wp-content/uploads/sites/2/2017/03/02-Ways-to-Be-More-Productive-When-You-Work-from-Home-1024×683.jpg
2nd image from http://techstory.in/5-things-avoid-affiliate-marketer/