Communicating With Employees Who Tested Positive for the Virus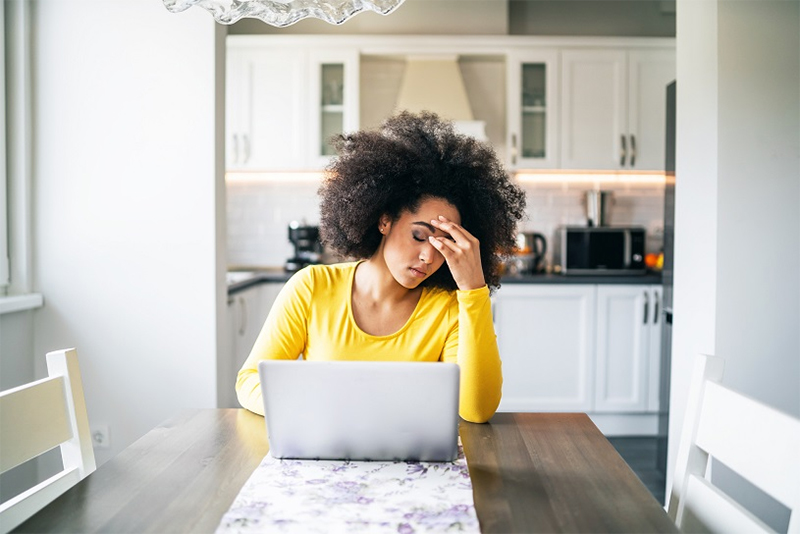 When your employees tested positive for the coronavirus, they have to isolate immediately. When you're already working from home, it's not a big deal. However, if everyone is in a regular work environment, you have no choice but to shut the operations right away. It's the best option to prevent the spread of the virus.
While you're busy thinking of ways to avoid the crisis, you should also consider the employees affected by the outbreak. Make sure that you continue communicating with them. You want your employees to feel good despite the situation.
Let them know you care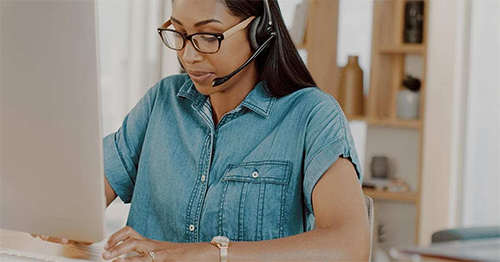 The first thing you need to do is to check on your employees. Make sure that they're doing well. You can also send them gift baskets. Apart from health struggles, being in isolation can also be challenging. Tell them that if they need someone to talk to, you're available. It also feels good to know that their employer cares about them.
Ease their work burden
Another way to communicate is to tell your employee to relax and recover. Stop talking about work-related problems for a while. Tell them that they can get back on finishing other tasks once they recover. Going through the burden of fighting the virus alone is already a challenge. Telling them that they have to finish some tasks will make things even worse.
Provide health recommendations
Some of your employees might not be aware of your health insurance policies and other details. Provide health recommendations and tell them that they can visit specific hospitals and clinics for help. Let them know that medical expenses should be the least of their worries. The goal is to recover and be healthy again.
Remind them to be hopeful
Given the number of people who already lost their lives to the coronavirus, it's easy to feel hopeless. When you get infected, you might think that the battle is over. The truth is that virus patients have a high recovery rate. Just because they tested positive doesn't mean it's over. Let them know that there's always hope for people to recover and feel better.
Give them something to look forward to
When your body got infected by the virus, you might not even want to stand up and fight. Tell your employees that if they eventually recover, they have a lot to look forward to. When they get back to work, things will be better. You can also talk about the activities lined up for them. They will try their best to fight the illness and recover.
Hopefully, your employees who tested positive for the virus and recover and be better. You should also have procedures to prevent a potential outbreak in the workplace. Remind your employees to always observe health and safety protocols. You might worry about the direction of your business, but the health of your employees should come first.
Photo Attribution:
1st and featured image from https://cdn-ap.applyflow.site/baysidegp/prod/wp-content/uploads/2020/12/working-from-home.jpg
2nd image from https://www.gallup.com/workplace/292334/covid-strategies-policies-world-largest-companies.aspx