To Buy or Not to Buy?: Factors to Consider Before Buying Property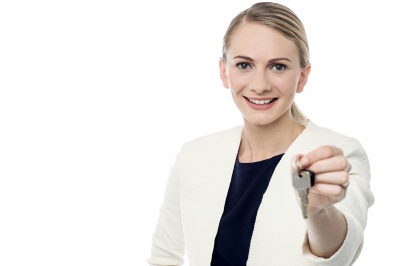 Shopping for your dream house can be considered to be one of the biggest milestones in one's life. In order to purchase a home, you would need to reach a certain level of financial stability. However this milestone comes with a lot of commitments. You do not only need to put aside a substantial amount of money for your initial down payment. But you also need to ensure that you have the capacity to pay your monthly dues. All these things have to be properly assessed before committing to such a huge responsibility. So here are some factors you need to take note of before buying any property:
Budget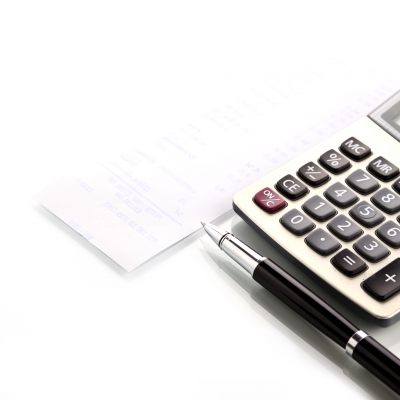 Before even thinking about buying property, you have to make sure that you have enough funds to cover the down payment. The down payment usually amounts to about 20% to 40% of the property's appraised value, depending on the developer. Should you not have the entire sum, you can also consider taking out a loan. But before taking out a loan, make sure to do your computations first. Get an idea as to how much you will be able to loan as the loanable amount would depend on your monthly income. Once you have an idea of the maximum amount you can loan, then start plotting in your monthly income against the loanable amount. Your monthly income should be able to cover the payments for your loan throughout the duration of your loan. Take note of monthly dues, such as maintenance fees, property taxes and building dues (if you stay in an apartment). Include this in your budget. Should you fall short while budgeting, then it might not be the best time to purchase your home right away.
Location of property
Aside from the property costs fitting your budget, the location of the property is also very important. You need to take into consideration its accessibility to the vital centers, such as schools, hospitals and malls. The location must also be accessible to public modes of transportation. Study the amount of time you will spend on the road going to and fro your office. Also include the travel expenses to your budget. Should you live quite a distance from your office and travel expenses come out to an exorbitant amount, then you might want to look at another piece of property.
Space of the property
The size of your property is directly linked to the costs of the property. So make sure to take this into consideration when choosing the property. Make an assessment of your needs so you will know how to choose effectively. If you have a family of four, then a 60 square meter apartment might not be feasible. So take this factor into consideration along with the location to be able to make a good decision.
Closing costs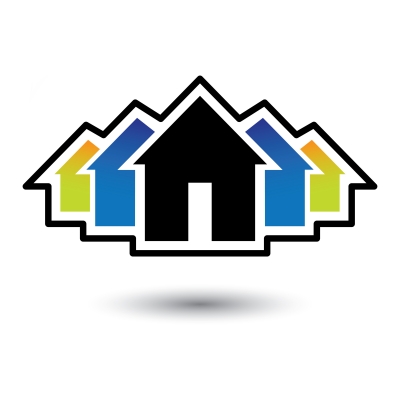 Aside from preparing funds for your down payment and the monthly loan repayments, you must also be prepared to spend on taxes for the proper turnover of the property from the developer to you. This turnover will entail a sizable amount of money. Add the moving in costs such as installation of water and electricity, along with the basic necessities and you will definitely be spending a sizable amount. You must be ready for this, should you wish to purchase property.
As purchasing a home is one of the bigger decisions you can make in your life, it is important that you take everything into consideration. Make sure that you read the property contract over and over again to ensure that you know what you are getting yourself into. Be very particular with the clauses that state the amount for your earnest money, validity of the reservation and the exact schedule for your down payment. Moreover you must have a detailed timeline for your monthly payments, along with the exact amount stipulated. Also remember that failure to pay these on time would incur penalty charges on your end. So take all these things into consideration before buying any property. It is easy to get excited over the idea of buying a home of your own. But the risks are bigger, should you fail to calculate them properly.
Photo Attribution:
Featured and 1st image by Stockimages / FreeDigitalPhotos.net
2nd image by Naypong / FreeDigitalPhotos.net
3rd image by Smarnad / FreeDigitalPhotos.net
Written by admin