Benefits of Having a Soft Opening for Your Business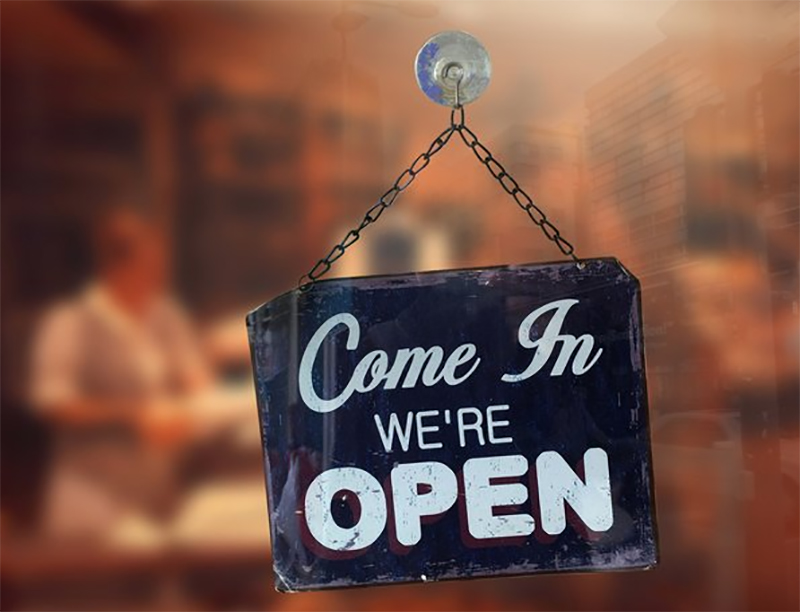 When you're starting a new business, a grand opening would be fitting. It allows you to sell a lot on that day and also create noise. Since it's your dream to finally have a business, there's nothing wrong in making it as big as possible. However, there are also some benefits that come with a soft opening.
During the soft opening, you only limit the number of attendees. You can invite a few people to try your products and not make a huge deal out of it. After some time, you can decide to organize the grand opening. Here's why a soft opening is an excellent idea.
You can control the narrative
Just because you feel like you're finally ready to launch your business doesn't mean it will be successful. It's possible to encounter problems during the launch. Your products might also have some issues and they need a few changes before the official release. If you only had a soft opening, you can control the narrative. Not too many people will know about what happened and you still have time to fix the problem. During the grand opening, you will be more prepared.
You can listen to suggestions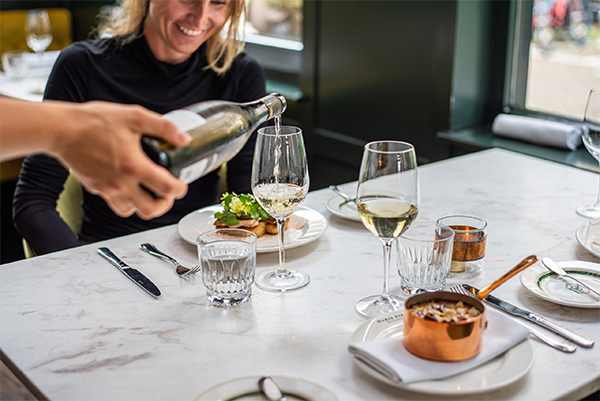 The attendees during the soft opening can give you their thoughts about the business. From the store design to the product label, you will receive suggestions for improvement. You may listen to them and determine if these changes are necessary before the grand opening.
Your staff can be prepared
The first day will always be messy and chaotic. Your staff will still figure out how to speed things up and serve everyone in the room. If you decide to have a grand opening, it could be a disaster. Everyone will panic and not know what to do. With a soft opening, they will have a glimpse of what might happen once you fully open the business. They can prepare for all possibilities. You can also decide if there's a need to hire more people to do the job. If there are changes needed to smoothen the operations, you can also consider them.
It makes people curious
Since the soft opening is an exclusive event, only few attendees will know what transpired. They can also try your products and post reviews online. It will help generate curiosity. More people will be eager to know what your company has to offer. The news will start to spread and it's good for your business.
You can take note of mistakes
The soft opening will be a learning experience. You will never get everything right the first time, and you will be glad that only a few people saw the problems. If you're going bigger later, you can avoid these mistakes. Of course, you still have a long path ahead before making your business successful. Take every curve an opportunity to learn something new.
Hopefully, you will be successful with the soft opening and entice new customers to give your business a shot.
Photo Attribution:
1st and featured image from https://www.stlmag.com/downloads/275790/download/Screenshot%202018-03-15%2016.32.58.png?cb=0fafe7c015a437cfa9abcd4c1e3a9730
2nd image from https://www.lightspeedhq.com/blog/restaurant-soft-openings/