You Don't Have to Completely Give Up on Eating Out to Save Money. Here's What You Can Do to Avoid Spending That Much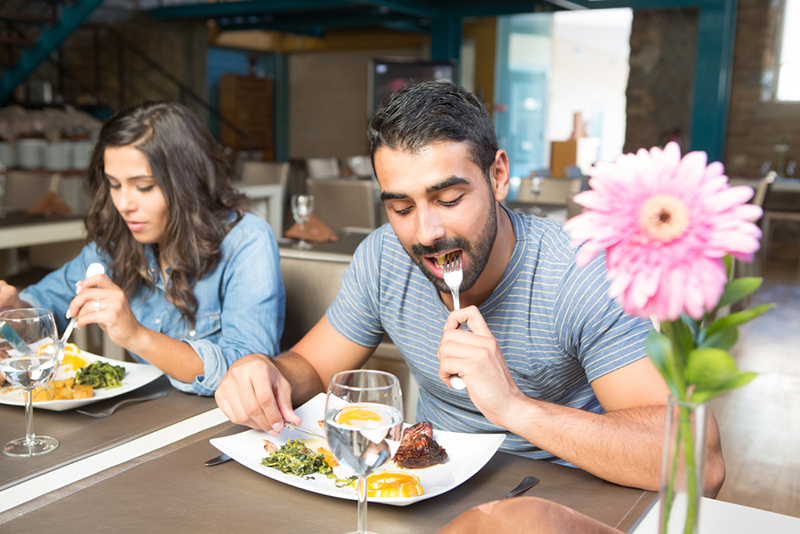 Cooking your own food at home and packing your lunch for work can you save money. However, there may be times that you still want to eat out with family and friends. If you're worried about the budget, there are things that you can do to avoid spending too much. Here are some of them.
Use Coupons
Coupons are not just for grocery shopping. There are also restaurants who post coupons on their sites that you can print. Aside from that, you may also browse coupon sites and see which of their offers you can use. With just a little of your time and effort, you can save some money. You may also want to sign up on these sites to get their latest deals on your inbox and not miss anything.
Go with Water for Drinks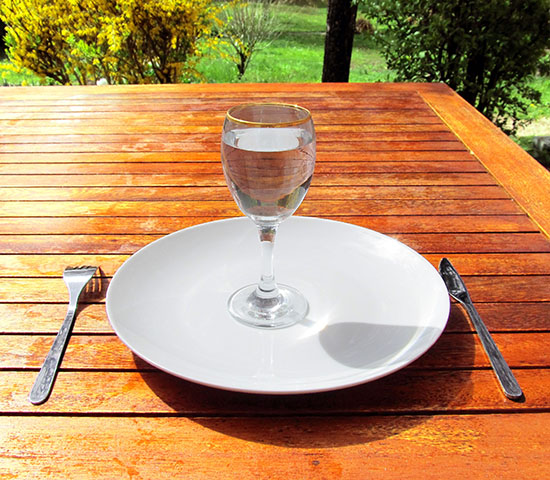 Instead of ordering soda, juice or wine, it's okay to just go with water. Aside from the fact that it's good for your body, it's also free so it wouldn't add anything on your bill. Drinks are usually a lot expensive on restaurants.
Checkout the Appetizers
Appetizers are often cheaper than the mains. Browse on the list of appetizers and see if you can find something that you like. You may find something on the list that would make you full. There's really no need to go for a costly meal when you can go for a more affordable appetizer. Most of the time, servings are huge so this would keep your taste and tummy satisfied, and still have everything under budget.
Pass on the Dessert
Just like the drinks, you can also forget about the dessert. Well, not entirely if you really want to have some. You just don't need to get it on the restaurant where you ate. Look for an ice cream stall around the corner and grab a cone. It's as sweet and refreshing, but not as expensive.
Eat Lunch Instead of Dinner
Meals are often offered at a higher price on dinners compared to lunch. Lunch is often served until around 4 pm in most restaurants so aside from eating 12 pm, you may also have an early dinner around the time that they are still serving their lunch.
Share the Servings
Meals are often served in big portions. If going out with friends or family members, why not share the portion instead of ordering one meal per person. Not everyone might be able to finish everything on the plate so it would be smart to do this.
Take Home What's Left
If there are still foods left, don't be shy to take them home. You paid for it so you can do whatever you want, especially if there's still a lot left. You could put it on the fridge and heat the following day. You'll have an instant meal that would save you from spending another dollar.
Watch Out for Discounts and Specials
As you drive around or walk around to and from work and home, be on the lookout for specials and discounts that are offered by restaurants. They usually have posters and flyers so you would know.
Join Reward Sites
There are reward sites that would give you points for eating at their partner restaurants. The accumulated points can then be used to get discounts on your meals. You may not get the savings instantly, but you would once you have enough points.
Take Advantage Birthday Freebies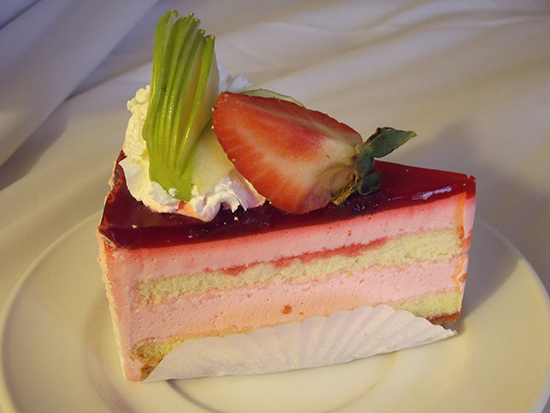 Eating out on your birthday? Most restaurants give something free for birthday celebrants so why not take advantage of the free stuffs that you can get?
Do you know of other money saving tips when eating out? Share them by typing in the comments section below.
Photo Attribution:
Featured and 1st image by Consell Comarcal del Baix Empordà [CC BY-SA 2.0 (http://creativecommons.org/licenses/by-sa/2.0)], via Wikimedia Commons
2nd image by Jean Fortunet (Own work) [CC BY 1.0 (http://creativecommons.org/licenses/by/1.0)], via Wikimedia Commons
3rd image by David [Public domain or Public domain], via Wikimedia Commons