You can Make Money Despite the Global Crisis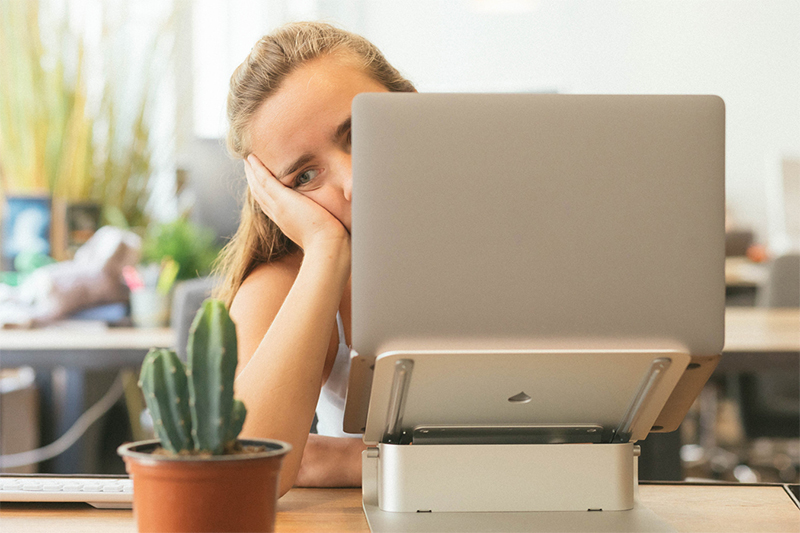 It's terrible to know that thousands of people around the world lost their jobs as a result of the pandemic. Business closures led to the retrenchment of employees. Given the current restrictions, looking for a replacement job is a big challenge. Many people are now relying on government aid, and it's not a reliable income source. If you're one of these people, you can still make money using these tips.
Start a small online business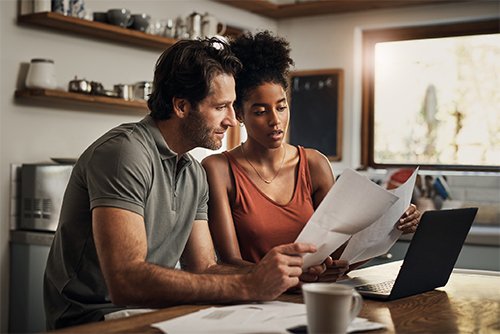 It seems like everyone is harnessing their online platform in selling products and services these days. You just need to post the information about what you sell and partner with a local delivery service. Since many people are still unable to leave home, it's more convenient for them to order online and wait for the arrival of the delivery. If you can find something that people need, it can be a good income source.
Make money from what you know
If you're an expert of a certain area, you can share your knowledge with others and make money from it. You don't need to be an expert only about academic stuff. You can make money from your knowledge of regular chores and other things people need to know more of. Write a blog, create a YouTube channel, or write an ebook. These things require hard work, but they can pay off. You may also write short courses that others can use.
Look for a freelance work
Several companies are hiring right now, and you have to be patient in looking for them. Regular stores might be closing, but online companies have never been more alive. You can write articles, edit photos, create graphics, or even do animations. These skills are moneymakers, and it pays for you to use them wisely. Since they're only a freelance job, you can quickly get back to your old day job if the opportunity comes back.
Sell the things you don't need
There was a time when you didn't care much about your expenditures. You have a stable income source, so you don't worry about tomorrow. You even shopped for things you don't need. Now that you're on a tight budget, you can identify the things you don't need and sell them. They might be useless for you, but others can make the most of these things. Sell them online and use your social media wisely.
Post your skills online
Let everyone know what you're capable of. It's time for you to stop being embarrassed about losing your job, and tell everyone that you need an income source soon. Your pride isn't going to feed you. Be honest about your needs and seek help. You will be surprised with the possible responses.
It's not a good time to lose a job considering how difficult it is to look for a replacement. However, it's not yet over even if you lost your income source. There are plenty of ways to replace what you lost.
Photo Attribution:
1st and featured image from https://cdn.welcometothejungle.co/uploads/article/image/0727/158627/travailler-motivation-conseils-apathie.jpg
2nd image from https://www.uschamber.com/co/start/strategy/small-business-resources-for-surviving-coronavirus