Ways to Prevent Remote Employees from Quitting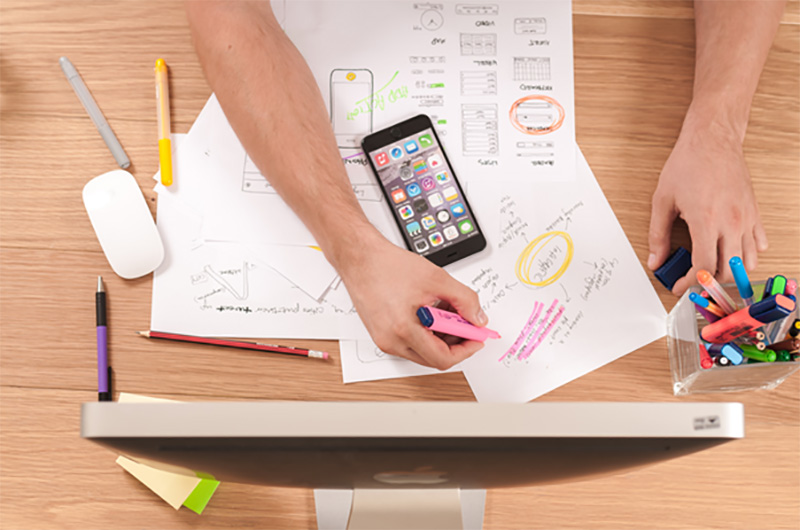 Several businesses consider hiring employees who can work from a remote location instead of joining the rest of the team in an office. There is nothing wrong with this idea if it is practical and the work can still be done despite the distance.
The only problem is that you might think that these employees working from other places will stay long with the company because they can work at their convenient location. There is actually a high rate of resignation among these employees. If you already have these remote employees, this problem should concern you. These are some ways to help prevent them from leaving your company.
Do not just send emails
These people do not feel like they belong to the company. They do not see the people they work with in person. They might not even know how you look like as their boss. You keep sending them emails to assign work all the time. Therefore, it helps if you try to also setup a video conference so that you can have a connection with them. You can use this opportunity to get to know them better. You also need to do it frequently so that you can touch base with them and let them know what the bigger plan for the business is.
Host company events
You need to organize events where you invite all your employees to join. It could be a party to celebrate milestones. It could also be teambuilding exercises where you have games and fun activities to strengthen the bond among the members your team. When organizing these activities, you need to invite even the ones working remotely. It is their chance to be a part of the group and feel that they belong to a bigger community.
Ask for their feedback
You might need these employees to do the work assigned to them. However, you do not take the time to listen to what they say. You need to collect feedback from them too. If you have new plans like a marketing campaign, it also helps if you ask them what their thoughts are. In doing so, you let them feel like their voices are important. They have a contribution to the success of the team beyond the usual task that they are doing.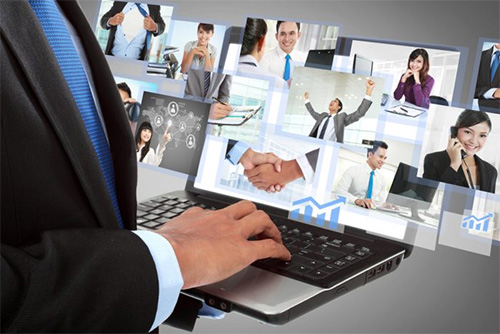 Thank them
You need to make it a habit to thank the people working with you. They try their best to give you what you are asking for even if they need to work over time. For people working in a remote location, their hours are irregular. It might seem like they work on their convenience, but they even have a harder time because they need to joggle a lot at home. Therefore, if they did a great job, you need to say thank you to them.
In doing these things, you can expect your remote employees to stay with you for a long time.
Photo Attribution:
Featured and 1st image from https://unsplash.com/photos/gcsNOsPEXfs
2nd image from https://www.tlnt.com/5-strategies-for-training-remote-employees/