Ways to Make the Most of the Quarantine Period to Boost Your Business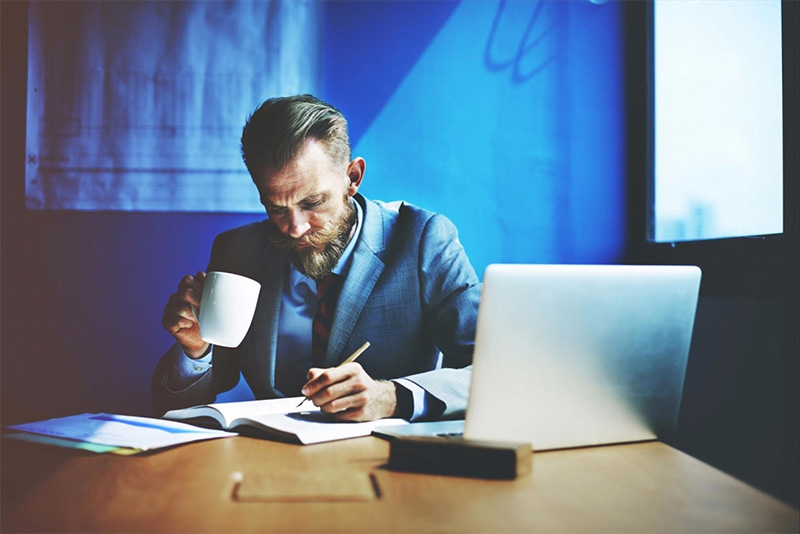 Since you've been at home for a long time now, it feels like you already run out of things to do. The truth is that if you are an entrepreneur, there are a lot of things that you can do to boost your business. These are some of the ways to make the most of the quarantine period for your business.
Think of your marketing strategies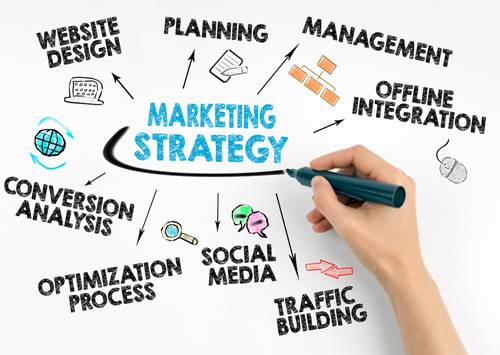 Just because all regular stores are not in full operation right now does it mean your business cannot continue. You can still keep on selling items through your website or other social media platforms. It also means that you have to keep on advertising so that you can entice more people to buy what you have to offer. It's also a time to think of ways to be more visible online. Apart from your current marketing strategies, you also have to think about what you will do if things get back to normal. You have to keep on working on your marketing strategies moving forward.
Consider expanding your business
Due to the current lockdown policies, several businesses were affected. There are projections that some of these industries might not survive in the near future. For instance, if your business is in the tourism industry, there's no chance that you will recover soon. Even if the economy starts to reopen, a lot of people will fear traveling to different places. Therefore, you have to start thinking about changing industries or expanding your business. You want to continue being viable when the new normal begins. Given your capacity and resources, you can think of other ways to expand your business.
Talk to your employees
Since you cannot work as usual, some of your employees might be at home. If you manage to keep them on the payroll, it's a good thing. Several employees are now furloughed because of this pandemic. Lots of business owners couldn't afford to keep on paying them. However, it's not enough for you to help them financially. You also have to find a way to talk with them and make sure that they are in a good place in terms of mental health. Everyone is on the edge because of the spend that many, and you have to be there to help your employees who are in need.
Relax and do mindful activities
When things get back to normal, you wouldn't have time to relax because you're always busy. Since you're just at home now, there's no need for you to be productive all the time. You also have to take time to relax and do mindfulness activities. You can also do it with your family members. You will miss these activities once your business becomes too busy again.
If you don't have anything to do and you want to rest, it's okay. However, if you want to make the most of your time, you have a lot of options.
Photo Attribution:
1st and featured image from https://assets.entrepreneur.com/content/3×2/2000/20160602195129-businessman-writing-planning-working-strategy-office-focus-formal-workplace-message.jpeg
2nd image from https://outcomes.business/2019/06/12/marketing-strategies-for-small-business/