Wanted House Help: Full-time or Part-time?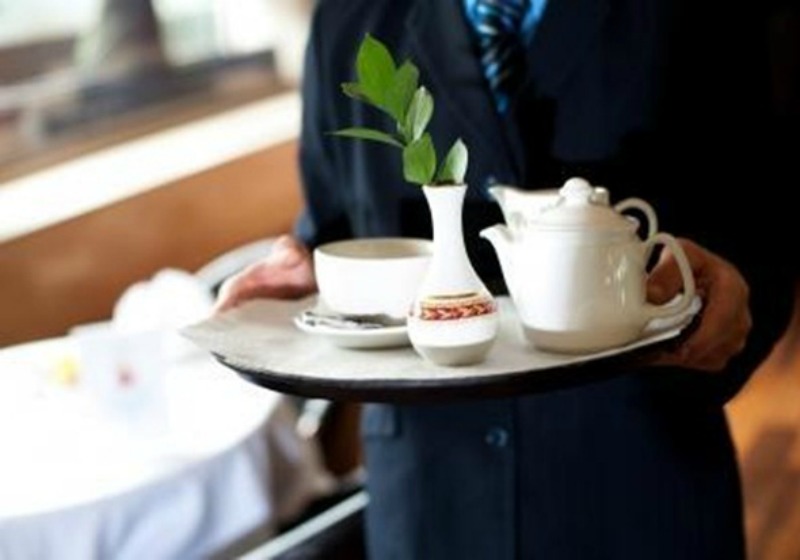 Due to the busyness of today's society, the need to employ house helps to aid people in their daily tasks is increasing very rapidly. This is most especially true in the metropolis where folks live life in the fast lane. Deciding on what type of assistance to get – full-time or part-time house helps is very important since this has direct implications on one's budget.
The House Helps
Butlers, housemaids, family drivers, and nannies, who reside with their employers, may well be categorized as full-time house helps and are usually always on-call around the clock. Occasional house helps such as baby-sitters, errand boys, gardeners, electricians, etc., can be place under the category of part-timers. Though individuals in the latter category may receive lesser salaries than those in the former group, employing any one of them from any group will definitely affect one's finances and thus should be prepared for in advance.
Many individuals, especially single parents, the elderly, and persons with disabilities most often than not, are in need of assistance in order to perform their everyday activities effectively and/or efficiently. These activities may range from simple easy-to-do household chores to major errands. The former includes, but is not limited to washing the dishes, sweeping the floor, taking out the trash, and washing the clothes. The latter usually entails traveling from one location to another. Examples are buying items from the market and/or grocery store, picking up a letter or package at the post office, delivering a letter or gift to a friend, etc.
It is important to determine what type of house help – full-timer or part-timer is to be hired. This entails identifying what areas in an individual's daily activities he/she needs assistance in. It also requires determining the scope and/or extent to which a person plans his/her helper to assist him/her as the individual goes on doing his/her activities. Such role clarification is necessary for a good and harmonious working environment between an employer and employee. Deciding on what type of house aid to employ is also the first step in determining how much of one's income or finances should be devoted to the help's salary.
Full-timer or Part-timer
Aside from ensuring space for lodging and regular salary, it is also important to include in one's budget, additional cost for food, utilities, and home maintenance needs when taking in a full-time house help. This is because housing another individual under one's roof will definitely increase a household's consumption of food, water, electricity, etc., which will definitely affect one's pocket. Also ensure that the hired help knows and understands the house rules and regulations as well as his/her main duties and responsibilities. This is important especially when care for children, the elderly, and the sick is involved.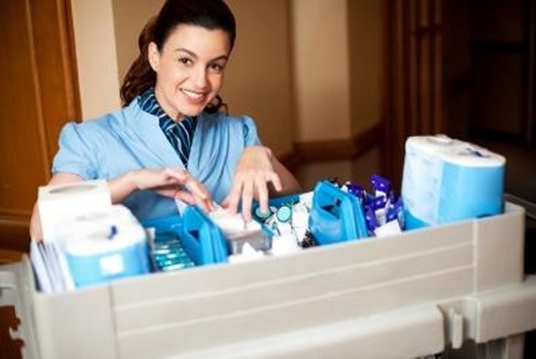 When hiring a part-time house help, it is important to settle on the frequency of his/her services and how he/she needs to deliver them based on the standards set by his/her employer. Determining the frequency of a part-timer's services is necessary in order for an individual to carefully budget how much he/she will be giving the help every time the part-timer renders his/her service. Similar to full-timers, an individual should also ensure that work instructions are clearly understood and standards are fully met when employing part-time helps.
House Help's Criteria
 The question "What type of house help should I get?" is a very important query to ask in order to help determine the budget for a help's salary. An equally significant matter to raise and to answer is "Who should I get for this job?" Trustworthiness, competence, and attitude are some of the basic criteria to consider when hiring a house help. This can be accomplished by hiring individuals from trusted agencies that certify worker credibility and guarantee employer security. Another option for finding dependable helps is through referrals from relatives and close friends.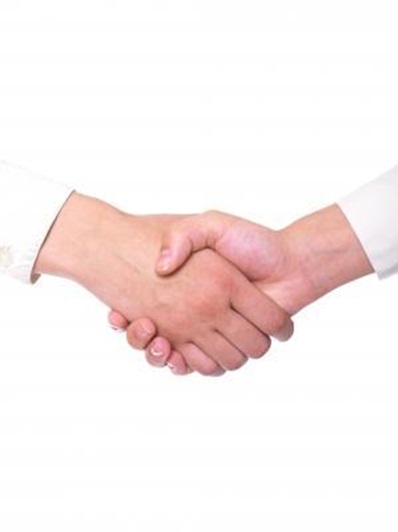 A good house help is reliable, not only arriving but delivering his/her assignments on time. And aside from being able to perform his/her duties and responsibilities excellently, he/she has the capability to establish healthy relationships both with his/her employer and employer's whole household. This might also include other hired helps under his/her employer's care. Seek to hire individuals for such positions who do not only have a positive outlook on work but on life as a whole. So which is better, a full-time or part-time house help? Well, it depends on your need and budget. And if necessary, why not try having both?
Photo Attribution:
Featured and 1st image by stockimages / freedigiphotos.net
2nd image by stockimages / freedigiphotos.net
3rd image by adamr / freedigiphotos.net