Top 4 Ways to Entice Online Customers to Spend their Money Patronizing Your Products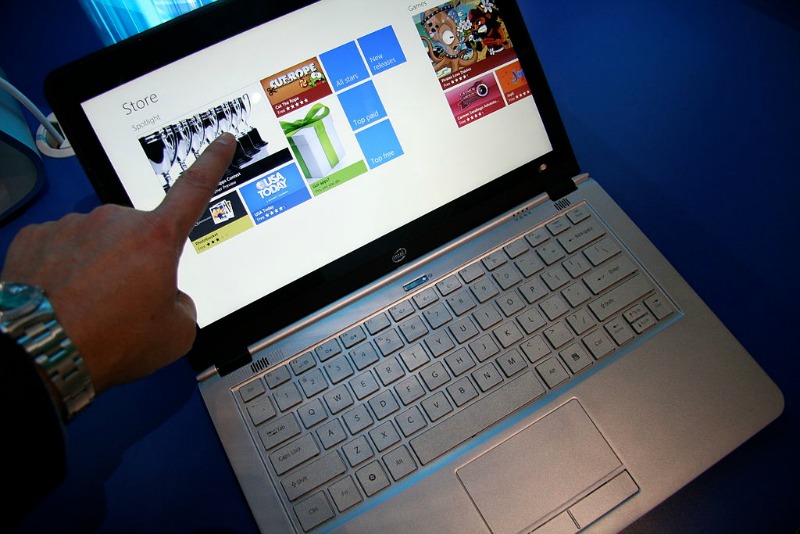 Loyal customers are the foundation of every business. It is with the help of these customers that businesses stay alive. They are also the ones who have something good to say about the business and will most likely encourage others to patronize the products they have bought. If there are more online customers, then it could have a ripple effect that will be essential in boosting the growth of the business.
This means that online business owners should find a way to entice customers to keep coming back. They need to have the natural inclination to not buy from other companies and stick to the products they have accustomed with. There are instances when it is not just about the product, but of how they are being treated by the company.
It might seem a bit easy when customers buy from a regular store. They will come in and there will be staff to greet them and provide them with the services they need. It could be a bit more challenging for online business owners, but it can be done.
1. Never forget to say thank you
No one might be there to personally say thank you, but there are other ways to express gratitude. This includes an e-mail saying thank you or just a simple thank you note that comes with the product packaging that will be delivered straight to the customers. It could also be in the form of points. Loyal customers earn more points and they could use these points to exchange with an actual product in the future.
2. Ask for customer feedback
Letting customers be heard is essential. They need to have the avenue to express their gratitude for the company or frustration in some instances. Customer feedback can be done online. They can send an email or they can leave a message on the main website. They may also comment publicly. There should be a tab on the website where customers can publicly discuss about their suggestions and recommendations to help improve the company.
3. Provide real promotions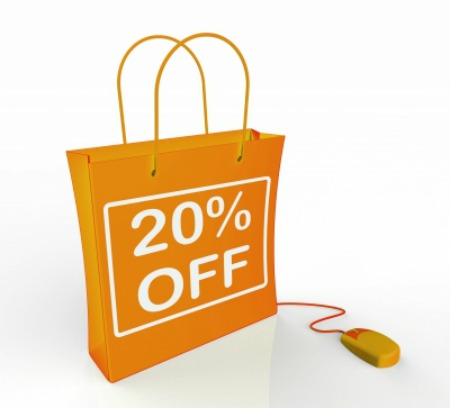 Aside from people who want to buy something instantly, another reason why they choose to buy online is because they want to see more discounts and items on sale. This is why the business must find a way to sell certain items at a lower cost or cheaper than the competitors. It is a big mistake though to promise something, which is not real. Online businesses tend to keep announcing sale or provide a sense of urgency even there is nothing for people to see. When they are frustrated because of false promises, they might not come back.
4. Make transactions faster
Online purchase is all about speed. People want to see their orders in front of them right away. This is why transactions have to be as fast as possible. Customers would appreciate it more if they receive their order even before their expected date. You can download software that will help in hastening the transactions and manage all your financial dealings effectively. They will help you organize your online business. You don't have anything to worry about anymore since everything has been organized in the system. Clients can make payments faster and the company can respond to them faster as well. It also helps reach out to more customers. Responding to their needs hastily is something customers would appreciate.
These are just some of the tips to make the customers know their needs are a priority. They must feel that the company also gives them importance and is not just after their money. These customers will most likely remain loyal.
Photo Attribution:
Featured and 1st image by By Intel Free Press [CC BY 2.0 (http://creativecommons.org/licenses/by/2.0)], via Wikimedia Commons
2nd image courtesy of Stuart Miles / freedigitalphotos.net