Tips to Improve Work-Life Integration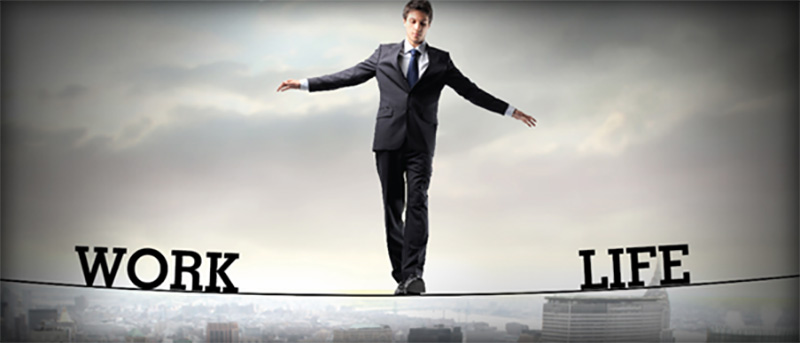 Back then, people are told to have work-life balance. This is where they can spend time at work but not forget their responsibilities at home. Today, the more common goal is work-life integration. This allows people to make work a part of their lives- that they need not suspend their lives just because of work. Here are some tips for you to also achieve the same.
Find out what your needs are
There is no mold that can be considered a perfect approach when it comes to work-life integration. You have unique needs and so do other people. It is about determining what your priorities are and understanding how you can't lose any of your priorities. There are four important aspects to take into consideration- work, home, self and community. Identify what you do on a daily basis and see if you are doing enough so that none of these factors are sacrificed.
Don't hesitate to ask for work flexibility
Just because you are working and your company has certain work conditions does not mean you can no longer ask for flexibility. It is still possible for you to talk to your manager and ask for some time out especially if you start seeing some things are already being sacrificed. Tell your manager that you will make it up some other time. Another key idea is to always do more each time you work. Prove that you are able to do anything that is thrown upon you without any complaint. By the time that you need favor from them, they can give the same to you.
Use your vacation
Some people are too busy with work and are afraid that leaving it behind could prevent them from moving forward. Whatever it is that you do as of the moment, drop it when it is time to drop it. The company will move ahead even if you are on pause. Several studies have shown that people who don't take their time off from work are less productive and more stressed out. Besides, if you know in advance when your vacation leave is, you can work harder so you can finish everything off before leaving.
Try some activities you normally do at home while working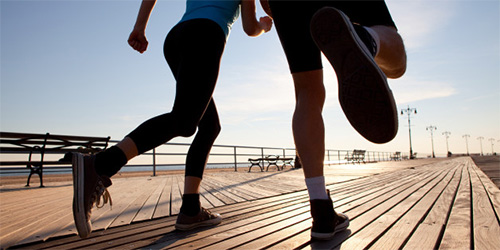 During lunch break, you can head to a local gym and do some fitness exercises for a few minutes. You can even try pushups or sit-ups in your office. If you have a grocery store within the building, take some time to buy stuff that you need at home. As long as it does not take too long, it won't be a problem for your company. These small breaks that are maximized will go a long way.
Focus more on being productive
Some people are really particular about the time. They think of how long they work instead of what they can do on a given time. The problem is that some people tend to delay doing certain tasks at work and this eventually piles up. Instead of finishing a task that can be over in 10 minutes, they wait for a while because they think they have 8 hours each day for working.
In the end, achieving work-life integration is easy if you know what you want and you are responsible for your actions.
Photo Attribution:
Featured and 1st image from https://www.aecjoblisting.com/advice/wp-content/uploads/8-EzSPbVYp-1.jpg
2nd image from https://www.huffingtonpost.com/2014/01/14/exercise-work-life-balance_n_4575976.html