Tips in Hiring Your First Set of Employees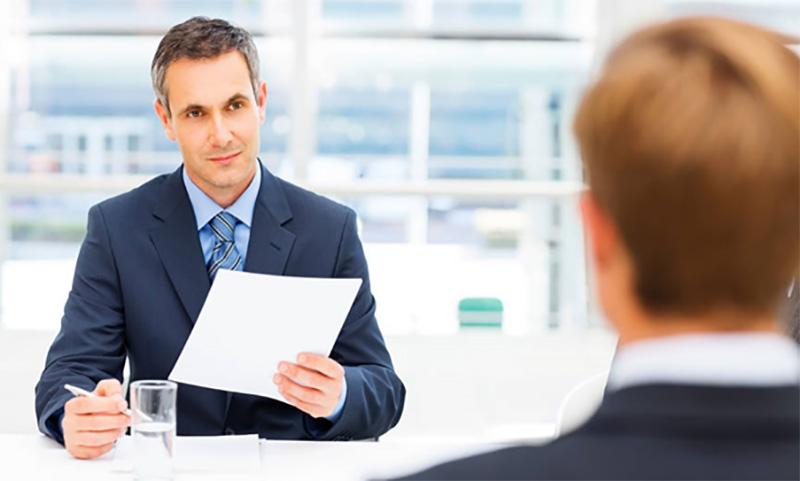 One of the best ways to succeed in starting a small business is to have a wonderful pool of employees. Therefore, right from the start, you have to be selective in terms of the people who you work with. Otherwise, it will be a mess. You will be doing the tasks you were already supposed to delegate. There will always be mistakes. The organization will eventually fall apart. If you want to have the best employees by your side, here are some tips to consider.
Actively look for talent
Don't just post ads online and wait for application letters in your mail. This won't give you the best people for the job. Instead, you have to be more proactive. Try to look for sites where potential applicants have left their CV and contact information. Study them well so you can have the right people for the job. You must also meet with other people in your network. Ask for advice or recommendations from them. It is better to have a lot of people to choose from and filter them from there than to just settle for whoever is available because you are running out of time.
Find passionate people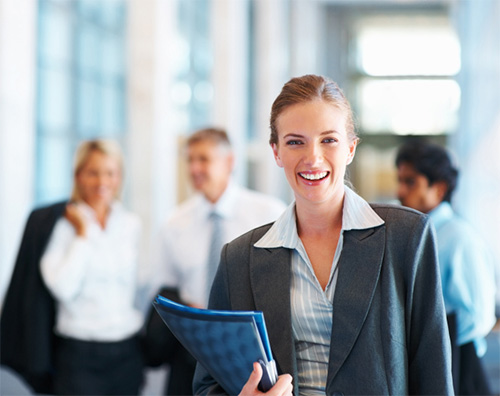 Before anything else, you need people who are very eager. Younger applicants or even fresh graduates who are qualified for the job and are filled with fire must be in your list. They will just as excited as you are in starting this business. They have great ideas. They are willing to work hard. They will prove themselves. They are eventually going to be valuable members of your team and will be there for you even when problems start to arise.
Find employees who are flexible
As a small business owner, you still could not afford hiring several people doing only a specific task. Therefore, you need someone who can do a lot of tasks at once. You have to find people who are great in many aspects so that even if you pay more for this person, it is still cheaper than hiring several employees doing different things.
Check their background well
You need people who are also highly qualified for the job. Find out what their employment experiences are or where they have graduated. Others may not have even the right education, but have the perfect skills for the job. You can also take them into consideration.
Stick with people who are willing to learn
In the end, there is no assurance that you can find someone who has everything that you want for an employee. At the very least, you need to find a person who is very eager to learn. This person admits lack of expertise in certain areas but also expresses willingness to do better.
You will face a lot of obstacles along the way. Starting a business from scratch is never going to be easy. Having the right people on your team makes the tasks a bit easier.
Photo Attribution:
Featured and 1st image from https://www.paychex.com/sites/default/files/styles/worx_large/public/hiring-101-how-to-hire-employees.jpg?itok=EOGQo0zl
2nd image from https://www.glassdoor.com/blog/4-signs-chose-job/