Tips to Avoid Failure when Running an Online Business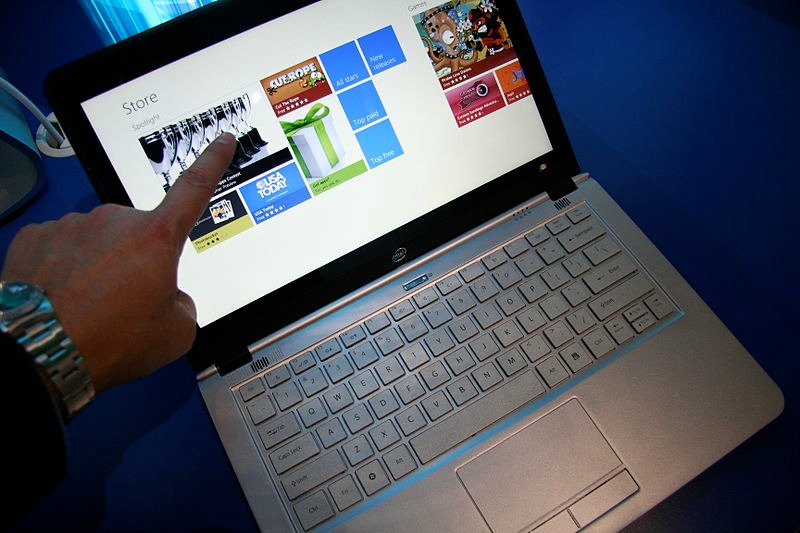 With the advent of online shopping, everything can be done online these days. This is why a lot of business people have succeeded. They moved on from traditional selling to online business. Selling items online means that you have bigger audience and a potential purchase at any point in time. Though this sounds really easy, the truth is it is not. In fact, a lot of people have tried doing an online business, but have failed. Take note that as you go online, the number of competitors increase as well. You also have to work harder to promote your company in order to stand out. Thus, if you are planning to open an online business or are already doing one, here are some tips to avoid failure:
Always stay updated. There are lots of trends in online marketing. Every day, these trends change. There are certain techniques to market your products online that may not work anymore after some time. Keep yourself abreast with these changes so it would be a lot easier to stay in the competition. Practice the new techniques and try implementing them. Don't be afraid to change strategies. Rest assured, if they don't work, you can always try something else.
Double check your website design. The thing about an online business is that making a direct purchase is very easy. Once the order is done and the payment is made, the buyer can receive the order soon. However, if they open your website and find out that buying something can be very tiring or even confusing, they will look for other options. Thus, if you can change the arrangement of the tabs, it would be better. You should also avoid letting them follow tons of steps just to put their order in.
Find out who your direct competitors are and think of ways to rise above them. This is just like your usual business. All you need to do is to know if they have some promotions and try to top them. You can also check the quality of the products that they sell and look at their weaknesses. You don't have to say something bad against them, but you can always bank on what your products have that they don't. By then, making ads to promote your products would be a lot easier.
Don't go against the big guys. Some online business owners are too ambitious and they try to compete with big companies online. They always compare their business with bigger competitors. Though the effort is highly appreciated, this might go against you. Take note that these businesses won't rise on top if they have not proven themselves along the way or if they have not established a huge following. Therefore, you need to know where you are in the industry and who you should be competing with.
Be careful when hiring people to help you out. If possible, don't seek for help if you can do the job on your own. For instance, you might have to hire a website builder, online marketer and graphic designer. These are the people who will help you establish and maintain your website. If you really don't know anything about creating a website, then you can hire someone to help you out. However, these skills can be easily learned. Take time to learn them so you don't have to keep on hiring. This is true if you are just running a small business, and there are still a lot of expenses that you have to prioritize.
Running an online business is basically just like running a traditional business. The only difference is that everything is now done online. The strategies to market your business might be the same, but they have to be done online. There might be some differences in terms of how the strategies are to be carried out.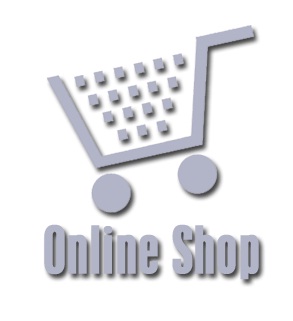 The key to a successful online business is to stay hands on. Check your progress every now and then and analyze where you are failing. By then, you can modify what needs to be changed and improve your sales. It might be very rough at first. However, if you have already established your business and you have made a huge following, you can easily succeed.
Photo Attribution:
Featured and 1st image by By Intel Free Press [CC BY 2.0 (http://creativecommons.org/licenses/by/2.0)], via Wikimedia Commons
2nd image by By Rexhep-bunjaku (Own work) [CC BY-SA 3.0 (http://creativecommons.org/licenses/by-sa/3.0)], via Wikimedia Commons