Things to Do at the Earliest Stages of Your Business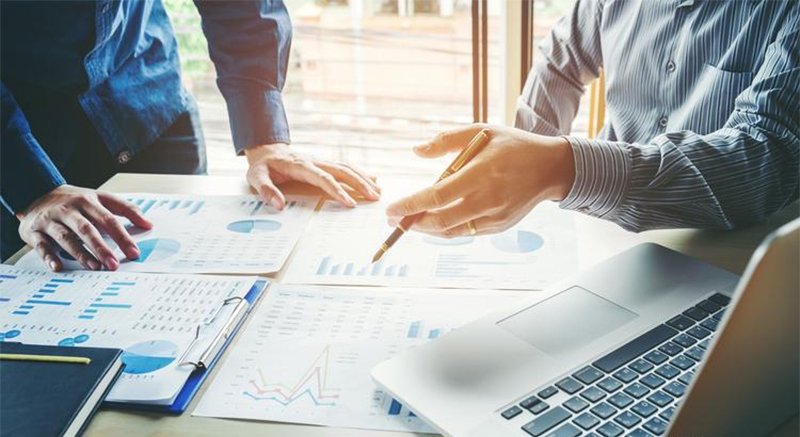 The fact that you managed to make your business take off is a good thing. Some budding entrepreneurs have great plans, but only a few managed to launch the business. However, launching the business doesn't necessarily equate to success. You need to keep working hard to allow the business to reach great heights. At the earliest phase, these are the things you need to do.
Pay the debts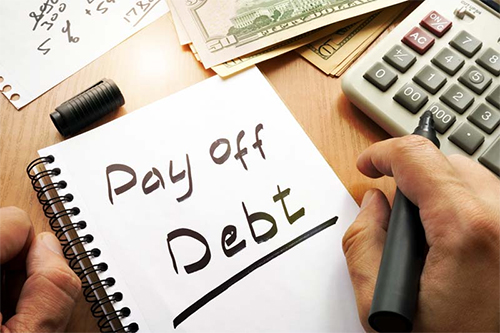 If you borrowed money to serve as a capital for your business, you need to work hard to pay them back. You want the amount you will earn later to be pure profit. Besides, you will incur more expenses along the way. You will at least feel good that you have paid that amount. If the interest rates are quite high, you even have more reasons to pay sooner than later.
Hire the right people
You can't keep the business moving if you're alone. You need the right people to be with you. It pays to hire highly qualified employees to do specific tasks for the company. It doesn't mean you have to immediately expand your workforce. You need to start with the most important jobs and hire more people as you see fit. You can also consider outsourcing some of the jobs to firms that are reliable.
Survey the reaction of the people
You need to know how people perceived your business after launching it. You can gain a lot from this data. You can determine how you're going to create advertisements to target the right audiences. You can also improve your products based on the needs of the people. You can also find out why the business isn't doing as well as you hoped. You only have one shot at getting a good first impression. However, you can still change this impression and eventually convince people to buy what you offer.
Study your competitors
It's also important for you to see where you stand next to the other businesses in the industry. You want to compete with them since you're trying to attract the same audiences. You don't need to topple them down, but you need to at least be relevant. Understanding their strengths and weaknesses would help you come up with a plan. Don't feel bad if you're way behind the competition right now. Take note that they already have a leg up. With hard work, you can catch up, and even do better. You just need to be patient.
Once you have done these things, you can see your business moving in a positive direction. Keep working hard so that you will achieve your goals. Don't let any bumps on the road prevent you from doing a better job. You still have a lot to do, but you can do them when you believe in your business.
Photo Attribution:
1st and featured image from https://myventurepad.com/wp-content/uploads/2019/05/howtofinances-750xx4812-2717-0-0.jpg
2nd image from https://articlesfix.com/2019/10/pay-off-debt-or-save-money-how-to-make-a-decision/