Things That You Should Never Pay with Credit Cards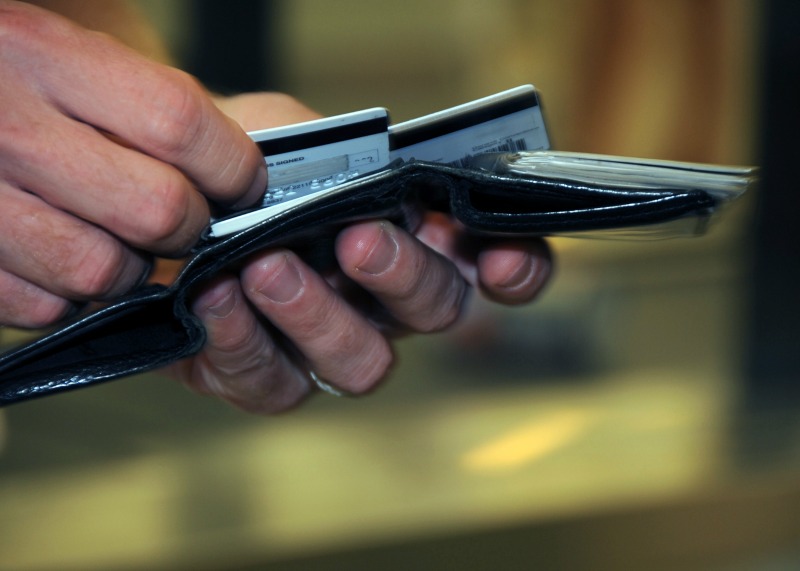 There are things that you should never pay with credit cards. Even though these are popular payment methods, there are times that it's better paying cash or looking for alternative payment options because you'll end up paying more than you should with its interest. Plus, there may also be times that it's not the safest way to make a purchase. Let's take a look at some of the situations where it's best not to use your credit card so you could make the best choice.
College Education
Paying for college tuition can be expensive. While you could conveniently pay your tuition with a credit card, it's best not to. You may want to consider getting a student loan instead because it has a lower interest rate than that of a credit card. The average interest rate of a credit card is 15% although this could reach up to 30%. Imagine having to pay for the big interest in the long run. This could be difficult, especially if you're still going to college and you don't have enough means to pay for your monthly credit card bill that could be high if used on your tuition.
Medical Bills
If you don't have enough cash to pay for your medical bills, you may be tempted to use your credit card. In case you only lack a small amount, then it may be fine to settle your bills with it. However, if we're talking about big amount, just like with your tuition, you may end up paying huge with the interest that comes with it. Hospitals usually offer payment plans that you may consider instead of using your credit card. Get to know your options and see which would work best for you.
Business Startup
Starting up a business requires capital. Using your credit card for your business startup is a risky move. You may not earn that much on your first couple of years and you're also not sure if it's going to click. It may be difficult on the pocket to shoulder the high interest rate of the credit card. It's best to look for banks and lending companies that offer business loans. Compare their terms and rates to find the business loan that meet your requirements and needs.
Auto Purchase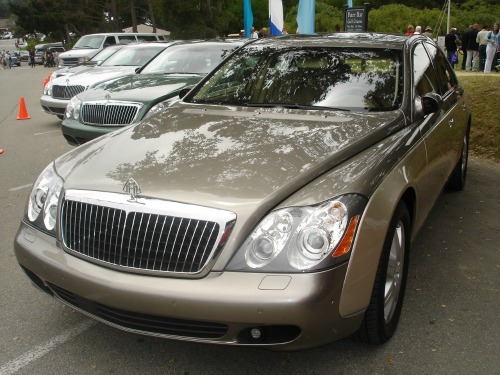 Most auto dealers do not accept credit card for automobile purchase because the transaction fee is expensive. Even if you find one, this could cause you to max out your credit limit, which is not good for your credit score. Plus, you'll also be charged about 2% extra for the convenience of using credit card. Banks and lending companies also offer auto loans with lower interest rates around 1% to 3%. This is why it's recommended that you shop for this loan and get the best deal.
Online Purchases from Unsecured Sites
Credit card is the most common payment method for online purchases. While it's okay to pay the items that you shopped online with it, you should be careful to only use it on secured sites. This is because unsecured sites are more prone to hacking. Make sure that the address of the site starts with "https" instead of just "http".
Consider all your other payment options on these things instead of paying using credit cards.
Photo Attribution:
Featured and 1st image by U.S. Navy photo by Mass Communication Specialist 2nd Class LaTunya Howard [Public domain], via Wikimedia Commons
2nd image by