These Modern Public Relations Writing Strategy Could Help Change Your Business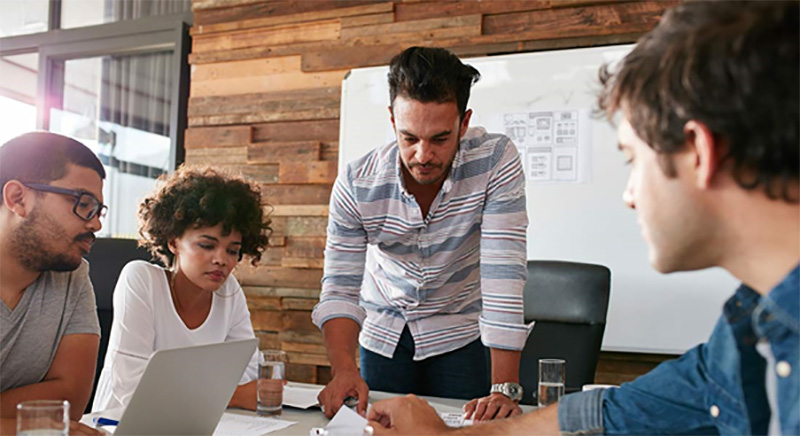 The public relations department of every business is important. It ensures that the company remains liked by a lot of people. It also controls potential problems from escalating. Having the best people for the job would be a big boost for the company. Sadly, some of those who work in public relations could not move away from their previous knowledge about what is right and wrong while forgetting the goal of public relations in the first place.
Always stick to a word count
Whether you are sending an email, creating a blog post or making a proposal, there should always be a maximum number of words. This allows you to just let your thoughts flow and edit them out later. This is better than not setting anything at all since it allows your brain to function better and smoother. You are also less stressed out since you need not write a lot. Be realistic with the goals and stick with them.
Write like you are talking to someone
When something does not feel right when you are speaking it out loud in your mind, it probably is not good to read either. As you write like you are talking, the result is more human. It is easier to understand and more relatable to the readers. Writing is also easier because the ideas simply flow out from your brain.
Read a lot
Reading helps in many ways. You can get more ideas on what could be appealing to a lot of readers. Read something different each day. Find a blog or a magazine story for you to learn from. You can apply these lessons on your own career in the future. Your word choice and writing style may also improve depending on the quality of the articles that you have read.
Don't just stick with what you have learned in college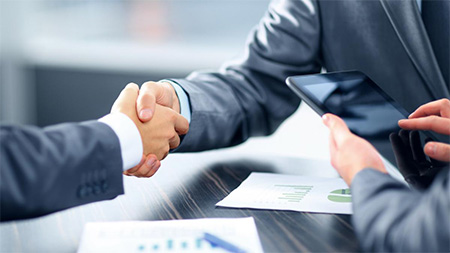 This is probably the biggest mistake of those who have just started working in PR. They think about everything that they have learned in college to a point that they become totally by the book. Writing posts start with introduction, body and conclusion. In the world of PR, it is not always done the same way. There are other means of creating a more effective message than the traditional process.
It is also not advised to stick with the 5W's of writing PR all the time. You might have learned that answering all these who, what, when, where and why questions is a must. Sometimes, answering 2 or 3 questions would be enough as long as they are given more emphasis.
PR is a constantly evolving world and there are several tricks born each day. You just have to cope up with the trends and apply them to the business. This could help the business drastically improve. If you stick with the old strategies and think they are still applicable, the business could be left out.
Photo Attribution:
Featured and 1st image from https://cdn5.balboacapital.com/uploads/2013/05/small-business-public-relations.jpg
2nd image from http://www.tffound.org/uncategorized/business-and-success-in-telecommunications.html