The Types of Insurance Financial Experts Recommend That You Should Have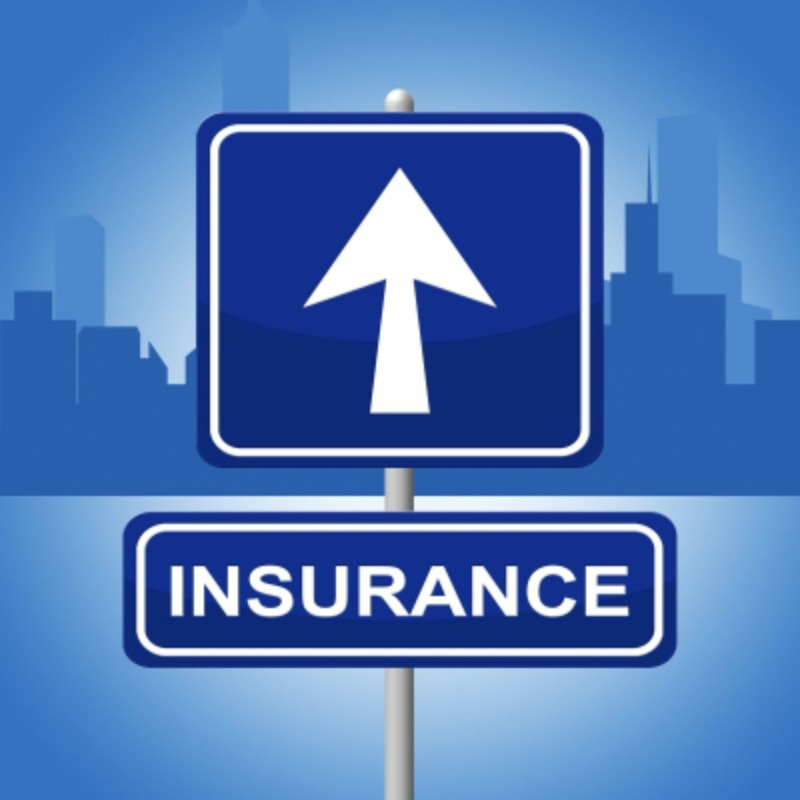 There are different types of insurance out there that were designed to provide benefits for various situations. Since there are already so many of them, it's sometimes get confusing on which ones are the most important. If you have the means, it's not bad to get all the insurance that you think would be helpful for you. However, if you're one of the many people who may not be able to pay for all these insurance premiums as much as you want to, you may want to focus on those that matter most. There are four types that most financial experts recommend people on getting. They are life insurance, health insurance, long-term disability insurance and auto insurance.
Life Insurance
This type of insurance is a must, especially for those who are the provider of their family. It would ensure that your loved ones would be covered if the time comes that you leave them. You should get enough coverage to make sure that your family would continue to live a comfortable life once you're gone. There are generally two types of life insurance and they are term and whole life insurance. Term life is only limited for a number of years, typically up to 30 years. This means that your family would receive benefits if you die within the duration of the insurance. They would not receive anything if you die past its expiration. Whole life insurance on the other hand does not have any expiration. You would be paying for it for a lifetime, but you could be sure your family would receive the benefits if you die.
Health Insurance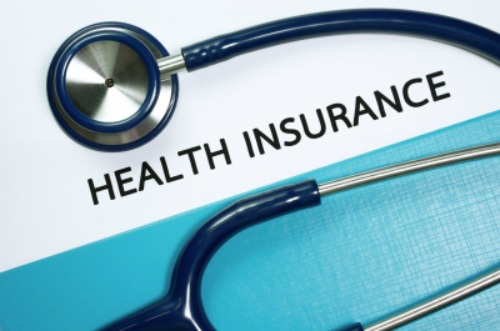 Like death, you'll also never know when you would get sick. Health care can be very expensive and if you don't have health insurance, everything from your hospitalization to medicines would be coming out of your pocket. This could put a huge toll on your finances and if you're the bread winner, this could be even more difficult as the family depends on you to provide for their needs. Most employers pay for a part of this insurance so if you're working, there's a big possibility that it's offered in your company. This would be a huge help in case of serious illness as you wouldn't need to worry about the expenses and you could just put your mind in getting well.
Long Term Disability Insurance
Disability is also something that could happen unexpectedly. If you get disabled, this insurance would provide benefits that would help with your daily expenses, since you would not be able to work. When choosing long term disability insurance, select a coverage that would be enough to replace your income.
Auto Insurance
Majority of people own a vehicle in the United States and it's required by the law that you should have an auto insurance when driving around. Aside from the fact that it's mandatory, this would also help you big time in case you met an accident. It would be heavy on the pocket if you don't have an auto insurance as you would have to pay everything from your own cash.
Make sure that you have at least these four types of insurance and that you have enough coverage. Shop around and compare to ensure you get the best policy.
Photo Attribution:
Featured and 1st image courtesy of Stuart Miles/freedigitalphotos.net
2nd image courtesy of Everydayplus/freedigitalphotos.net