The Basic Economy Fares May Not be That Bad After All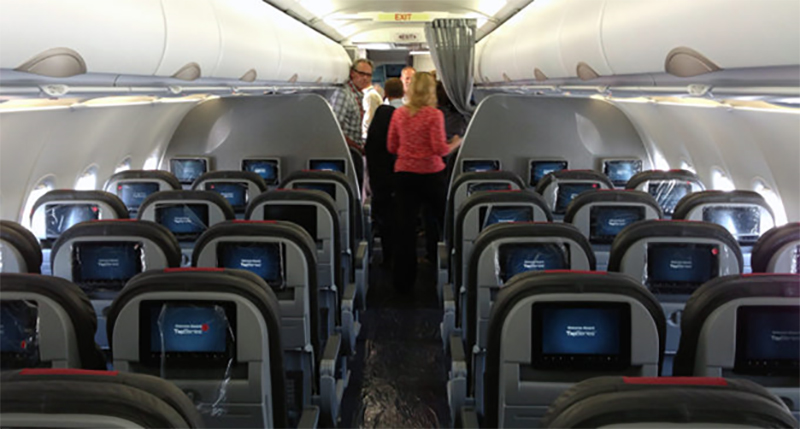 Since United Airlines and other major US airlines announced the "Basic Economy" fares, many people have raised eyebrows. The promotion offers fewer frills but an extremely lower price. Those who wish to avail of this ticket are only allowed to bring a small bag on board that they can tuck under their seats. They also can't pre-select their seats and they will be asked to board last.
The general reaction to this promotion was negative. In fact, Sen. Charles Schumer said that it was troubling. Considering how airlines are making life difficult for travelers, this type of ticket makes things even worse. Most people think that the promotion was in place to simply collect more money from people as they have to pay for bag fees separately.
The reality
Perhaps, one of the reasons why this promotion was negatively received is because of mischaracterization. For instance, people think that the carry-on bag fee makes the ticket more expensive as basic economy ticket holders are not allowed to have one. This is not true. Basic economy tickets still allow carry-on bags but only a smaller one that can be placed under the seats. Larger carry-ons that may be placed in overhead bins are for premium economy ticket holders only.
This ticket is also not meant to make passengers suffer. It is in fact offering them more choices. For instance, there are passengers who don't mind sacrificing comfort just to get cheaper tickets. College students on a short trip will definitely love it. There are also those who think in-flight amenities are non-essentials, especially for trips that last only for about an hour or so. Those who are not willing to sacrifice can still avail the regular economy tickets.
Low cost airlines are already doing it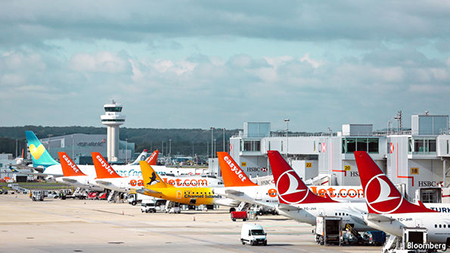 Although this idea is new for major airlines like United or Delta, it has already been a practice among low cost airlines around the world. In fact, it was one of the biggest motivations behind the implementation of the basic economy ticket. This provides major airlines the chance to compete with low cost airlines.
Some of these low cost airlines provide cheap tickets, but charge everything from checked-in luggage to seat reservation. In short, people who avail of the Basic Economy tickets from major airlines are in a much better position. They have better overall flying experience with a trusted airline, but at a lower price. Besides, if they want to buy food and beverage or avail of the in-flight Wi-Fi service, it is still possible.
Ultimately, this move will save major airlines especially since low cost airlines are starting to dominate the market. As most people only want to land safely to their destinations, most of them couldn't care less what kind of service they get while flying. If major airlines can't keep up with the competition, it could adversely affect them in the long run.
Photo Attribution:
Featured and 1st image from https://airwaysmag.com/wp-content/uploads/2017/01/American-A319-cabin-1-680x365_c.jpg
2nd image from http://www.economist.com/news/business/21688870-falling-fuel-prices-will-soon-be-passed-passengers-dont-get-carried-away