Successfully Transition to an Online Business with These Tips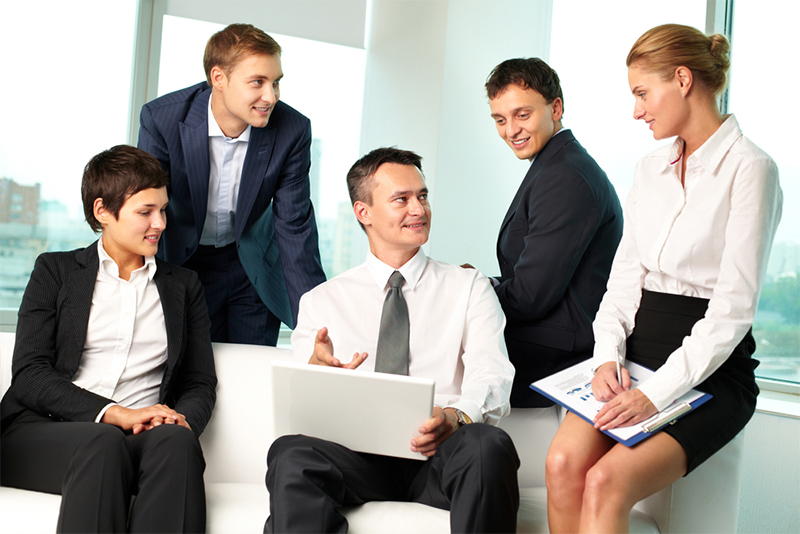 Running an online business is a lot easier these days. The operational costs are lower. The number of employees needed is also smaller. Of course, you have to undergo a tough process before you can finally transition to a remote business. Here are some of the tips you need to take into consideration:
Determine your needs
Before you even decide to run the entire business online, make sure that it is exactly what you want to happen. Take note that just because a lot of businesses have transitioned online these days does not necessarily mean you will succeed in doing the same thing. Once you have found out that this is exactly the kind of change that you need to improve your business, it is time to get started.
Create a centralized system
There are a lot of ways to ensure that you can still properly communicate with the people in your team even if you are working remotely. Cloud-hosted platforms are perfect since they are easy to access. It means that wherever your employees may be, it is easy for them to communicate with you. They can also open certain documents right away. Sharing files won't also be a problem. As long as you stick with a reliable system, everything would be just fine.
Establish a clear plan for communication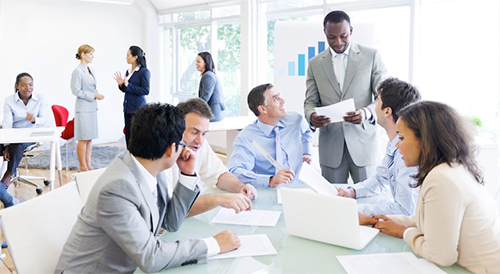 The success of a remote business lies on how well you communicate with one another. Make sure that you have a way to discuss certain issues on a daily basis which is fast and efficient. Given the number of messaging apps available these days, having a tool for communication won't be a big problem.
Train the employees
You have a choice of either retaining the same employees or hire new ones. It is better if you stick with people whom you already trust to get the job done. Since they are moving to a new environment, you need to train them so they remain efficient. Just teach them the tools that you want the employees to use and let them know your expectations. You should also make it clear that even if you have are fully transitioning as a remote business, there will still be regular communications.
Conduct a trial first
When you are ready with the transition, you should start going for a trial. This might seem weird for some people in the business so they need to have an exact idea on how it would work. You can ask some departments first to take the trial before you move the entire organization.
Make a formal announcement
It is extremely important to have an official announcement of the intended transition. Explain why you are doing it and what changes will take place now that you have moved everything online. Let your loyal clients know about it through email or be patient in answering their inquiries.
Going through this change could be tough. It would also be met with certain resistance. However, if you feel like it is in the best interest of the business, you should go for it.
Photo Attribution:
Featured and 1st image from https://elearningindustry.com/wp-content/uploads/2015/01/shutterstock_103270193.jpg
2nd image from http://www.accdocket.com/articles/john-orta-moving-between-legal-business-worlds.cfm