You Still Can Date Even If You Don't Have Enough Money!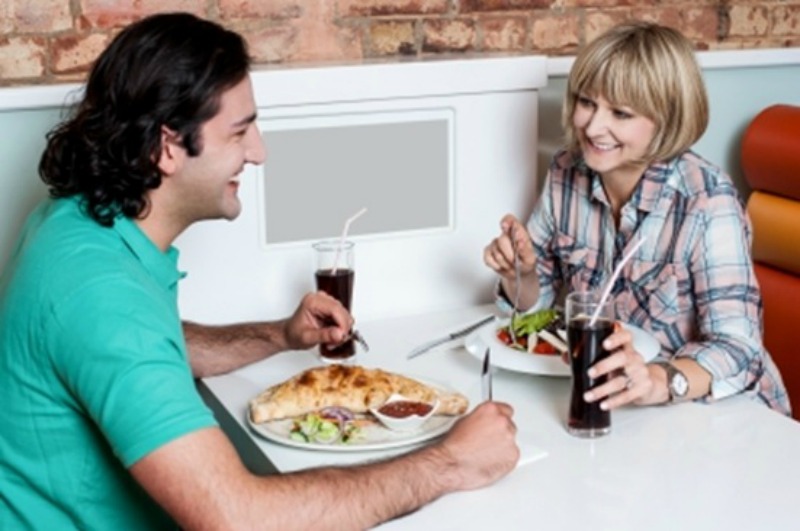 Humans are relational beings. And going out on dates is the most common way people get to know each other. As normal as relating is to human beings, so are financial constraints expected in life. And these economic limitations are one of the reasons that prevent individuals from going out to get to know other people. But in spite of this, dating is still possible through careful planning and thriftiness.
Plan your Date Carefully
There are many types of dates for couples. These include coffee, movie, shopping, volunteer, and explore dates. However, if one's budget is limited, not all types can be afforded by him/her. To determine which among these is within your means, you must first be clear on your objective/s for going out with someone while considering your budget. For those with limited finances, what is usually chosen for the first few meetings are coffee dates. Eventually, if funds already permit, watching movies are what typically follows. (This may also include going to concerts.) Regardless, of these, make sure you set a budget limit or "ceiling" for your date.
Having some idea of the person you plan to go out with will be helpful in planning your first meeting with him/her. Securing information about your date can be done via social media, referrals from friends, etc. Information on your date's likes and dislikes can help you "customize" your activities based on his/her interests and your set budget limit to make your activities enjoyable and thus memorable for you both. Sending a few text messages and/or giving a phone call before meeting up with your date, is a very good way of initially establishing rapport with him/her in a thrifty manner.
Make Everything Convenient and Accessible
Set a day and time convenient for your date, giving him/her ample time to fix his/her schedule. Also, choose venues that are easily accessible for both parties. Usual meeting places are malls, parks, food complexes, etc. Determine your travel route and mode/s of transportation as well. It might be wise for commuters, to take rides that will save them on transport cost by entailing them to only shell out minimum fares.
Vehicle owners might choose to take their own cars if their budget allows it. However, they might also choose to commute, if it would save them on gas, oil, etc. Avoid traveling during rush hour traffic as this might incur higher transportation expenses, especially when taking a cab. To further save on travel cost, a person can also walk to their meeting place as an option if it is considerably near from his point of origin. This is most applicable for commuters.
Make it Inexpensive but Enjoyable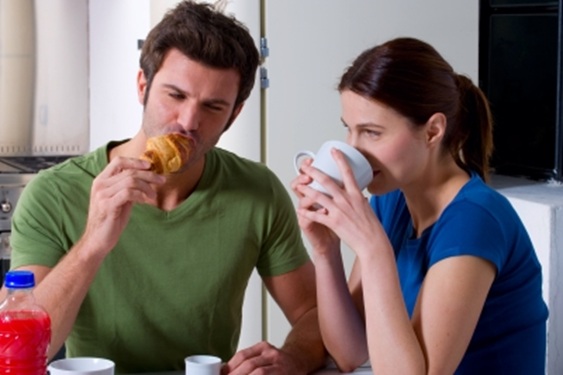 One of the best places for a first date is a coffee shop. Taking a simple cup of coffee is one of the most inexpensive types of dates and yet can become one of the most enjoyable ones through interesting conversations. Choose coffee shops that offer refillable cups of coffee (This can also include other drinks such as tea, juices, etc.) Stick to activities that devote much time to conversations. This will help you not only to lessen your expenses, but to get to know your date even more. Take make your conversations more interesting, you might want to do it while having a stroll in the park. Ordering budget and/or packaged meals is a good way of minimizing your expenses also.
Do Keep in Touch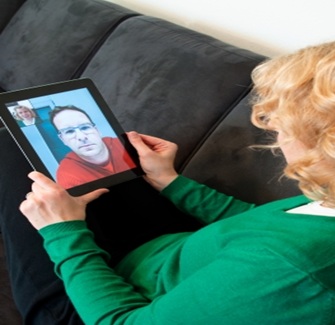 As time goes by, you might find yourselves getting fonder of each other. This might eventually require you to spend more money for other forms of dates. However, the reality of financial constraints that might directly affect your dating activities remains. It is usually advised that at this level of relationship, keeping in constant touch with the person you are dating is very important. If, however, frequent dating might not become possible, a very good and thrifty way to address this matter is by the constant use of social media.
Though both might not go out that often, chatting online, sending more text messages, giving more frequent phone calls are very good and yet inexpensive ways of continuously building and strengthening relationships. When done consistently, both individuals can deepen their relationship while saving for other types of dates in the future, which may require a higher budget. Such a set-up might also make these rare future dating engagements very special as infrequency can add excitement and romance to relationships.
Thus, financial constraints need not limit human individuals from going out on dates and get to know other people. Regardless of the reality of economic constraints, individuals can establish new relationships – lifelong ones even. What is needed are careful planning and thriftiness to make this happen.
Photo Attribution:
Features and 1st  image by stockimages, published on 13 October 2013 at Stock Photo – image ID: 100208317    http://www.freedigitalphotos.net/images/couple-enjoying-dinner-at-a-restaurant-photo-p208317from freedigitalphotos
2nd image by Ambro, published on 01 June 2011 at Stock Photo – image ID: 10044201 (http://www.freedigitalphotos.net/images/Eating_Drinking_g369-Couple_Having_Tea_And_Snacks_p44201.html) from freedigitalphotos
3rd image by franky242, published on 28 January 2013 Stock Photo – image ID:100135788http://www.freedigitalphotos.net/images/Computing_g368-Video_Telephony_On_Digital_Tablet_Pc_p135788.html from freedigitalphotos