Starting a Business with Family or Friends is Definitely a Bad Idea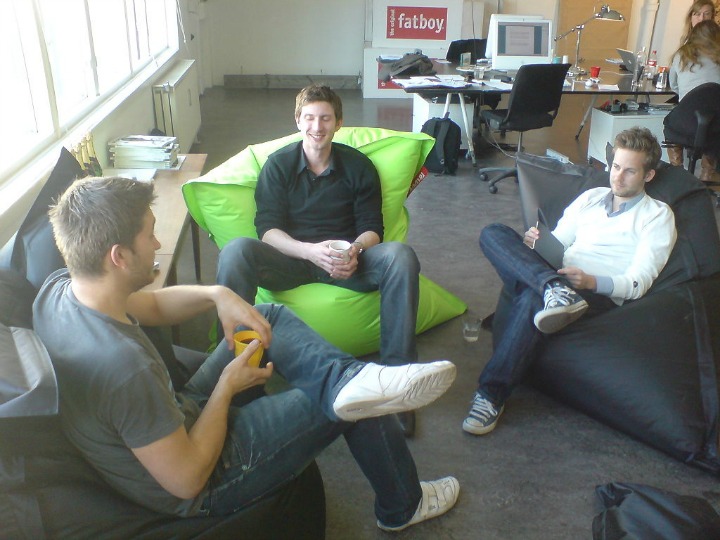 Starting a business is a lot easier when you have someone doing it with you. You can divide the tasks so you can easily look into the business details. Of course, you need to do business with people you trust. You mean business so you also find people who think the same way as you do. Your instinct might tell you to do business with family or friends. This seems like a perfect idea. You do it with the people you love or those who totally understand you.
Though there are a lot of successful family businesses or business ventures started with friends, the truth is that you should rather avoid it. The idea might seem good at first, but you might regret this decision later on.
Honesty is a must in every business
For a business to succeed, you need to be honest with the people you are dealing with. You must be able to say that something is wrong when it is. You must also have the freedom to make remarks no matter how painful they are, if it would lead to the success of the business. You can't easily do this with family members. You have to hold back because it might lead into deeper family issues. As a result, you won't say what is in your mind even if it could help improve the business.
You can never separate family from business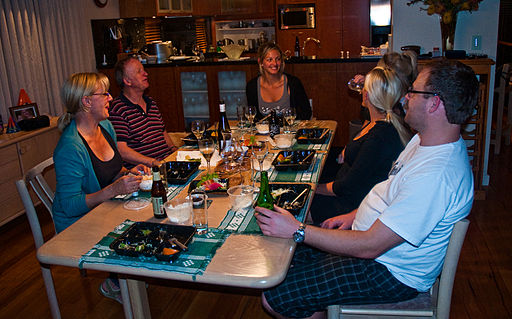 You might have heard the idea that you should separate your personal finances with your business. The same is true when it comes to family. When it comes to business transactions, you treat them as business partners. At home, you treat them as family. Of course, you can never do this. Wherever you are, they remain as your family members. Problems at work could be brought home and vice versa, and this is never healthy. It could affect the business. Worse, it could break the strong bond of the family. You also have to imagine what happens if the business fails. The wounds may cut deep and strain the relationship forever.
Planning holidays could be a disaster
The problem when you have friends and family members as part of your business is that you also celebrate important moments together. This includes big holidays, birthdays and anniversaries. This means that the business might lack leadership if you have to leave work to celebrate these occasions. The business needs strong leadership at all times and this should come from top level management.
Business partnership means complementing each other's skills
In order for the business to succeed, you need to have strengths that you can pour into the business. This is why you need someone who is not necessarily a trusted friend or family member, who has the potentials to transform the business. Choosing a family member because of love over expertise on the business could be a disastrous decision. You are not doing your business a favor.
There are a lot of potential partners out there. As long as they can be trusted to do the job, then you have to take the risk instead of choosing a family member or a friend that could pose even bigger problems.
Photo Attribution:
Featured and 1st image by Jacob Bøtter (Flickr) [CC BY 2.0 (http://creativecommons.org/licenses/by/2.0)], via Wikimedia Commons
2nd image by Phillip Capper from Wellington, New Zealand (Family dinner, Perth, 27 Oct. 2010) [CC BY 2.0 (http://creativecommons.org/licenses/by/2.0)], via Wikimedia Commons