Online Jobs to Pursue While Waiting for Your Day Job to Resume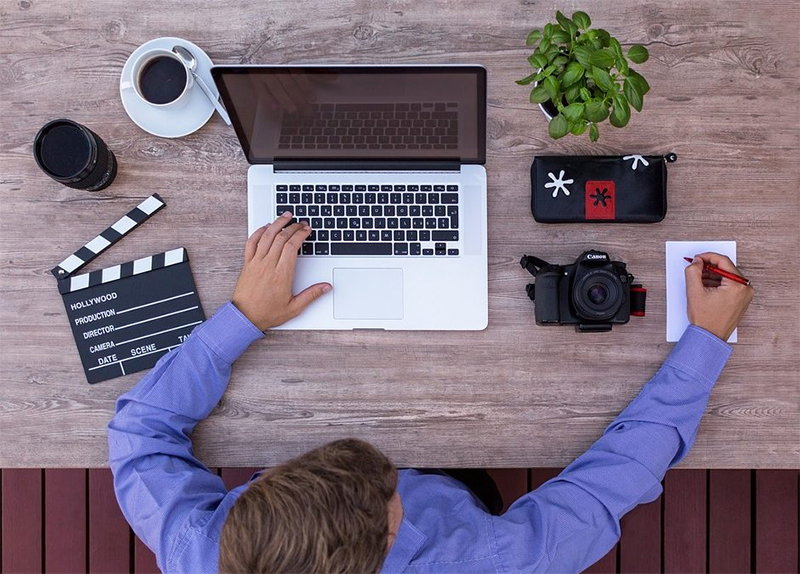 It's unfortunate that some people have to lose their jobs due to the quarantine measures. To prevent the spread of the coronavirus, only essential businesses were allowed to operate. If you're among the people affected, you can keep on earning by pursuing an online job. You can select from a wide range of jobs that pay sufficient money to help you make ends meet for a while. As long as you have a stable internet connection, you can do these jobs.
Social media manager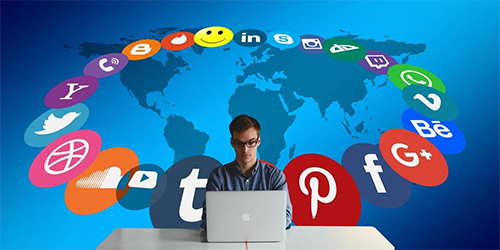 Some companies need someone to serve as a social media manager. The primary responsibility is to ensure that every post made via social media is filtered. The social media page is the face of the brand. It's what most people see when they wanted to know more about the business. Therefore, you have a huge responsibility to maintain the image of the company. Apart from looking at posts, you also need to respond to private messages and inquiries. You can connect the people with respective agencies or departments in the company that can answer their questions. If you're always on social media, you can make money out of it through this job.
Online tutor
Due to the closure of schools, parents were forced to teach their children. If you're on Twitter, you probably know the complaints parents were raising because of this experience. Homeschooling paved the way for the demand of online tutors to increase. You can teach different subjects to elementary and high school students. They will keep on learning even if they're at home most of the times. Apart from academic subjects, you can also teach other things like music, arts, and fashion. You will earn for every hour that you teach one student, and it can be a good income source.
Resume writer
Writing a resume might seem easy, but a lot of people have a hard time doing it. Others even have to create different types of resume depending on the job they're applying for. If you can organize a resume for these job candidates, you can make money from it. The good thing is that there are more people who need help in writing a resume since many got laid off from their job. The best way to ensure that you get the job is to have a fascinating resume yourself.
Niche blogger
If you can write about various topics that people are interested to read about, you can be a niche blogger. It allows you to pursue your love for writing and let the creative juices flow. You get paid for every article you write. If you can finish a lot within the day, it could be a good income source.
Even if you eventually get your job back, you can continue doing these online jobs. It would be great to earn extra income and have enough savings for the rainy days. Besides, you would rather make money doing these jobs than spending an entire day playing video games.
Photo Attribution:
1st and featured image from https://firstbloggertricks.com/wp-content/uploads/2019/04/Work-from-Home-Online-Jobs-941×675.jpg
2nd image from https://www.oxbridgeacademy.edu.za/blog/a-day-in-the-life-of-a-social-media-manager/