Money Saving Tips You'll Hate But Need To Follow To Set Away Some Savings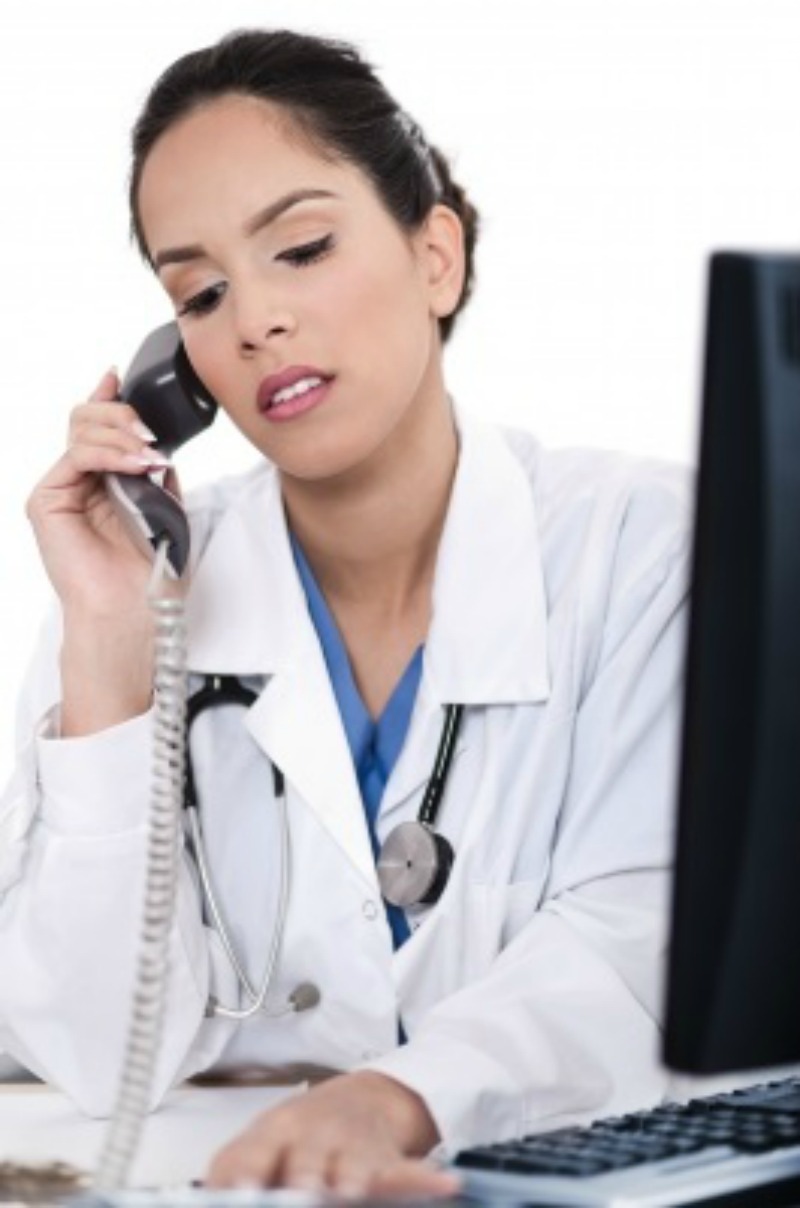 Let's face it; the process of saving money is complicated, and the fact is that sometimes no matter how much of your paycheck set away, it won't be enough for the future. That's because costs are constantly rising and even though you get a bit of a bonus every once in a while, that additional cost is only to cover that additional cash windfall. Budgeting goes way past setting aside cash every month in a separate account; often, it's about changing parts of your life that you may not have realized is additional cost. These tips aren't easy and you'll probably hate each of them in fact. However, you will have to follow them if you wish to set aside a significant amount of savings.
Improve Your Health
You've probably heard this tip a hundred times before and the reasoning remains largely the same. If you're healthy you create a barrier of prevention for diseases that you can avoid. Those medical costs add up over time and insurance providers are less than likely to give you better deals if they find your health to be lacking. So, before it's too late, drop those cigarettes and cut down on the drinking. Maybe instead of doughnuts in the morning, learn how to cook a 15 minute breakfast meal. There are so many ways through which you can improve your level of health, but if you want the honest truth, most of them are about forming new habits. That act is hard enough itself, but starting now is the best way to keep you healthy.
Drop the Private Car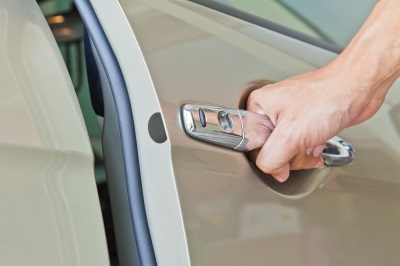 At first it may seem like you need that shiny new car you just bought. An automobile makes it easier to get to work, social gatherings, and travel expenses feel like they get cut down because you can drive your friends anywhere they want. However, time can prove the initial rush wrong as a car comes with hundreds of different issues all on their own. You can get stuck in traffic, which can be a bad experience when it comes to your gas bill. Barring that, any damages that happen in accident can ruin your savings account because your insurance may not cover you. The smart thing here would be to stop using private transport altogether, but the simpler method is to cut down on your usage of the vehicle. You'll find that buying gas less and less will lead to a few extra bucks set aside every week.
Cut the Card Costs
In this highly digitized age, it's very tempting to keep all your money on your phone or in plastic. That's actually a genuinely positive aspect of the online world. If your money is in the form of data, you'll be less likely get robbed or ripped off. However, since all your money is tied to a single account, whether it be charging or debit, it can be hard to gauge how much you're spending. The solution here is to drop your credit cards altogether and set up a spending account that only contains a specific amount of cash and then sticking to that monthly or weekly budget.
Picking the Right Home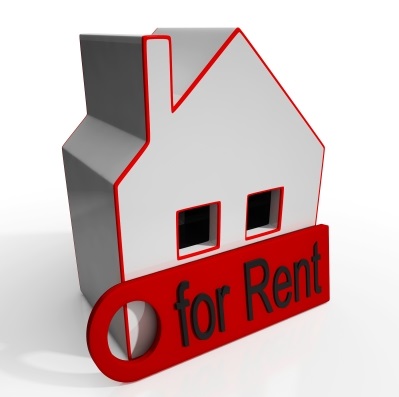 So you managed to get job security and are on the track to financial advancement. You start feeling well placed in your life, which means you can afford a better home. Before you do, think about the house you're picking because that is the longest term investment you can make. If you're single, don't go to extreme lengths; buy what you need out of a house rather than what you think you need.
Things aren't all bad when it comes to saving money; sometimes you just have to live frugal so that you have more breathing room in the future. Soon you'll find that all your savings may help you achieve some of your long term goals.
Photo Attribution:
Featured and 1st image by Image attributed to photostock / Freedigitalphotos.net
2nd image by FrameAngel / Freedigitalphotos.net
3rd image by Stuart Miles / Freedigitalphotos.net