Making the Most Out of Your Credit Card – and Avoid Falling in Debt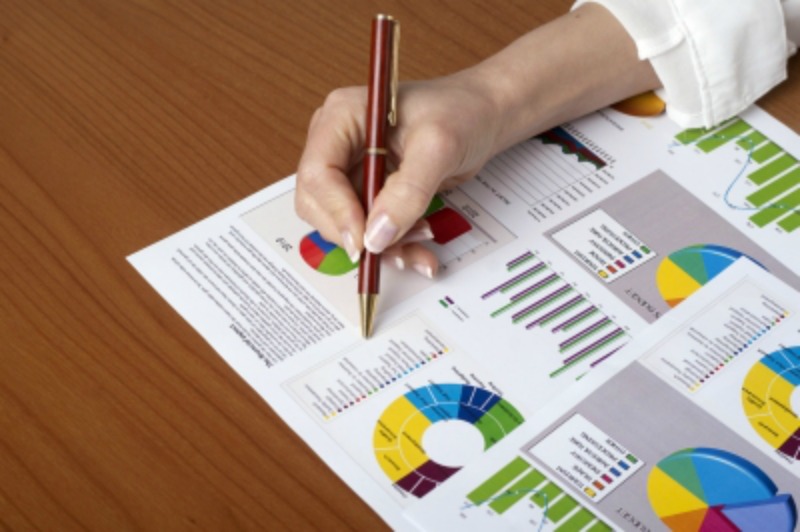 Credit cards are said to be everyone's best friend. As it allows you to make payments in the absence of cash, a lot of people use their revolving credit limit to purchase groceries, meals and even high priced items. Should you need a cash advance, credit cards also have credit line facilities where you can make a loan you can use for emergencies or to even pay off debts. As you will be given a period of 30 to 45 days to settle your credit card statement, a credit card is a very handy tool to have around, especially if you want to maximize your funds. Here are some more ways on how you can make use of your credit card for better fund management:
Make it a point to pay the total amount in full each month
Credit card debt starts from paying the minimum amount or in increments. Even by paying the minimum amount, you are actually just servicing the interest. The principal will remain the same. Therefore there will always be a continuous finance charge which will grow as time passes by.
Clear out most of your balance
Should you not be able to pay the entire payment for that month, make sure that you pay the entire amount during the following month to avoid continuous finance charges. If you can spare a bit, then pay an amount slightly higher than the minimum amount. That way you will shave a bit off your principal amount.
Get a credit card that would suit your lifestyle and needs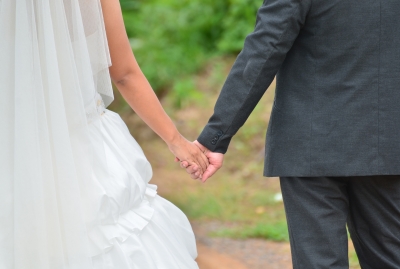 Take a look at all the credit cards being offered to you before picking out one in particular. You have choices among those that help you accumulate flyer miles, those that earn cash back, gas cards and store cards among others. For commuters or frequent travelers, gas cards and flyer cards are good as it will bring you a lot of savings. Just make sure to choose cards that will complement your lifestyle and give you purchasing power.
Get a balance transfer for your card
If you are currently in debt, make use of a balance transfer. Once you have accrued a sizable amount, the interest rates will be quite high. So try to find a credit card provider that offers 0% interest for balance transfer. That way you will have ample time to settle your debt without having to accrue added interest.
Limit the number of cards you will carry
You do not need to accept all credit cards from the numerous providers offering you. Study the benefits of each credit card and see if it suits your needs. Make sure to check out the interest rates for each card as well so you will be well informed. Read the fine print and check out the annual percentage rate to see the interest rates you will incur, should you fail to pay on time.
Make use of your card for purchases that are interest-free
For bigger items, a lot of merchants offer interest-free promos. Take advantage of this so you can pay off your monthly balance without having to worry about high interest rates. A lot of cards offer interest-free purchases for 12 to 18 months. This will give you plenty of time to allocate your funds, ensuring that you will pay on time.
Check out your cashback rewards
Many credit card providers give attractive cashback rewards. You can either have a percentage of what you have spent refunded back to you or you can choose to accrue points that can be used against your purchases in the future. Just be sure that your account is updated so you can make use of this benefit.
Keep track of your purchases
The best way to make the most of your credit card would be by keeping track of your purchases. Be diligent with what you spend and try to keep your spending to a minimum by sticking to your budget. A lot of card issuers charge fees if you go beyond your credit limit. So make it a point to track your spending.
Credit cards need not be feared. In fact, if used well, they will definitely serve you well and aid you in effective fund management. Just be prudent with your payments, lest they become your worst nightmare.
Photo Attribution:
Featured and 1st image by sixninepixels / FreeDigitalPhotos.net
2nd image by Stuart Miles / FreeDigitalPhotos.net